Interview with Trisha Herman, Owner of Holyoke Fitness Club
Trisha shares how Holyoke Fitness Club leverages Punchpass to save her time and money.  Learn how Punchpass was a game-changer for Trisha and how they could help you too. 
(0:03) Tell us about yourself and your position in the fitness industry?
(1:15) Based on today's current economic climate, how has your business changed since COVID-19?
(3:03) How long have you used Punchpass and what made you choose them over other Member Management Software services?
(4:09) How has Punchpass helped you creatively increase revenue during the pandemic?
(4:57) What is your favorite game-changing feature of Punchpass, and how do you leverage this feature in your business?
(6:00) How have online classes positively affected your business? What advice do you have for other studio owners pivoting online?
(6:48) Where do you see Holyoke Fitness in 5 years?
Interview courtesy of the Association of Fitness Studios (AFS).
About Punchpass
Want to fill your classes with paying, happy customers? We've got your back with simple, easy-to-use fitness studio software that automatically connects to Zoom.

Punchpass eliminates what you don't need and don't have time to figure out. We doubled-down on improving the features small studio owners like you use and rely upon the most. It's a breeze to post your schedule, sell passes, and sign your customers in.

The end result? You, your staff, and your customers will be doing cartwheels over how simple and easy it is to use AND you have a lot of time and money left over to do what you do best: being with and celebrating your community.
Simple to use, it'll make you look and feel awesome.

About Trisha Herman
Trisha Herman was raised in the Kansas City area and graduated from Kansas State University with a Bachelor's Degree in Family Life and Community Service.
Herman and her husband have been on the Colorado Eastern Plains since 2006 and moved to Holyoke in 2010. Before beginning her career in Economic Development she has worked various jobs in the Education field from teaching preschool, Kindergarten and running her own daycare. Her most recent experience was serving as the Executive Director for Phillips County Education Services for the last 7 years. Through this position Herman has gained experience in non-profits, office and bookkeeping, grant writing and managing others. Herman is also no stranger to Phillips County due to her active involvement in the community. She serves on the Holyoke City Recreation Committee, she is the Project Coordinator of the Holyoke Childcare Initiative, Business Consultant for SBDC, Treasurer of the Woman's Golf Board and she serves on her church's Board of Education. Herman also opened her own business in 2015 and started the Holyoke Fitness Club.
In her spare time Herman love to run and has completed several races including a marathon. Although she is very active and involved in the community she always puts her family first. Her husband, Justin, works for Pioneer Seed and they have two children. Kaden- 11yrs and Braylin 9yrs and 2 Bulldogs names Ozzy and Oscar.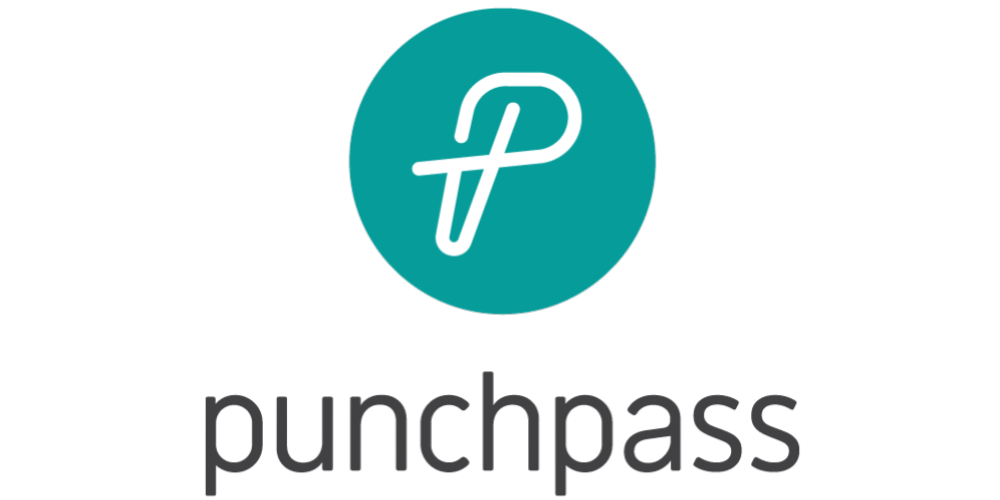 At Punchpass we're more than a software company. We're a team of people dedicated to your fitness business's success. 

Find out why thousands of happy business owners just like you made the switch and have never looked back.
Find out more. AFS members receive 2 weeks for FREE!
I'd like more info about Punchpass.