A Membership that is Right for You
Let us help you make the most of your business
COMMUNITY
Get connected. All your questions answered in a fun and supportive environment.​
EXECUTIVE
The most powerful platform with education, tools and resources to make the right decisions.​
PLATINUM
Dig deep into the specifics. Apply the most powerful research data. Work with a mentor and peers in a setting of accountability.
Membership ranges from $139 to $429/yr.
Now is the Time: Book a Short Call
---
Discover the membership level that's right for you
Discuss high-impact benefits that will be instrumental in achieving your goals
Learn about current promotions and membership incentives
---
Let's discuss your goals, and how AFS is here to support you on your mission.
Take the next step, schedule a short and friendly call now:
Endorsed by Industry Leaders - A Community for All
June Kahn
The ideas I have put to use have truly helped my studio gain local community support, which has turned into more business through my doors!
2009 Fitness Instructor of the Year and AFS Member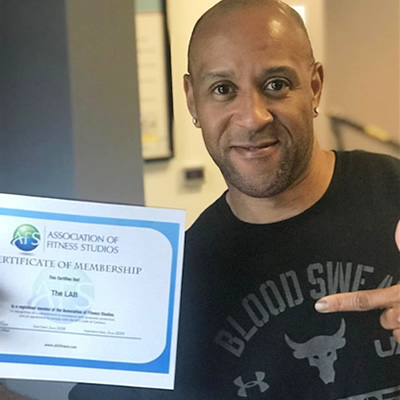 Michael Piercy
AFS is my go-to resource. They supply some of the best reports and tools to help studio owners make good decisions to move their business forward.
2018 PT of the Year and AFS Member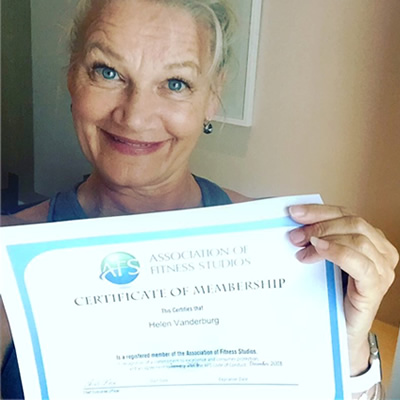 Helen Vanderburg
There is nothing more empowering than associating and sharing your passion with like-minded people.
2005 Instructor of the Year, 1996 Program Director of the Year and AFS Member