One Association
To Represent 100,000+ Fitness Businesses
AFS proudly supports the entire fitness community.
Who We Are
A powerful team of 20+ industry leaders
on a mission to guarantee our member's success
"I love meeting people new to AFS. Those are typically the lives we end up changing"
Chuck Leve
Executive Vice
President
"In 40 years of founding and growing associations, the key is putting the success of our members first"
Accomplished Industry Leaders Guiding Our Decisions
We don't go it alone, you shouldn't either. Meet our Advisory Council: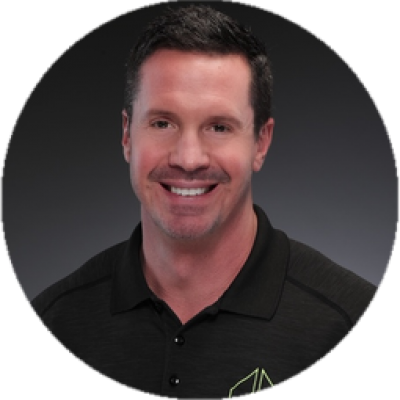 AFS is providing a much needed resource for owners.
Rick Mayo, Alloy Personal Training Solutions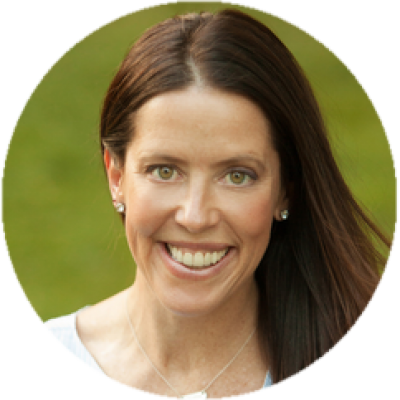 Welcome to the fastest growing studio association.
Shannon Fable, 2013 IDEA and 2006 ACE Instructor of the Year, Founder GroupExPRO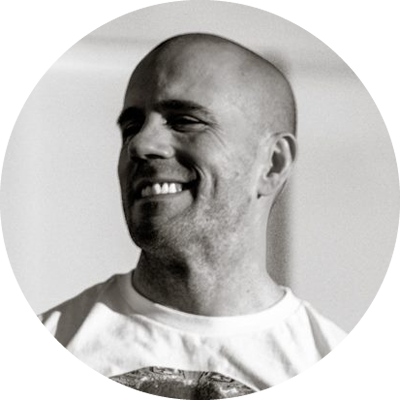 What AFS does is first class. Great education, great people.
Frank Nash, Frank Nash Training Systems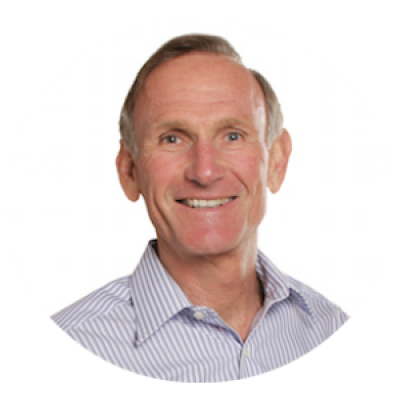 The first thing I recommend to a studio owner is to join AFS.
Kevin Steele, Former President PTA Global/PTontheNet
Member Benefits: a Guided Experience to Maximize Your Success
"I feel guided, supported, and encouraged. AFS saved my business and my sanity!"
Tasha Schaded, LifeFit Personal Training Studio
Corpus Christi, TX
"Since joining AFS my sales have grown by 35%. My only regret is that I didn't join sooner!"
Lauren Eirk, Yoga Integrated Science
Louisville, KY
Hundreds of World-Class Resources
"Between webinars, research reports, and member networking, there is so much knowledge to fit into my business."
Michael Romig, PG FIT
Cypress, Texas
Guided by
Experts
"We are all growing and learning from each other, and the whole industry is getting better."
Bryant and Justine Sharifi, Co-founders of Perform for Life
San Francisco, CA
It's Easy. Let Us Show You the Way
AFS team member to provide guided support

Our friendly adviser will contact you to discuss your business and your next step with AFS.

Business insight performance calculator

Simplify your life with our state-of-the-art business analysis tool to track your KPIs and compare with the industry. Get graded on your performance. Identify and solve problem areas to improve quickly.

A trusted mentor for advice

Feel better about the decisions you make from the start. Leadership and advice from someone who's been there.

Monthly accountability group calls

Work with a small group of peers to overcome challenges and stay accountable.

24/7 community of support

Share with the community in a private setting. Use your phone on the go with the AFS Facebook group, or join in-depth discussions with experts and peers at the AFS members forum.
Let us help you figure out the next step, and let the AFS community support your decisions with guidance and accountability.
Game-Changing Resources
Join and Participate in our Community

Be yourself! Connect with other AFS members in an engaging setting. All levels of expertise welcome.

Discounts & Promotional Offers

Save the cost of your membership on products and services you use every day!

The Best Insurance at the Best Rates

Insurance for Fitness Studios & Gyms (custom quote). Insurance for Fitness Professionals (Fixed low-rate, only $175/yr).

Marketing & Lead Generation Tools

Proven tools and resources to differentiate and optimize your business.

Learning Center: 500+ World Class Resources

Everything necessary for growth at the click of a button. Access to expert guides, articles, and videos, covering all topics in the fitness business world.

Industry-Leading Research & Trends

Extensive and exclusive data and trend analysis, backed by the entire fitness industry.

Business Branding & Reputation

Research proves it increases trust and converts more sales! Showcase your AFS Business Approved logo, and Member Certificate.
... and so much more
Respected. Trusted. Essential.
Todd Durkin
Industry Leader, Studio Owner
"What AFS is doing for the industry is amazing. Studios now have a powerful resource to help them compete."
Scott Goudeseune
President & CEO, ACE
"AFS can make a substantial, positive difference to the bottom line of almost any studio. Everyone should join."
Get the support of the fitness industry when you join!
Recommended by over 70 of the most influential fitness companies


The World Comes to AFS for Industry Insights
Josh and the AFS team are sought after to share key education and research, having presented at every major event including IHRSA, FIBO, Athletic Business, ZUMBA, NASM Optima, Club Industry, FAI Summit, NSCA National Conference, Mindbody BOLD.

News publications seek AFS for studio facts. Featured in:

Give Us a Chance. Get Started Today!
Two memberships. All the benefits included. One easy decision.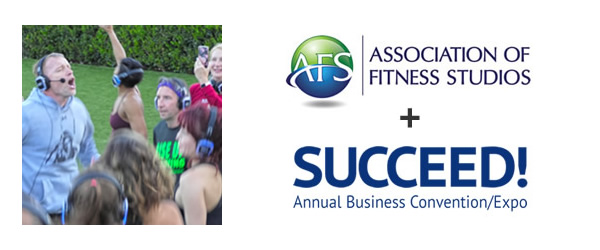 AFS membership and the SUCCEED! Experience. Includes free event registration, VIP treatment and education.
See a breakdown of membership benefits
My Promise to You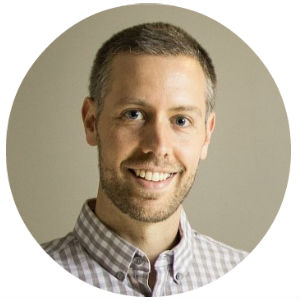 When you join AFS you'll be welcomed like family, onboarded, and fully educated on exactly what benefits will have the biggest impact on your business and how to apply them.
We at AFS handle the heavy lifting as you gain a proven system and community of support. With pricing reflective to make membership accessible to everyone, I can say with confidence, AFS is the best decision you'll make this year. If you give this a chance it will change your life.
Josh Leve, AFS Founder & CEO