Why Join a Private Small Group Strategy Call?
Direct Access to Knowledge
Talk to those who have been there before. Leverage the insights from your peers and implement new strategies for your fitness studio.
Fast-track Business Growth
Share your successes, solve problems, and identify new trends. What you learn here will have a dramatic impact on your business.
Ongoing Member Support  
Use your group as a sounding board for new ideas. Take advantage of your group's insight before making important decisions.
Safe Zone
Share confidentially and without judgment. Avoid costly roadblocks and minimize your risk with other studio owners who've been there before.
 

Apply and Maximize Your AFS membership
Similar executive roundtables and discussion groups cost hundreds or thousands of dollars.
Learn more and start your application
Listen in to this recent small group conversation: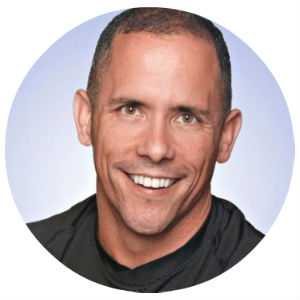 "The connections I've made through AFS have absolutely helped me grow and learn more about business. I'm on a monthly small group strategy call with a few other studio and gym owners, and it has been invaluable to be able to share and leverage each other's ideas."
Mike Beauchamp 
Co-owner & General Manager
John Garey Fitness & Pilates
Have questions? We are happy to hear from you. Ask us anything using the feedback box (bottom corner), or use the contact page to find more ways to reach us.