2018 Fitness Technology Trend Report
The theme of this report is Technology Trends as conveyed via survey to determine what programming strategies are being used by over 100 of today's most successful studio operators.
Throughout the Report there are several key findings and generally speaking, respondents feel there are a variety of software programming options, however there seems to be low brand loyalty - an opportunity for growth.
 
What you'll learn in this Report: 
Does Technology Enable Improved Training Effectiveness 
Top Reasons for Discontinuing Use of Programming Software 
Studio profitability and it's correlation to Wearable Fitness Trackers
Fitness Consumer Performance Related to Wearable Fitness Trackers
Other Key Insights & Findings from the 2018 Fitness Technology Trend Report
Prepared by the Association of Fitness Studios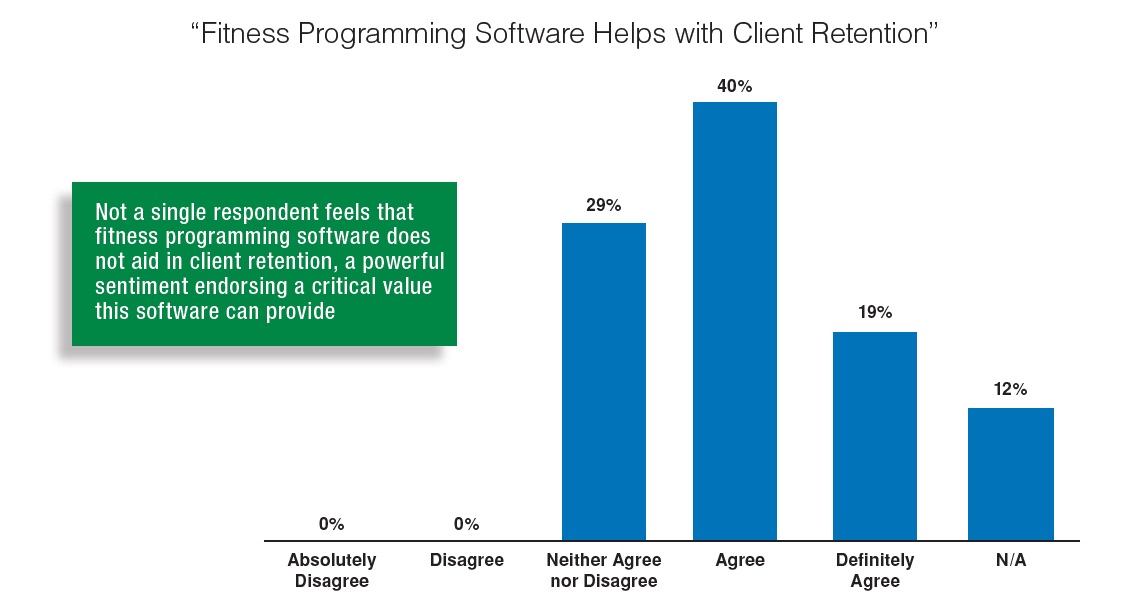 Want more industry leading market research?