2018 Programming for Success Research Report
The theme of this report is Successful Programming Strategies as conveyed via survey to determine what programming strategies are being used by hundreds of today's most successful studio operators.
The data and information contained within this report will provide any current or aspiring studio/gym owner with an understanding of several programming benchmarks. 
What you'll learn in this Report: 
Methods Used to Determine Programming for Clients
Types of Programs Offered
Weekly # of Sessions Conducted
Tracking and Attendance Metrics
Sign up Mechanisms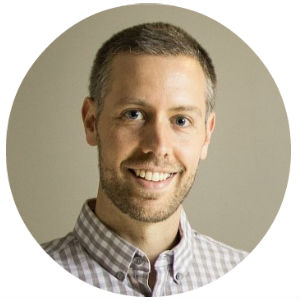 "Market research is a critical component of the mission of most trade associations, and it certainly is that for AFS. We will continue to develop unbiased, credible data to enhance our member's ability to make sound business decisions."
Josh Leve
AFS Founder & CEO
Other Key Insights & Findings from the Programming for Success Research Report
Prepared by the Association of Fitness Studios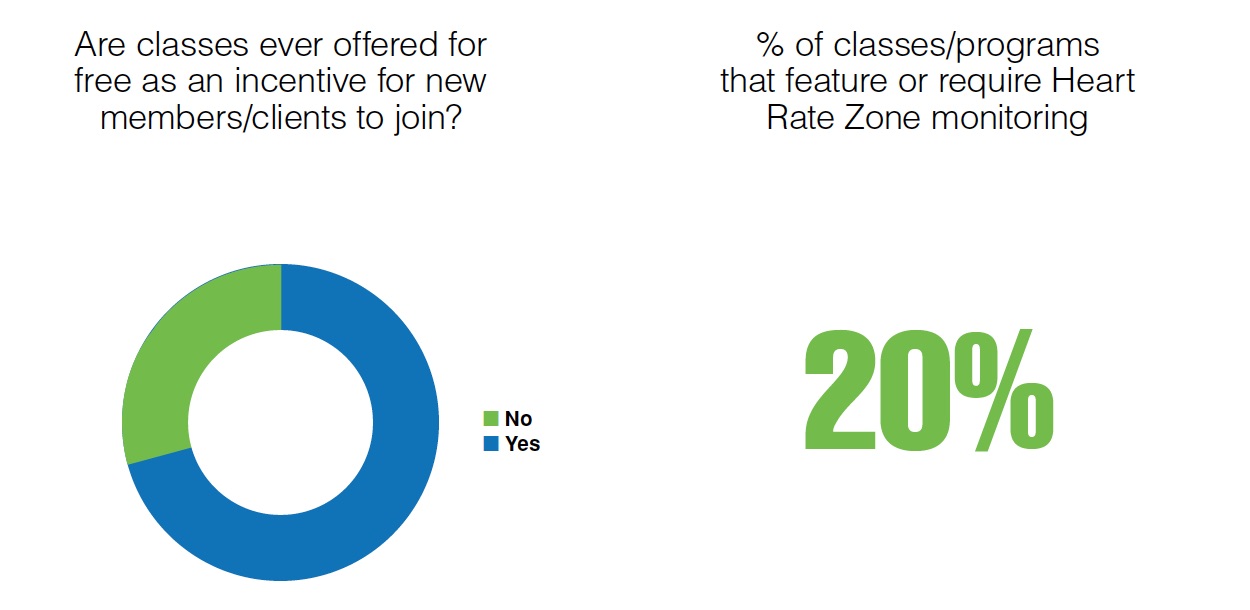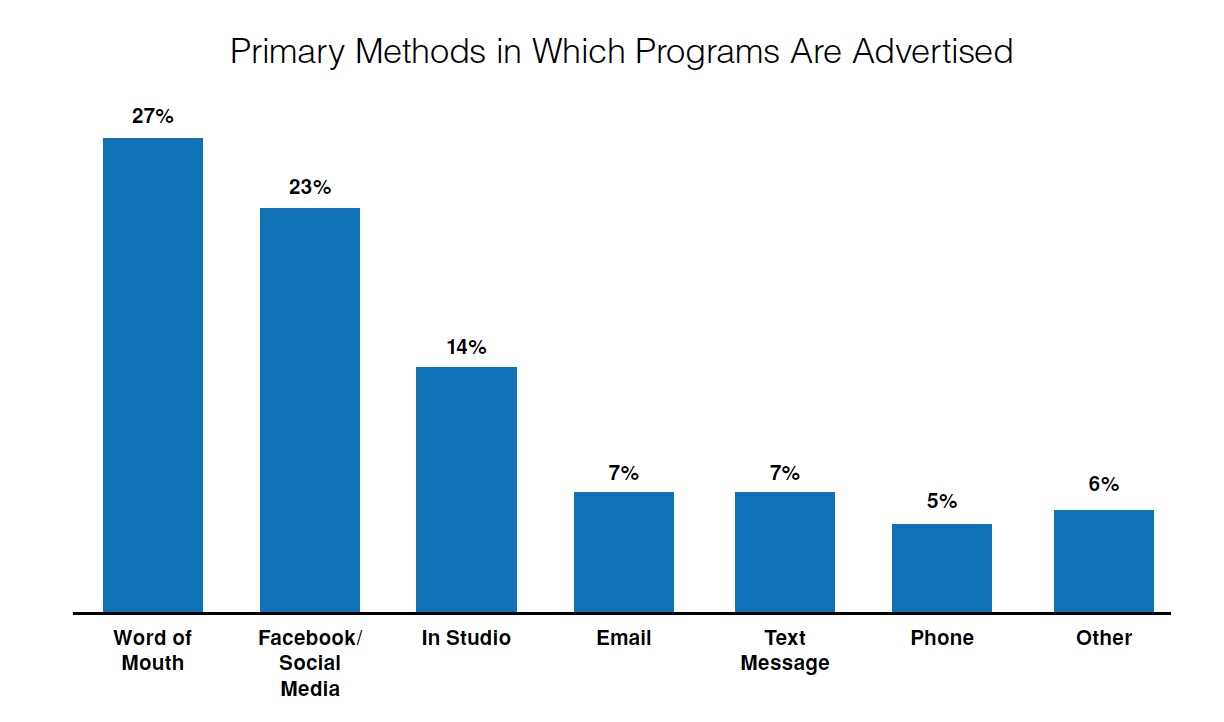 Want more industry leading market research?