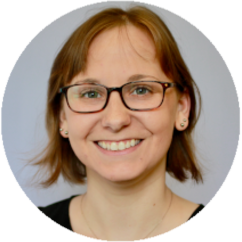 By Katie Zacharkiw, Special AFS Contributor
Your gym's website is a powerful marketing tool and one of your most visible content assets. It is also often the first contact a prospect has with your business, so it's important to make a good first impression. A well-designed website will not only rank higher in search engine results but will also help increase lead conversions.
Here are five design tips to improve ranking and bring in new leads through your gym's website: 
Provide the most important information upfront
The average bounce rate for websites in the fitness industry is about 56%. That means that more than half of your website visitors are clicking away before engaging with any of the content on your page. Keep people on your site longer by pinning your most important information to the top of every page so it's clearly visible.
To know what this information is, consider things from the perspective of a potential client. The client who is searching for a fitness class is most interested in:
The location of the facility
What are the class offerings and how much do they cost
What is the schedule
If a prospect can't see or navigate to this information within seconds, they most likely will move on to look at one of your competitors.
Include localized keywords in your copy
SEO (Search Engine Optimization) is about using keywords that tell the Google algorithm what your content is about so it can be ranked accordingly on a search results page. Gym websites should focus on local SEO to reach the right people–in this case, potential members for your gym.
Make sure you are including local keywords (i.e. "best gym in Seattle, WA" instead of just "best gym") on your web pages so Google can serve your content to the people you most want to see it.
Offer prospects a way to interact with your brand online
Just because a client isn't ready to enroll in a class right now, doesn't mean they won't be interested in the future. Somewhere clearly visible on your website (ideally as part of a template that appears on every page), give your prospects the option to sign up with their email for news and special promotions from your business. This gives you an email list around which you can build your email nurturing campaigns.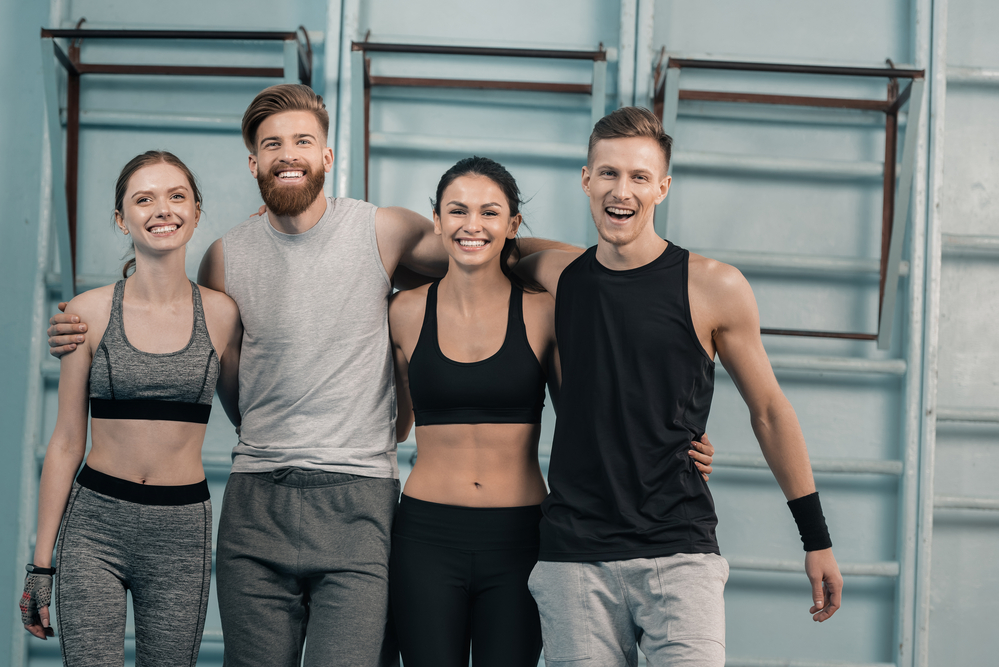 Don't be afraid to show some personality
The "vibe" of a gym matters as much as location and convenience to someone considering a long-term membership. You can help prospects understand your gym's personality through your website by including photos or other content that shows off your community of staff and clients. Photos help prospects picture themselves at your facility, which can make them more inclined to give your classes a try.
Follow general design best practices to make a good first impression
No one likes spending time on a website that isn't visually appealing. Ensure you are following general best practices for website design, including:
Match your color palette to your brand
Utilize whitespace and contrast to make important information stand out
Never use more than three fonts, and ideally only use one.
Make sure your font choice is supported on all web browsers as well as mobile
Always test pages on mobile to make sure your layout translates to a smaller screen
Regardless of industry, a clean and well-designed website is going to see more traffic than one that is poorly designed. Follow these design tips to reduce bounce rates on your gym's website, improve search ranking, help your prospects find the information they're looking for, and show your business in the best light possible.

Click here to see more from this Author
---
Katie Zacharkiw is the Content Marketing Manager at Pike13, a scheduling software company located in Seattle, WA. She has more than seven years of experience in content strategy and marketing