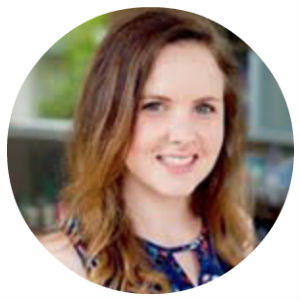 By Chelsea Boone, Special AFS Contributor
Your website is your most important marketing tool. There are individuals in your area actively searching online for the fitness services you offer - and your website is where they'll decide if your programs are a fit for what they need.
To prove that you are the right fit it is vital that the homepage of your website speaks to viewers in a way that will influence them to convert. There are key changes you can make to your homepage to convey that you are a trustworthy solution for a prospect's training needs.
And once that message is conveyed - your next step is to capture the contact information of individuals visiting your site so that you can convert them into clients.
The Power of Lead Magnets
A Lead Magnet is an offer/promotion that provides value to a prospect in exchange for their contact information.
Offering visitors something in exchange for their interaction on your website is a win for both of you - the lead gets value from your offer and you get the ability to reach out to them with more detail about the value your gym/studio can provide.
How To Use A Lead Magnet For Your Fitness Business
Here are 5 opt-in incentives you can offer your online audience in order to grow your fitness business:
1. Event/Beginner Class Registration
Encourage viewers to sign up for an event you have coming up! Once a lead submits their information you can include a payment page in an automatic email that completes the registration process.
Plus - if for some reason a lead doesn't complete registering, you get the HUGE benefit of knowing exactly who showed interest in your event but didn't complete the process. Now you can reach out via phone or email to provide assistance.


2. Coupon
Lead Magnets are an easy way to push a promotion for your business. You prompt leads to submit their information for your limited-time deal and encourage them to bring the coupon emailed to them into your gym/studio.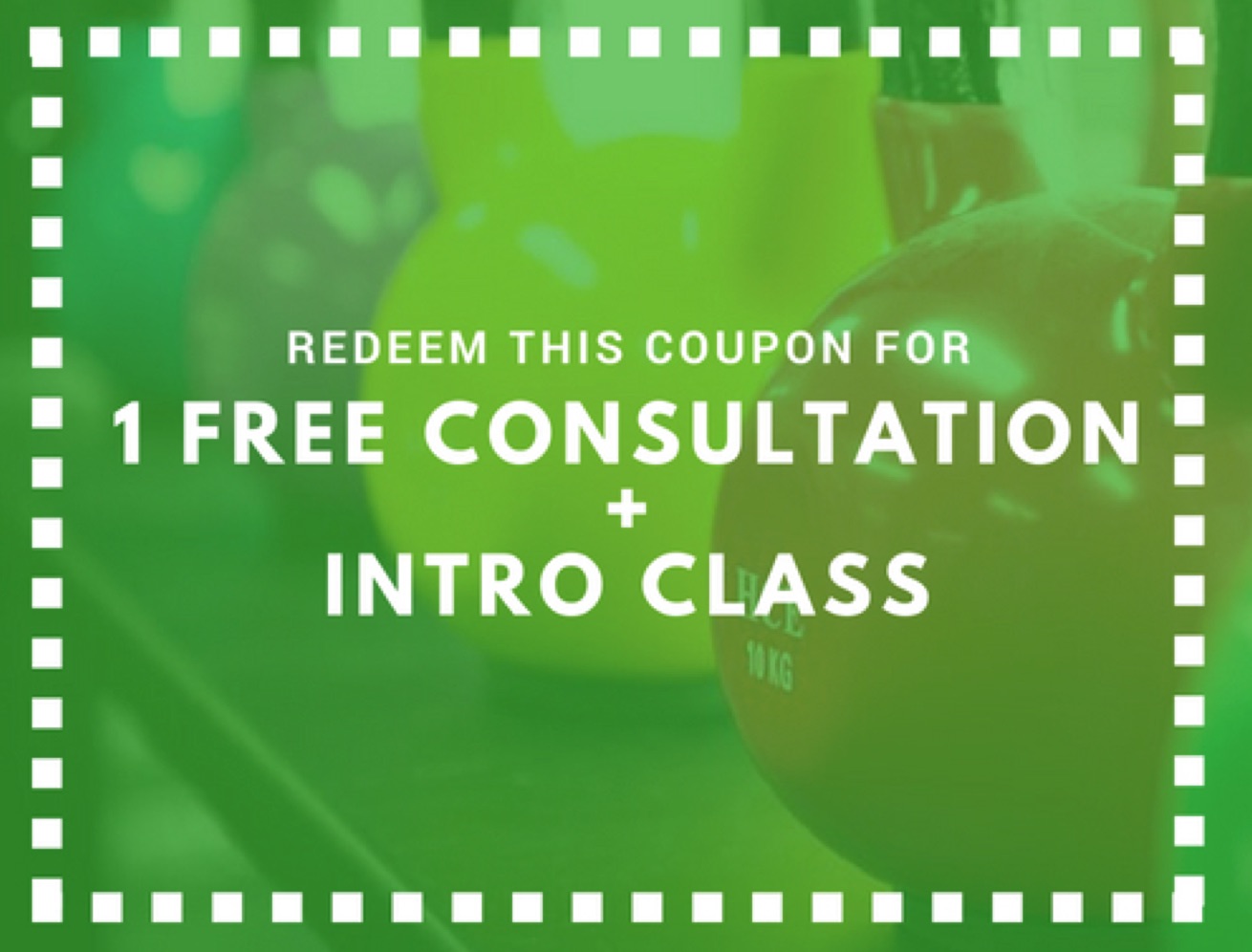 3. Schedule Inquiry
Having prospects submit a request to view your schedule is another way you can provoke opt-ins on your website. It's important to keep your schedule available to current clients as well though, so if you choose this incentive you may want your schedule to also be available in your website's Member's Only Section.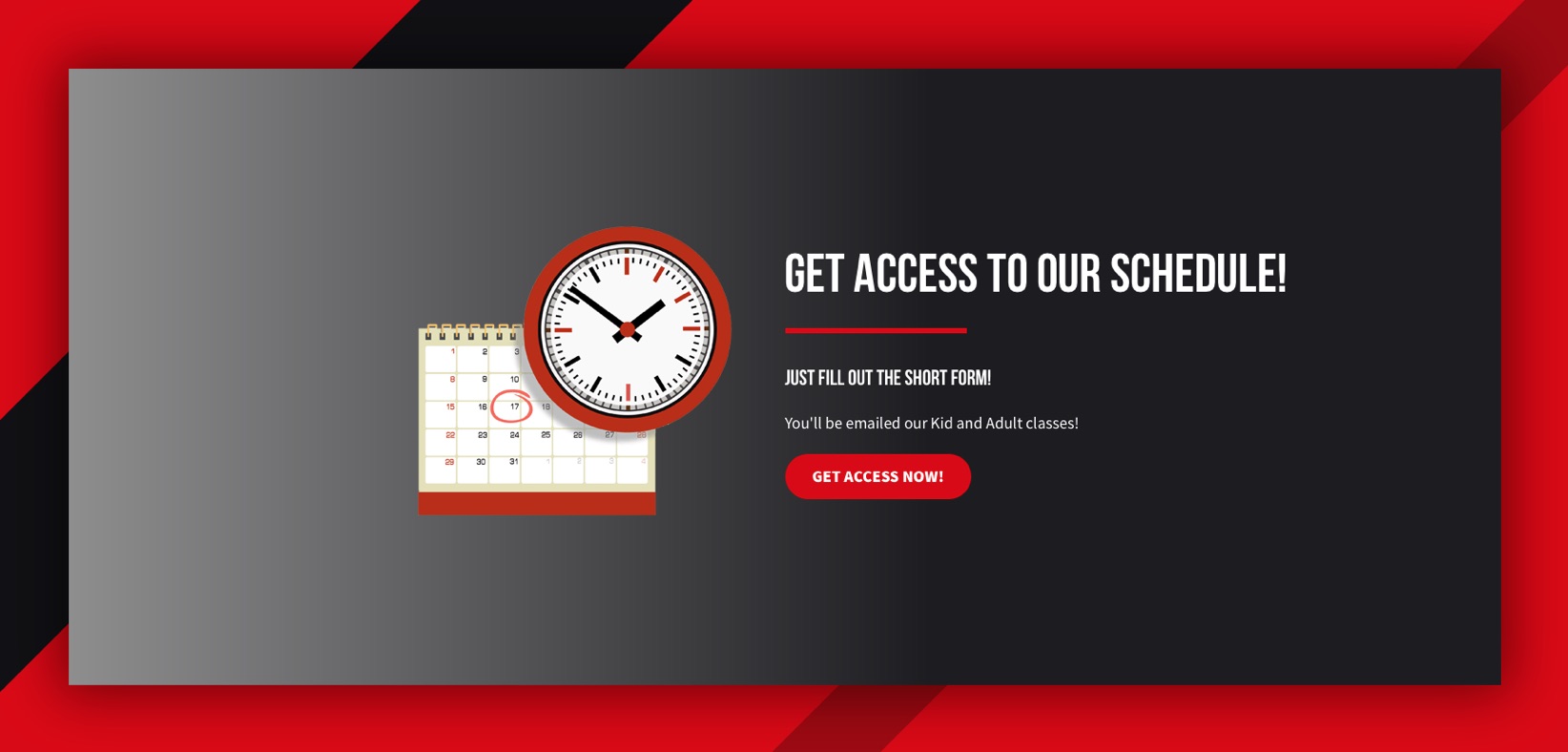 4. Recipe
A recipe pdf download is another great value proposition that can increase opt-ins on your website  - especially for fitness businesses who offer Nutrition programs.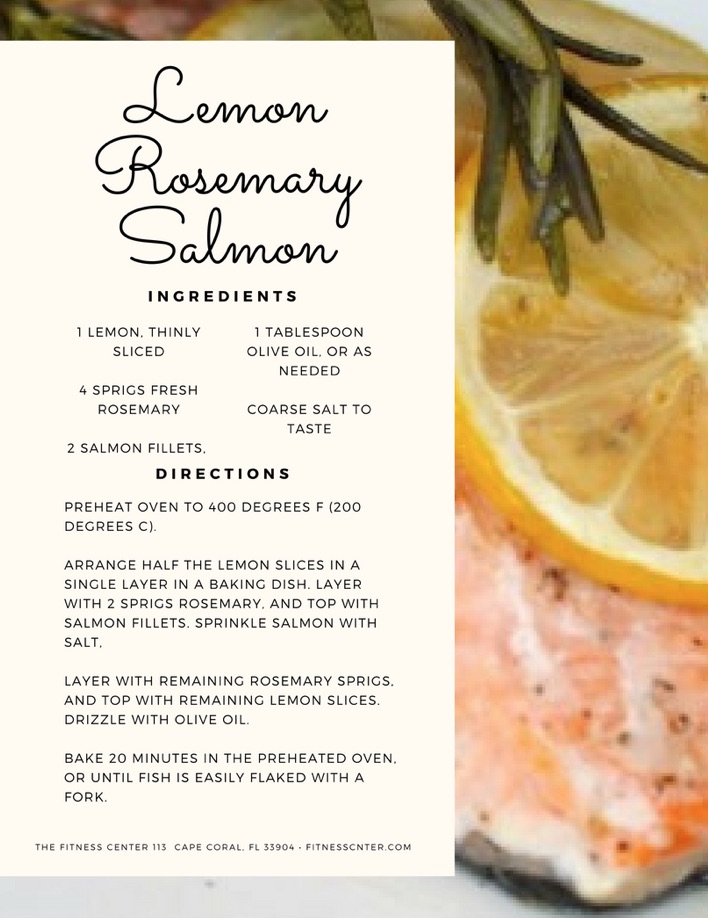 5. E-Book Download
An e-book can be anything from a simple checklist to a detailed guide, you just need to provide relevant, valuable information that is worth opting-in to.

Start Using Lead Magnets On Your Fitness Website Today!
To figure out the best lead magnet for your business think about who your ideal customer is, what is important to them, and what would appeal to them most. If you have questions about Lead Magnets and how to incorporate them on your website visit 97display.com/ and request more information.
 
---
Chelsea is the Marketing Executive at 97 Display, a lead-generation website solution designed specifically for fitness businesses. Her responsibilities include branding, back-to-base marketing, and outbound advertising. Chelsea continually promotes new features and strategies to 97 Display's existing client base, in addition to sharing the company's proven SEO strategies with fitness business owners across the world.