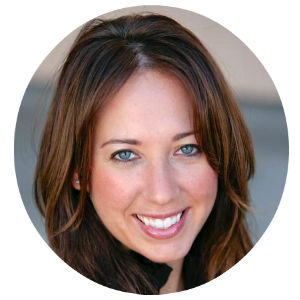 By Jackie Mendes, Director of RealRyder® International
For many of us, the phrase "Pre-Sale Strategies" may conjure up memories of a temporary office space with signage, a rendering of the new gym structure that's 'coming soon,' and an eager salesperson ready to sign people up at a special introductory rate. On the surface, I give that effort one big YAWN!
But—truth be told—it is part of a thoughtful pre-opening game plan to get people to saddle on up to your indoor bikes, while your team delivers that critical first impression of the new studio in town.  If you have effectively marketed your story and your mission in today's noisy, highly distracted world, then people will come to see for themselves if you can actually deliver on your promise.
Below are 6 proven-to-work Pre-Sale Strategies that have been employed by several successful indoor cycling studio owners who happen to have a RealRyder® Indoor Cycling Program, but these Pre-Sale Strategies will also work at studios with any other exercise equipment modalities. All owners should launch their Pre-Sale Strategies at least 90 days ahead of the targeted "Soft Opening" date.  With at least two bikes in hand, these go-getter business pros not only caught the attention of their local community, they also generated some impressive membership sales before their doors were officially open:
 
1. Market Your Story and Sell Your Mission using every social media channels available, e.g.,Twitter, Instagram, SnapChat, eBlogs, Podcasts, and Facebook, every day, all day. 
Your message should be consistent, clear and attention getting. Everyone on your staff should be able to deliver your mission to their online followers, and they should also be able to deliver that same message in person, genuinely and with passion.
It's never too early to stop a potential member from joining another established studio while yours is under construction.
 
2. Pound the Pavement. "I walked door-to-door and introduced myself to all of my neighbors," one start-up owner recently told us. Wear your brand everywhere you go, and blanket the town with well-designed pre-sale collateral that represents the high-quality studio that's opening soon.
Personally hand out a "You Are Special: FREE, 5-Day Guest Pass" to everyone that you encounter. Hand them 2 or 3 Guest Passes so they can bring a friend or family member with them to visit your studio.
 
3. Online Videos Worth "Likes" & "Shares."  Short, clever and on-message videos should be included in all of your social media outreaches. People would rather watch than read. Here is a not-so-subtle example of a "Sell Your Mission" video by a new studio owner who happens to use RealRyder Bikes. It captures an unscripted, spontaneous and honest reaction from a new member: Erin's First Ride.  
Even a neon sign with your message is more likely watched on an Instagram post—"Indoor Cycling Just Got Real".  Plus offline videos (still) turn heads, if your studio or temporary location has passing foot-traffic, set-up a large monitor in your store-front window and play a continuous loop promo video all day and all night.
 
4. Find a Temporary Space or "Pop-up Shop" Location while your studio is under construction and inaccessible to the public which will allow you to:
Establish a direct owner-member relationship
Schedule and offer a sampling of your classes
Provide opportunities for new members to meet and bond with your instructors
Provide an opportunity to observe, evaluate and lend feedback to your new instructors
 
5. A Public Display of Affection. Find a location and promote an event that your local Media MUST cover!  One that your competitors will gnash their teeth and say under their breath:  "Why didn't we think of that?" You may not have a location quite as stunning as This Cultural Center in Greece near your studio, but you get the idea. Promote a limited time offer for your "Century Club"—that is, the first 100 members who join your studio.
 
6. Rinse & Repeat. The day after your "Soft Opening," rinse and repeat all of the above and immediately implement all of your "Grand Opening Strategies."  
We'd love to hear from you. What pre-sale strategies have been successful for you? Email me at: jackie@realryder.com or connect with us on the RealRyder Facebook page! 
---
The RealRyder® ABF8 Indoor Cycle has evolved the traditional indoor cycle from a one-dimensional pedaling contraption to a fluid, multi-dimensional indoor riding machine. Offering superior biomechanical, physiological and emotional benefits to the rider, the world's first and only functional indoor cycle is also the most durable indoor bike on the market.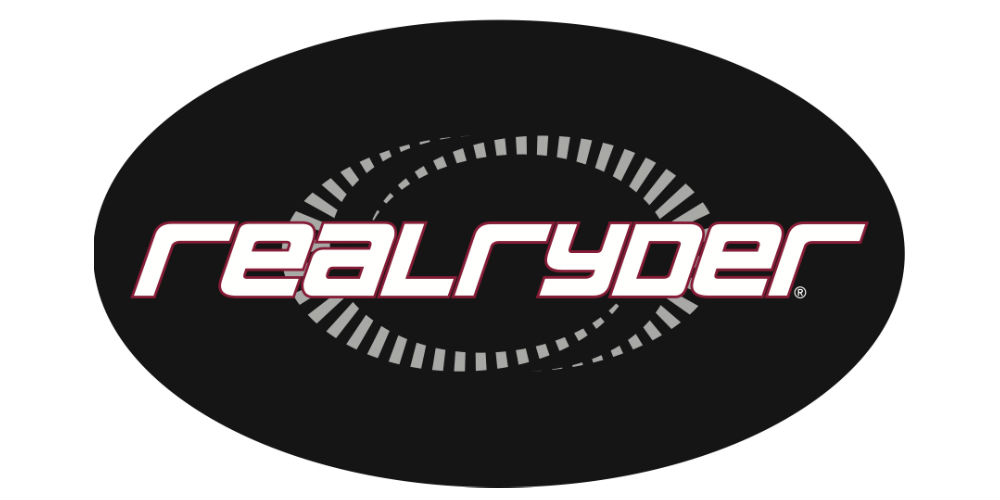 The patented articulating bike frame and exclusive operational headset allows riders to lean, turn, steer and balance on the bike through three planes of motion. The lateral movement combined with the robust steel frame and 66 lb. flywheel positioned in the back, eliminates the most common wear and tear issues that plague traditional ("fixed") commercial stationary bikes today.
RealRyder Bikes are continuously embraced by boutique cycling and multi-modality studios due to their ability to not only provide a more effective and efficient total body training experience, but also to help differentiate one's indoor cycling program from competitors. To view a sampling of media attention that RealRyder Customers have achieved with their innovative programs, click here.