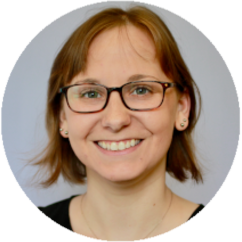 By Katie Zacharkiw, Special AFS Contributor
Most gyms and studios don't have a huge marketing budget. So how can owners optimize their marketing campaigns to get the most value from the budget they do have? Whether you're a small, single-site studio or one site of a larger national franchise, the key is local SEO or search engine optimization.
Show your gym to be the convenient option. Put yourself in your clients' shoes and consider how you would choose a new gym. If you're looking to take one or more classes a week, a convenient location is an absolute must. That means seeking out a local gym, and for that most people would start with a quick Google search. Optimizing local SEO means your gym will be among the top search results.
So can you locally optimize SEO? Here are a few tips:
Localize Your Long-Tail Keywords
A long-tail keyword is simply a longer, more specific search phrase–e.g. "Best Gyms in Washington" versus "Best Gyms". When keyword planning, think of what a client would search for when looking for a gym near them. Instead of "Best Gyms in Washington" narrow your target keywords to "Best Gyms in Seattle," or localize even further by neighborhood with "Best gyms in Capitol Hill, Seattle."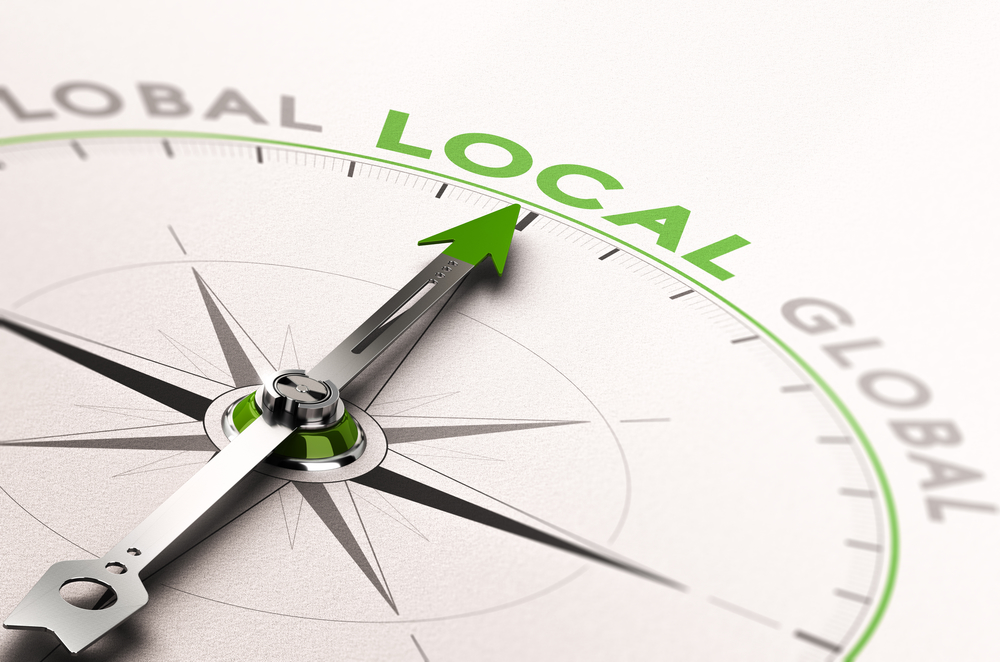 Optimize Landing Pages to Match Your Localized Keywords
Local SEO follows all the standard SEO rules, which means your content needs to match the keywords they are being optimized for. When your landing page or other digital content matches the user's search terms, especially for long-tail keywords, your page is more likely to appear in the search results.
Update Your Sitemap
Your sitemap is the architecture of your website that Google crawls to determine where to place your content in search results. You can help Google out (and increase your placement on search result pages) by submitting an updated sitemap to Google's Search Console. You'll need to create a Google Webmasters account to do this. Regularly submit updated site maps when you add new content so that the Google algorithm knows that your website is up-to-date and relevant.
List Your Gym in Google My Business
Google My Business integrates with Google Maps and it focuses on local search results. If a user searches "best gyms in Capitol Hill, Seattle" and your gym is the top hit, you might show up as a prominent Business Listing–and people can even book your class right from the search results page. Creating a listing also gives Google even more information about your website, which in turn improves SEO. Filling out a profile is quick, easy and free, so there's no downside to you making a profile for your gym.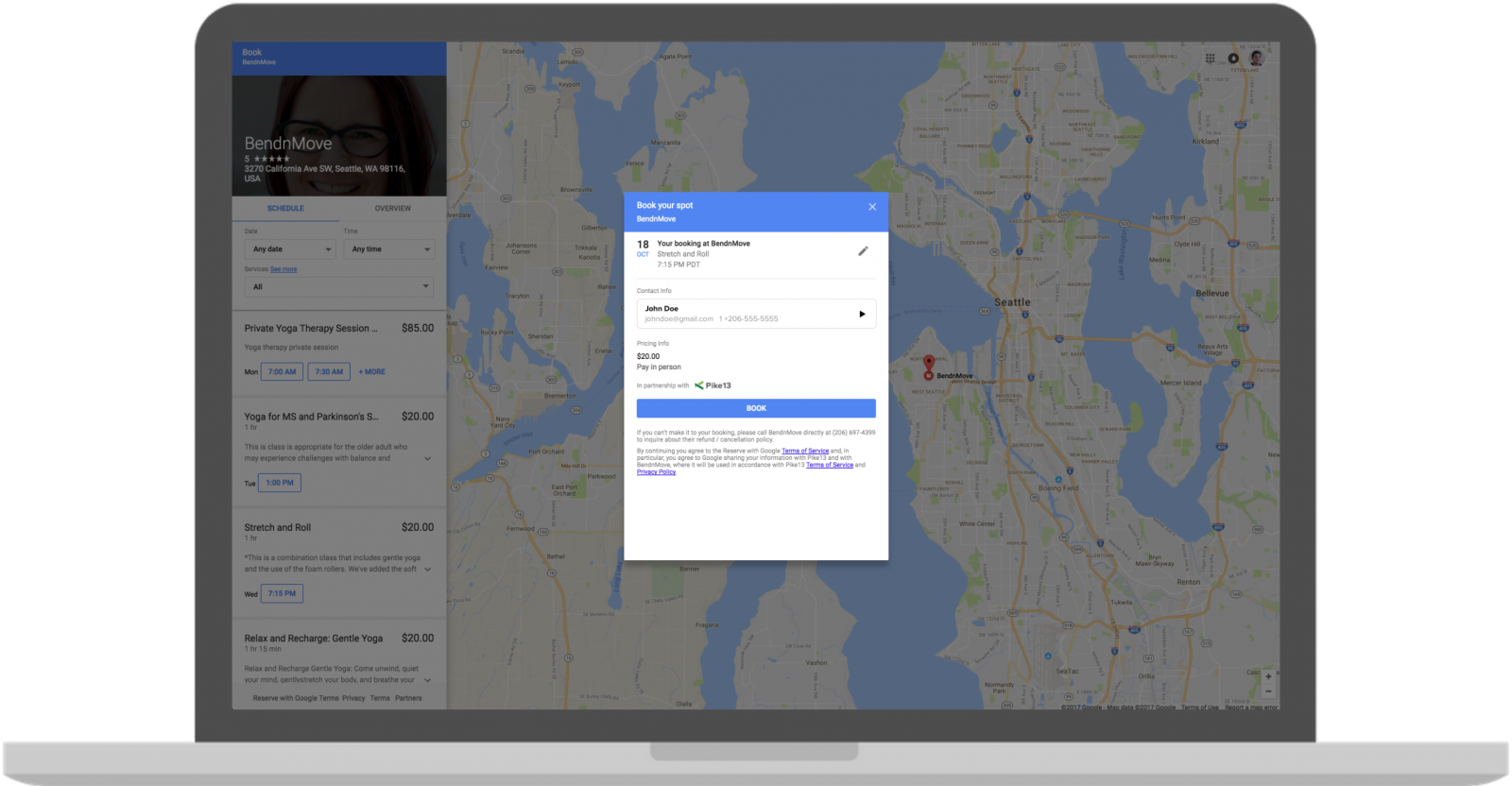 Solicit Google Reviews
For a prospect considering your gym, no piece of content is as persuasive as a user-generated review. You can build trust and boost SEO by asking your clients to post their reviews on Google. The Google algorithm rewards you for having content within Google's tools, and those reviews will show up next to your business listing on the results page.
Optimize your Content for Mobile
More than half of search engine queries are made from a mobile device, so your gym needs to be ready with mobile-friendly content. And it's not just a matter of convenience for your clients–the Google algorithm will rank your content lower if it isn't mobile-optimized.
How does local SEO boost attendance?
Local SEO expands awareness by placing your business at the top of the search page results. Because users tend to only look at the top few search results, local SEO also builds trust in your brand. This increased awareness and trust translate to increased attendance at your gym. New clients will try out a class at your gym because it was presented to them as a convenient option, and stay because you offer an excellent client experience.
More from this author:
How to Improve Staff Retention at Your Gym or Studio
Discount Strategies That Increase Revenue at Your Fitness Business
---
Katie Zacharkiw is the Content Marketing Manager at Pike13, a scheduling software company located in Seattle, WA. She has more than seven years of experience in content strategy and marketing