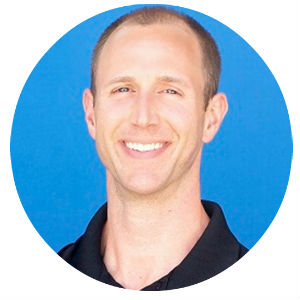 By John Heringer, Special FBA Contributor
The 4th quarter of the year has arrived.  Many fitness studios get scared there will be lack of revenue and attendance will decline.  However, a small percentage see opportunity and abundance and a time to create greatness.  Which group will you be in?
The purpose of this article is to empower you with an arsenal of marketing and client appreciation strategies to fuel an incredible Q4 and gain some serious momentum to come charging into the New Year.  Let's get to it!
Marketing
Bring A Buddy Month
Consider hosting an entire month dedicated to allowing your current members to bring any friend in for one free workout. Make it a game and create a raffle as well.  For example, for every friend a member brings in they get a raffle ticket to win a few fun prizes.  If their friend joins, we give the member an additional five tickets!  And don't forget about the friend…. create a "buddy" raffle as well so that even if the friend can't join your studio they get an opportunity to win some fitness sessions with you or other, fun prizes. 
Have a back end built out to send the buddies a few juicy emails with great success stories and invite them in for a fitness consultation as well to discuss their goals in greater depth.  Low cost marketing for you, a chance for members to workout with their friends and inspire others, and lots of possible, new members waiting to join your studio!
Sustainable Success Challenge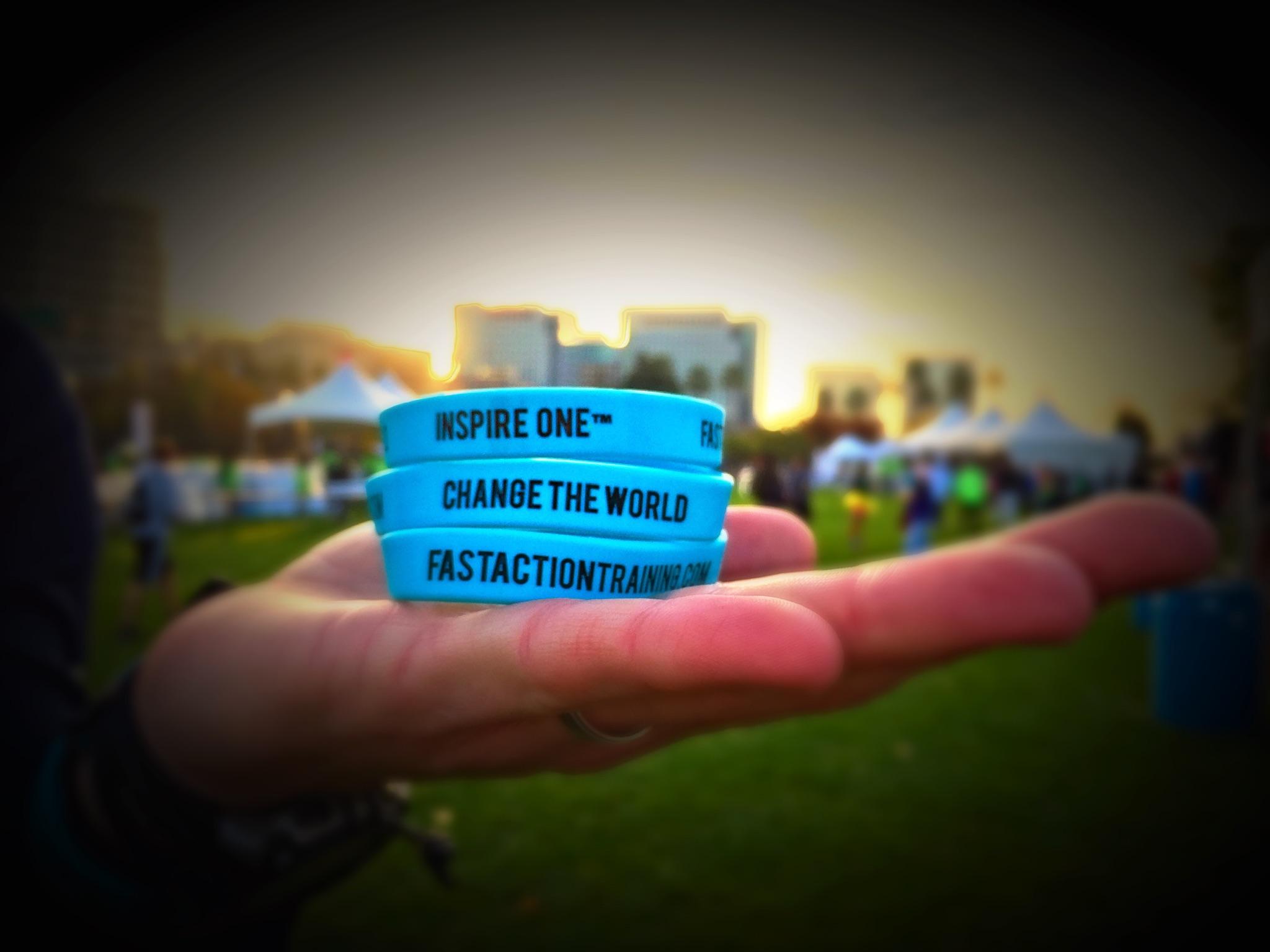 This is a fun tweak on our December Attendance challenge that we typically run.  This year we will run the "sustainable success challenge" from mid-November through the beginning of January.  Members must complete 18 workouts in 6 weeks AND weigh in at the start and the finish.  If they complete 18 workouts and their ending weight is the same or less than their starting weight, then they are entered into a raffle to win prizes!
This will create great member engagement and keep attendance up AND show your members that you truly care about their success and hold them accountable during one of the toughest times of the year.   You can even add some "additional training options" as some possible upsells if members really want to kick their workouts and results into high gear.
Early Bird Specials
Do you have a particular campaign that you like to run in January to entice new prospects to join?  Try an "early bird" special to get some pre-sales in December and drive even more people to join than normal. 
For example, let's say you plan on hosting a 30-Day Fitness Kickstart (with unlimited group training) plus a Nutrition Consultation for only $147 (regularly $294).  Start your content marketing and social proof marketing (success stories) in early December and then have an "early bird" special for the first 25 people. 
This could be an additional discount - $97 instead of $147 – or an extra bonus like a 1:1 personal training session.  Be strict on your pricing or bonuses and true to your word when the offer expires by date (12/31) or if you reach your 25-person limit for the special.  You'll drive some extra revenue in December and start filling your cup early to make it a kick-butt start to the New Year.
Client Engagement & Appreciation
Toys for Tots Drive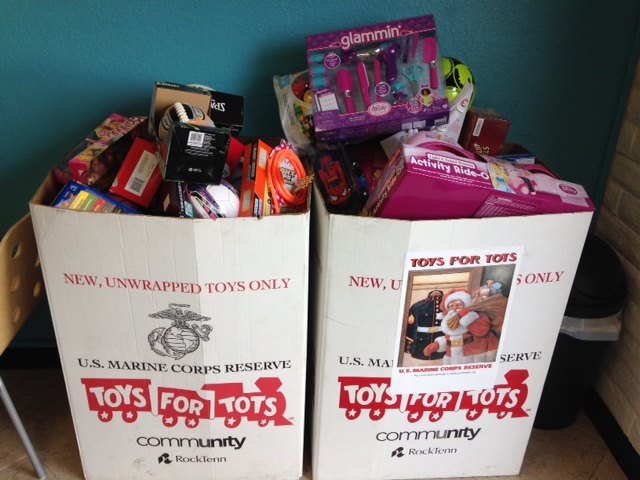 Host a Toys for Tots Drive and get your members involved in the spirit of giving.  Nothing to do here except contact the Marines to get your Toys for Tots box and engage your members.  They will love your charitable spirit and it will fuel more community in your studio.
Member Holiday Party
Celebrate with your members!  We like to keep it fun and in our budget so we host it at our studio and we have an Ugly Christmas Sweater theme.  Top two ugliest sweaters win a cool prize. J  We buy or make some basic, healthy appetizers and have a few adult and kid beverages available.  We also decorate our pull up rig with wrapping paper and make it like a photo booth! To top it off we bring out some soft med balls and bosus and let the kiddos have fun.  We even have a special guest appearance by Santa himself for some special pics with the kids.  It is a blast and yet again, will fuel more relationships and community in your studio.
Thanksgiving…Show some love to your clients!
Every year we give thanks to our members in different ways.  One year it was a cool binder with pictures of the past year of our events and fitness community.  Another year a handwritten thank you card.  This year we're sending an e-card to say Happy Thanksgiving and to thank them for being such awesome clients.  We're also attaching a new PDF of a travel workout, completely free for them, AND hosting two free workout sessions to guide them through the travel workout so they feel confident when they execute on their own.  Show some love and they will show you the love back!
I hope these strategies get your creative juices flowing and that you can choose two to execute this year and plan for next year!
Keep rockin' and changing lives,
John
 
---
John Heringer is the Founder and Chief Motivator of Fast Action Training, a boot camp and personal training studio in San Jose, CA. John has been managing and leading in the fitness industry for over twelve years and loves everything about leadership, marketing and building an incredible team. Since early 2010 John has built Fast Action Training to a seven figure business with over four hundred clients and an amazing team of nine individuals dedicated to changing the world one person at a time.