NEWS RELEASE
97 Display Upgrades Sponsorship With the FBA for 2023
"Highlights nearly 6 years of strong growth"

(MINNEAPOLIS, MN, October 18, 2022) – The Fitness Business Association (FBA) today is excited to welcome back 97 Display to its ranks of Silver Sponsors. 97 Display is an Internet Marketing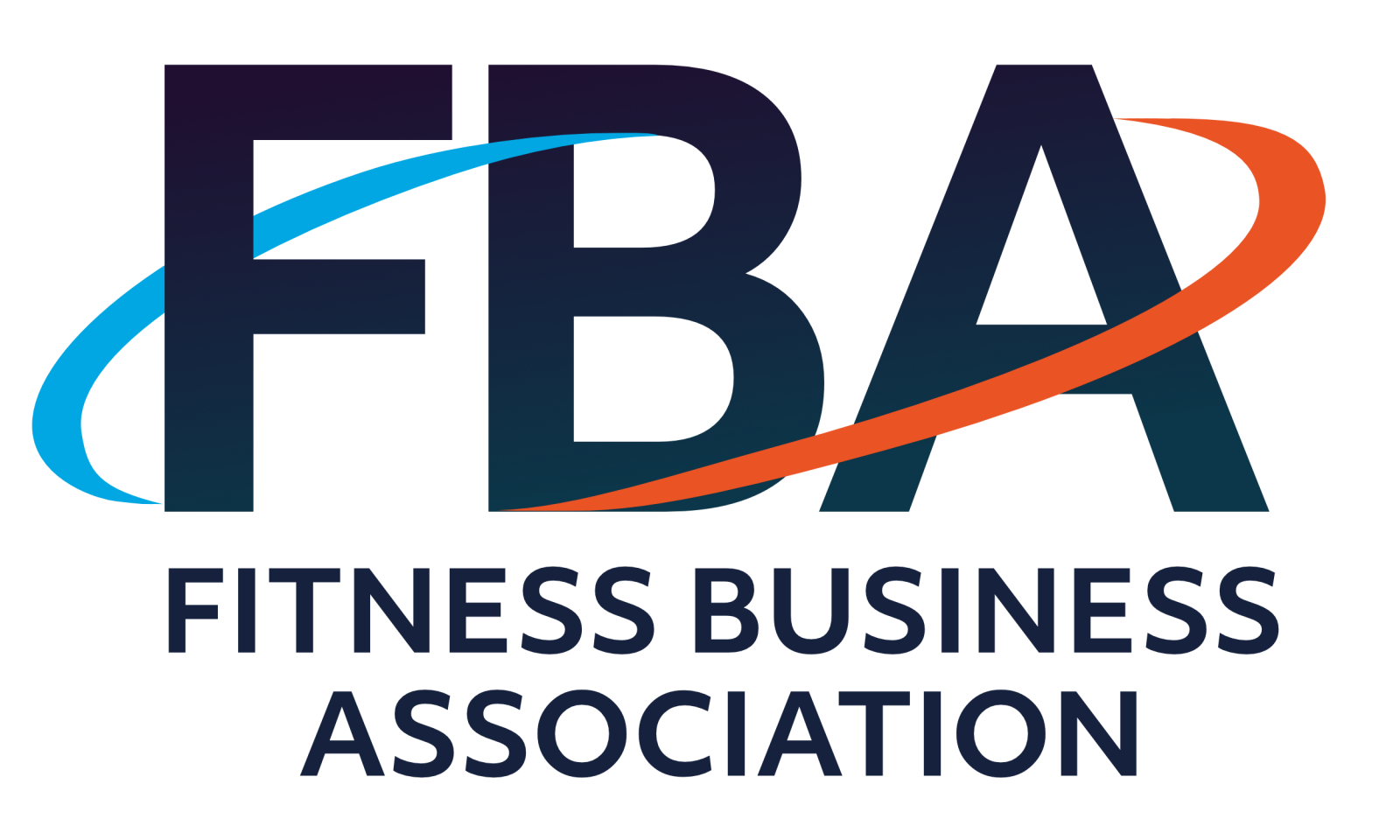 agency that makes future-proof websites that help fitness and martial arts businesses get more leads so they can impact people's lives.
In 2011 97 Display launched their first website for a Krav Maga school in Raleigh NC. Leads flowed in. They focused their efforts into the martial arts and fitness industries and began growing rapidly. Throughout the process, a partnership with the FBA blossomed dramatically.
"97 Display is truly one of the best companies there is to assist our audience with lead generation and conversions through online and digital website technology," said Josh Leve, FBA & SUCCEED! founder & CEO. "Working with the entire team there for nearly six years proves that they have a product that meets the needs of the fitness entrepreneur and we couldn't be happier to give them the platform to get their message out to our database of nearly 80,000."
"Renewing with the FBA was an easy decision for us," said Mark Wingerter, Director of Growth at 97 Display. "We have a long-standing history of strong performance through the FBA. Furthermore, our product coupled with the FBA's strategic alignment with key industry influencers has opened doors for us to connect with other major groups to grow our business in several unique ways. Working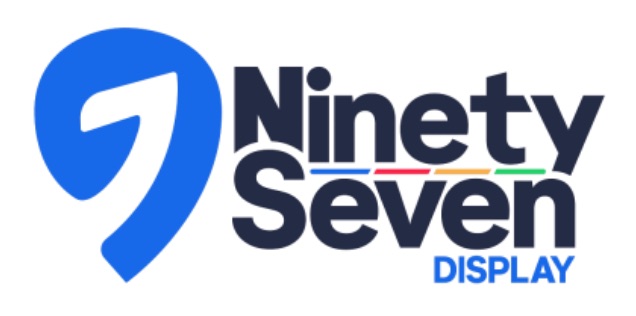 with the entire team at the FBA and their SUCCEED! conferences are a big component to our growth in 2023 and beyond."
Part of the sponsorship includes a fireside chat during the next SUCCEED! Virtual Conference & Expo, happening March 2-4, 2023 along with amazing lead generation opportunities at the Silver sponsorship tier.
More information about 97 Display can be found at: www.97display.com
About the FBA
The Fitness Business Association (FBA) is the only membership community dedicated solely to fitness businesses of all types. FBA provides owners and fitness professionals a wide array of business-specific products, services, and benefits that enable them to more effectively manage and grow their businesses, building on the passion, compassion, and courage they've already shown. FBA educational offerings include SUCCEED! Fitness Business Conventions & Expos - both in-person and virtual.

About SUCCEED! Conferences & Expos
Launched in May 2019 as an in-person event, and continuing with four virtual events a year, SUCCEED! Conferences & Expos have drawn over 20,000 owners, operators, fitpros, and aspiring fitness business owners of all types. The next event is the SUCCEED! Innovation and Solutions Summit, November 11-12, 2022.
 
About 97 Display
97 Display connects local businesses with their communities through their proprietary lead-generating website platform and suite of tools and resources for lead conversion. Having worked primarily in the martial arts and fitness industries for its entire 12-year history, the company's exponential knowledge for generating growth has helped thousands of businesses own the space in their local markets. For more information, please visit 97display.com or email LetsChat@97Display.com.