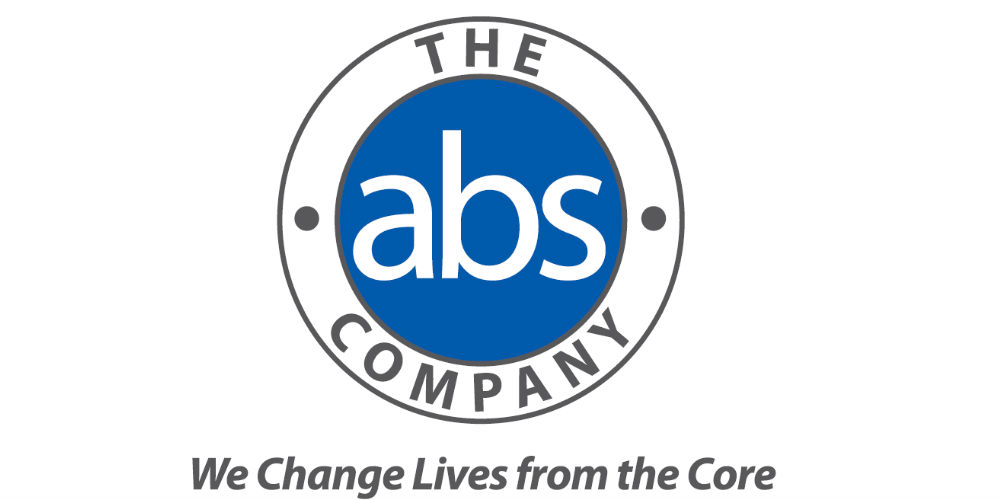 FOR IMMEDIATE RELEASE
THE ABS COMPANY SIGNS 100 CLUB DEAL FOR BOOTY COASTER™ WITH WORLD GYM TAIWAN
Chester, NJ, November 7, 2019:  The Abs Company, the leading manufacturer of Core Based Functional Training equipment, announces that they have entered into a global partnership with World Gym Taiwan. Effective today, World Gym Taiwan will be the exclusive provider of The Abs Company's new Booty Coaster™ glute training machine. The companies have agreed to roll the product out in 100 locations over the next 12 months.
World Gym Taiwan is the largest fitness operator in Taiwan and the largest World Gym Franchisee in the world. Their state of the art clubs and innovative programming makes them the ideal partner for The Abs Company's latest innovation.
The Abs Company is known in the fitness industry for providing innovative Ab and Functional training products such as The Ab Coaster® and TireFlip 180®. The new Booty Coaster® is the latest in that line of products leveraging the rising trend of Glute Training. "We are very excited about this partnership with World Gym Taiwan," says Sean Gagnon, CEO of The Abs Company. "Our aligned values and priorities make this a perfect synergy. World Gym Taiwan are experts at taking a product and building a world-class program and member experience around it. We look forward to working with them on our latest innovation."
Michael Sanciprian, CEO of World Gym Taiwan understands categories and trends in fitness and believes in the Booty Coaster® product stating: "Glute training is the hottest category in fitness today. The Booty Coaster is an intuitive and effective innovation from The Abs Company and one that we build our new Booty Club and Booty Zone around!"
World Gym Taiwan is rolling the BootyCoaster out in 30 clubs this month with plans to expand that to the entire chain in 2020.
———————————
About The Abs Company:
The Abs Company has been specializing in core and functional training equipment for over 10 years and their products can be found in over 15,000 facilities in 40 countries worldwide. For more information call Michael Ritter at (609)532-6251 or visit www.theabscompany.com