​NEWS RELEASE
Affiliates Capital Joins AFS
'Shortening the Distance between your Business and the Money It Needs'
 
(MINNEAPOLIS, MN, DALLAS, TX, July 23, 2019)  – The Association of Fitness Studios (AFS) today proudly announced and welcomed Affiliates Capital to its membership ranks, offering fast, innovative financing solutions at competitive rates for commercial fitness facilities.
Affiliates Capital represents the needs of its customers – not the lenders. While not a direct lender themselves, Affiliates Capital partners with many direct lenders, representing the needs of its customers to provide solutions for a wide variety of credit profiles and situations. The result is matching customers with lenders that best serve their needs. 

"Affiliates Capital has a long history in providing financing solutions to the fitness industry," said Josh Leve, AFS founder and CEO. "They take the time to understand the customer's business and financing needs and work with lenders to get the best solution possible. We look forward to presenting them to our base." 
By being fully committed to the fitness industry, Affiliates Capital assigns a company vice president to each customer, delivering a specialized team approach with a sincere interest in matching each customer with the best lender.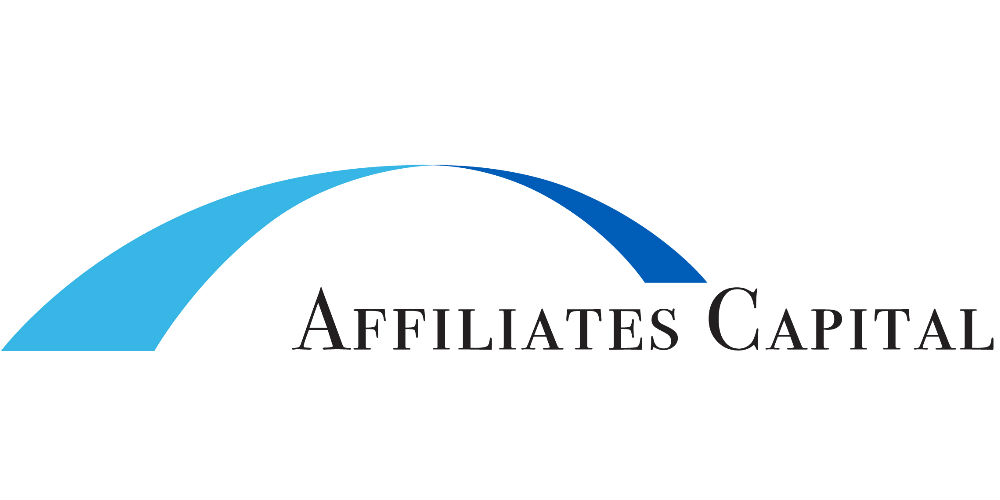 "We want to build a lasting relationship with every customer as a trusted financial resource on a long-term basis," said Chuck Lemar, president of Affiliates Capital. "We are committed to making the financing process as quick and painless as possible."
Affiliates Capital will save their customer's time and energy by doing the legwork to figure out which finance options work best for every situation. They walk the studio or gym owner through the process step by step.
Whether it's cash flow, budget, transactions, or cyclical fluctuations, Affiliates Capital works with lenders to structure financing programs that address the unique needs of each customer's situation. They can even offer seasonal payment plans, which allow clients to schedule payments during their busiest months to better align expenses with revenues.
More information on Affiliates Capital can be found at http://affiliatescapital.com/.
About AFS 
The Association of Fitness Studios (AFS) is the only membership community dedicated solely to the business of fitness studios.  AFS provides studio owners and developers a wide array of business-specific products, services, and benefits that enable them to more effectively manage and grow their businesses, building on the passion, compassion and courage they've already shown – including SUCCEED! - the first-ever major Business Convention & Expo for current and aspiring studio/gym owners.