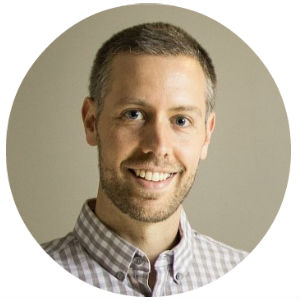 By Josh Leve, AFS Founder & CEO
The other week, I had the honor and pleasure to present two seminars at the Empower! Fusion event in Chicago, and let me tell you – it was most definitely EMPOWERING!
Over a thousand attendees were on hand, with energy off the charts, with an amazing eagerness to learn, network, and workout.  My two sessions - one on Studio Trends and the other How to Start your Own Fitness Business – were well attended and the interaction was incredible. 
Being able to present to an audience who decided to sit in on business topics, was a key element in having a very engaged audience.  I was elated that after each, I was able to spend quality time with many attendees and provide further insight and answer all their questions.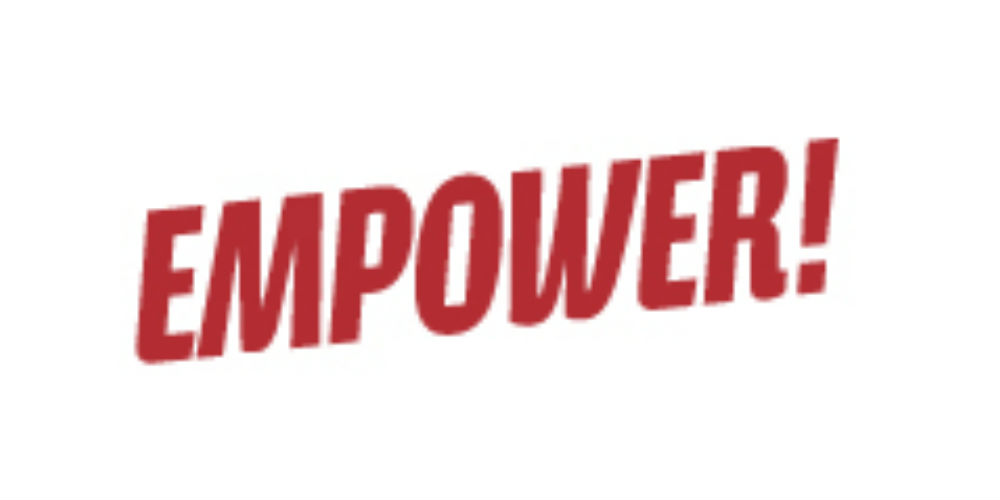 People who came to my sessions learned data often gleaned from AFS' own industry research such as –
The size and growth of the studio market
Why consumers are choosing studios over health clubs
Types of revenue models
Trends happening today
Marketing, financial and operating benchmarks
Brand differentiation
Future of the studio market
But perhaps the best part of presenting at Empower! was meeting so many passionate and dedicated fitness professionals.  Meeting people, networking, and learning more about their business, makes the process a two-way street that's uplifting and stimulating.
Rob and Kimberly Glick and Amy Nestor were awesome hosts, and trust me – they really know how to put on a class event.  I encourage everybody to strongly consider an Empower! event and who knows?  Maybe I'll see you there!  After all, I feel Empowered through Empower!
 
---
Josh Leve is the Founder & CEO of the Association of Fitness Studios (AFS). AFS' mission is to provide studio owners and entrepreneurial fitness professionals with the platform to effectively start, manage, and grow their businesses. 
With over 60 industry partnerships – Josh's success with AFS has translated into being featured in all major fitness publications, the Wall Street Journal and US News. He is also a featured speaker for events such as Club Industry, NSCA, EMPOWER!, and more.