NEWS RELEASE
AFS, EMPOWER! Sign Collaboration Agreement
 
(OAKLAND, CA, CHANHASSEN, MN, February 27, 2017)  – The Association of Fitness Studios (AFS) and EMPOWER! Fitness Events (EMPOWER!) announced today that they have reached a collaboration agreement to exchange education and information to each other's constituencies. 

One of the fitness industry's leading fitness event organizations, EMPOWER! hosts several weekend fitness celebrations nationwide each year, featuring some of the industry's top presenters delivering amazing fitness workshops, lectures, and master classes.  EMPOWER! reaches a wide range of fitness disciplines, including personal training, indoor cycling, group exercise, yoga and dance.
"EMPOWER! has developed a very strong following throughout North America" said Josh Leve, AFS founder and CEO.  "Their events reach an audience that is important to us and to whom we believe our message will resonate."
With a mission to empower all fitness, wellness and mind/body professionals as well as enthusiasts, and supporting them to live and help others live a healthier way of life on all levels, EMPOWER! inspires by creating a wellness experience at its events that celebrates mind, body and soul growth.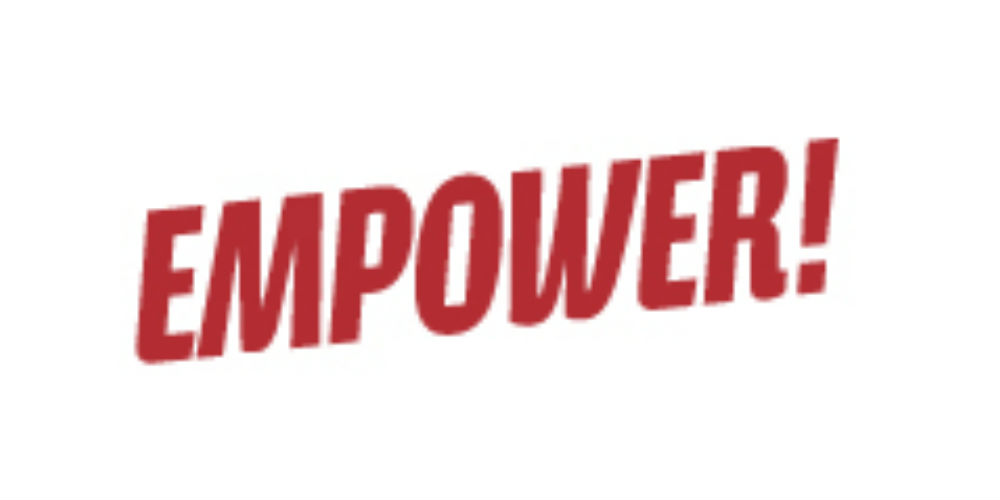 As part of its collaboration with AFS, EMPOWER!'s Chicago event (March 2-5) will include two presentations by AFS CEO Josh Leve.  The first session, "Fitness Studio Trends," is March 3 from 8:00-9:30am.  The second session, "Getting Out on Your Own – What to Know Before Starting Your Own Fitness Business," is March 4 from7:30-9:00am.
"AFS has become a leading force in the development and dissemination of relevant information and important research data to enhance the profitability of fitness businesses of all types," said Kimberly Spreen-Glick, program director for EMPOWER! events.  "Josh Leve has emerged as one of the national experts in this field and we're thrilled to have him present in Chicago."
Beyond Chicago, EMPOWER!'s weekend fitness celebrations are held in from April through November across the US, hosting certifications, master classes, fun, and excitement. Each major event also includes an expo, featuring great partners, products, and services.
More information about EMPOWER! can be found at http://empowerfitnessevents.com/
About AFS 

The Association of Fitness Studios (AFS) is the only membership community dedicated solely to the business of fitness studios.  AFS provides studio owners and developers a wide array of business-specific products, services, and benefits that enable them to more effectively manage and grow their businesses, building on the passion, compassion and courage they've already shown. www.afsfitness.com