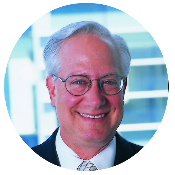 By Chuck Leve, Executive Vice President, Business Development
The annual FIBO trade show, the world's largest fitness gathering, took place April 6-9 in Cologne, Germany and for the first time, AFS was well represented at this incredibly exciting event that attracted more than 150,000 visitors from all over the world.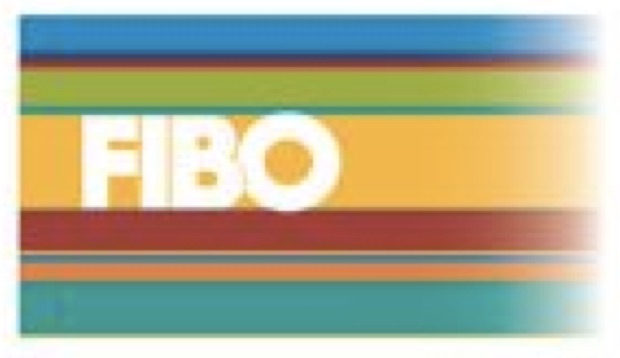 Led by Hans Muench, AFS Advisory Council member located in Switzerland, and associate member Piloxing, AFS literature was distributed to scores of attendees, tapping into the high level of interest of many of the FIBO attendees and visitors, which included 1,019 exhibitors from 49 nations.
"I spoke with nearly 300 people over the four days," said Muench.  "It was an exhausting event, as FIBO always is."
As the largest fitness trade show in the world – 20x the size of IHRSA, the largest in the U.S. - FIBO is anchored by the $28.6 Billion European fitness market. 
Not only does it feature typical fitness exhibitors, there's also a significantly wider net of product and services, given the event is open to the public as well as the fitness trade.
"We definitely see Europe as central to our long term international strategy," said AFS founder and CEO Josh Leve. "And we see FIBO as central to our European strategy.  Having a savvy and experienced European fitness expert like Hans Muench guiding us, provides a solid base moving forward."
The 2018 FIBO will be April 16-18.
---
Chuck Leve is a 40-year veteran of the fitness industry and proven successful developer of fitness industry associations. Currently he serves as the Executive Vice President of Business Development for the Association of Fitness Studios (AFS). He's been involved in the creation and development of some of the most successful trade associations in the history of the fitness industry.