NEWS RELEASE
American Council on Exercise and the FBA Sign Strategic Collaboration Agreement
"FBA to Integrate ACE Pro Compass into all activities while ACE will provide significant promotion for SUCCEED! Virtual Conferences"

(MINNEAPOLIS, MN, February 27, 2023) – The Fitness Business Association (FBA) is excited to welcome back the American Council on Exercise (ACE) to its ranks of supporters.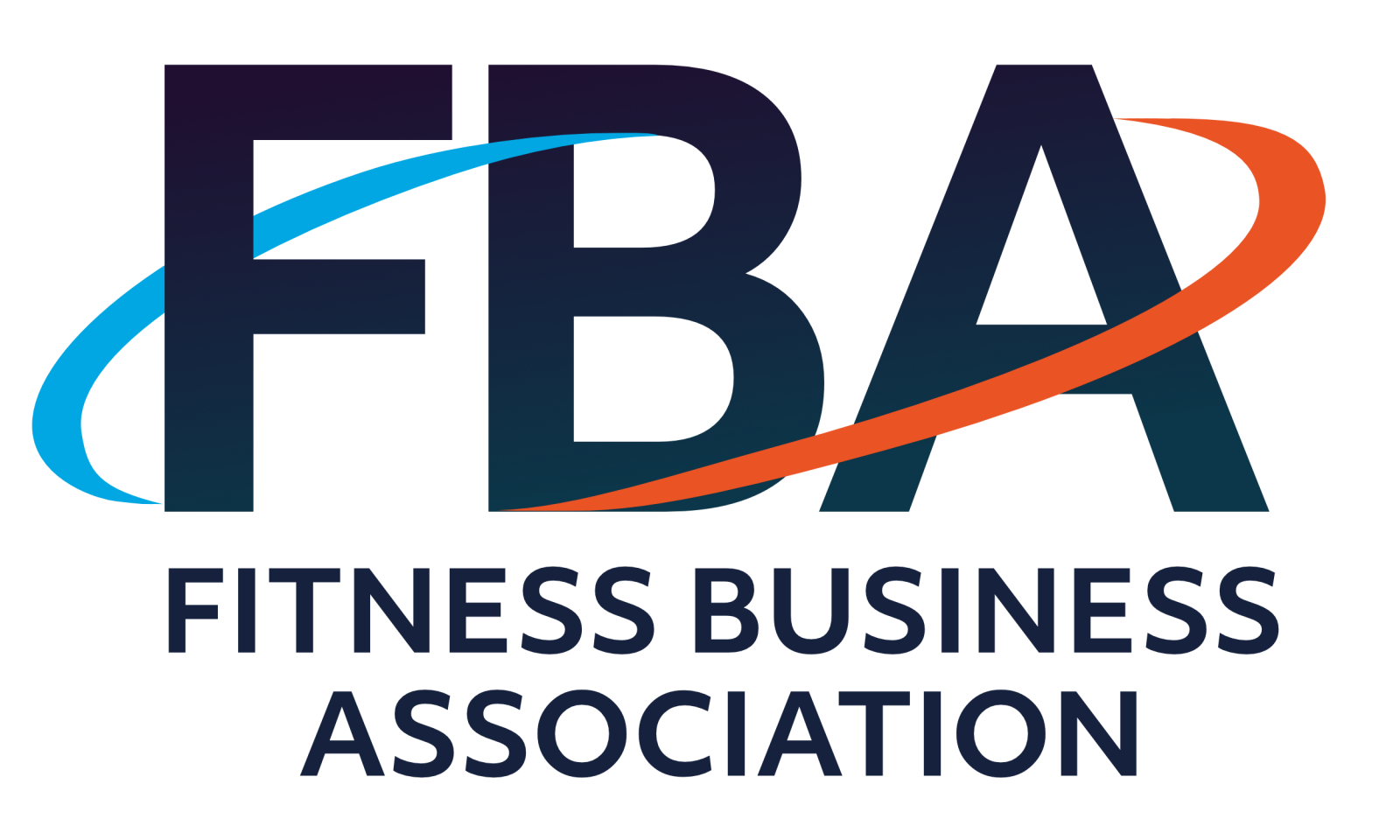 An inaugural supporter dating back to 2013 when the FBA was the Association of Fitness Studios (AFS), both organizations have long desired to reconnect in a more strategic manner. With the launch of ACE Pro Compass and the success of AFS' rebrand to the FBA and its virtual conferences SUCCEED! - the collaboration between organizations is perfect timing.
ACE Pro Compass is a tool that helps professionals navigate their careers through curated content and resources that help them define, develop and reach their full potential. Based on responses to a series of onboarding questions, users are guided to the content they want and need, from how to shine during a job interview and attract those first clients to mastering social media marketing and opening their own business.
"What ACE has created to support the business-minded fitness professional to greater success is truly remarkable," said Josh Leve, FBA & SUCCEED! founder & CEO. "I've been fortunate to see it up close and it's going to be a game-changer for the industry."
With ACE Pro Compass users will...
Gain knowledge with career-related videos, articles, talks and more.
Discover content with recommendations that are tailored just for you.
Conquer challenges that make learning fun and deliver immediate results.
Track progress to see how far you've come in your career journey and be inspired to go further.

"Historically the fitness industry has sold the idea of a career in fitness through certification but has not done enough to support exercise professionals and health coaches beyond getting certified," said Scott Goudeseune, ACE chief executive officer. "We are changing the game with ACE Pro Compass and additional tools by providing a tailored experience for professionals with ongoing support and guidance to create the career that fuels their passions for helping others from the first thought of getting started in the industry to when they decide to retire."
More information about ACE Pro Compass can be found at: https://compass.acefitness.org/.
About the FBA
The Fitness Business Association (FBA) is the only membership community dedicated solely to fitness businesses of all types. FBA provides owners and fitness professionals a wide array of business-specific products, services, and benefits that enable them to more effectively manage and grow their businesses, building on the passion, compassion, and courage they've already shown. FBA educational offerings include SUCCEED! Fitness Business Conventions & Expos - both in-person and virtual.

About SUCCEED! Conferences & Expos
Launched in May 2019 as an in-person event, and continuing with four virtual events a year, SUCCEED! Conferences & Expos have drawn over 20,000 owners, operators, fitpros, and aspiring fitness business owners of all types. Up next is the SUCCEED! Virtual Conference & Expo, March 2-5, 2023.
 
About ACE
Since 1985, the American Council on Exercise (ACE) has been the leading non-profit education and certification provider for health coaches and exercise professionals in the United States and around the world.
With more than 90,000 highly respected certified health coaches and exercise professionals, ACE Certified Professionals are on the ground daily helping people move, stay active and make lasting lifestyle behavior changes to build healthier communities.
Headquartered in San Diego, ACE collaborates with public health partners to educate people of all backgrounds about the importance of physical activity and other healthy lifestyle behaviors; advocates for public policies to increase physical activity opportunities; and supports scientific research that investigates the efficacy of behavior-change interventions and the effectiveness of exercise practices and trends.
For more information visit www.acefitness.org/about-ace/. AMERICAN COUNCIL ON EXERCISE, ACE and ACE logos are Registered Trademarks of the American Council on Exercise.