AFS Community Educators are the brightest minds in the fitness industry.  
Carefully selected by the AFS Executive Team, these individuals provide on-going best practices, industry insight, and specific strategies via blog posts and videos. Other initiatives include hosting online meetups and participating at AFS events. 
Submission Guidelines
When contacting AFS please make sure: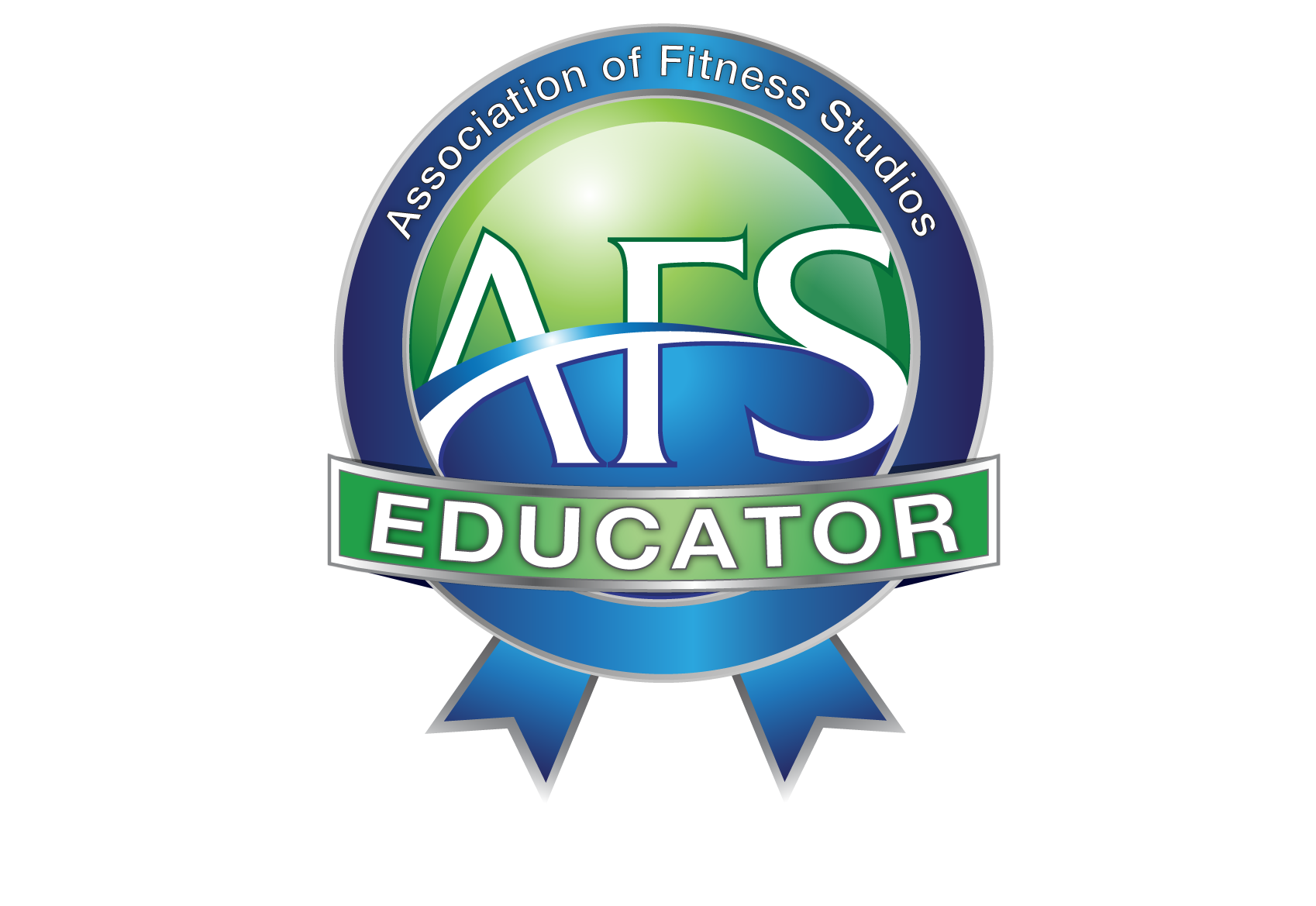 You provide as much information about yourself and your company.
Your content is interesting and relevant to the audience. 
Contact info is not of a PR company but of the individual.  We require direct contact to expedite questions during the submission review process and will not consider submissions where we are unable to do this.
Criteria
What we are looking for when we review the submissions:
Are you someone who can credibly address the subject in-depth?
Will members receive information that would be unique to their interests and challenges, and could not be located easily in some other fashion?
Real-world case studies.
Actionable ideas and strategies that can be implemented that dive into a specific and common pain point.
Expert Expectations
If you're selected as an AFS Community Educator, we expect you to:
Meet the deadlines necessary for participation.
Share your participation as an AFS Educator with your social networks
Use the AFS Educator badge on your website and in your email signature.