Hours of Video Insights From the Best of the Best


Key Benefits
Millions of consumers search the AFS Directory Network to find a fitness studio
Take advantage of the AFS Trust Package to optimize your sales and showcase your higher standards
Share ideas and find solutions of vital interest to you and your studio
---
Marketing & Retention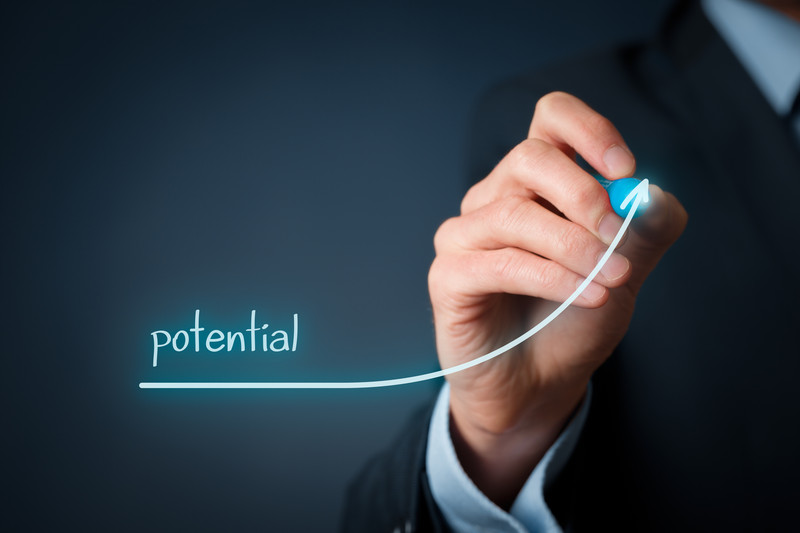 Use these proven tactics and special AFS programs to attract new clients and keep the ones you have. Access social media tools and sample marketing templates, leverage the AFS community, and access more resources to grow your business.
Marketing Tools
Within our Business Resources you'll find marketing templates, Guides & White Papers, and Studio Spotlights from the best operators in the country. Plus more tips, tools and resources to grow your business.
Increase Your Credibility and Boost Sales
AFS members are encouraged to use the AFS Member logos and membership certificate as a means of establishing credibility and professionalism in your local market. The AFS logos on your website, marketing materials, and business cards signifies the trustworthiness of your business.
Exposure to Millions of Consumers via the AFS Directory Network
AFS has developed special programs with organizations like the International Fitness Club Network (IFCN) to get you and your business found by millions of consumers!
2016 Marketing Best Practices Research Report
We surveyed hundreds of studio/gym owners across the country, identified the successful strategies, and provide them to you in this first-ever research report!
AFS Video Webcast Series
Share your story and get the exposure you deserve! Every month we spotlight several successful individuals in the fitness world. Share your story and if selected, we'll give you and your business the national exposure it deserves!
Social Media Tools and Connections
The digital world is constantly changing. Leverage our team of experts, access coaching, and learn what's necessary to broaden your online reach, build your brand, and engage your clients.
In a recent AFS survey, 9 out of 10 consumers if given the option of joining two similar studios - would prefer to join the studio that is a member of an association focused on their business! While 84% felt that seeing the trade association's logo in the studio's window would have a positive influence on joining that studio!
Education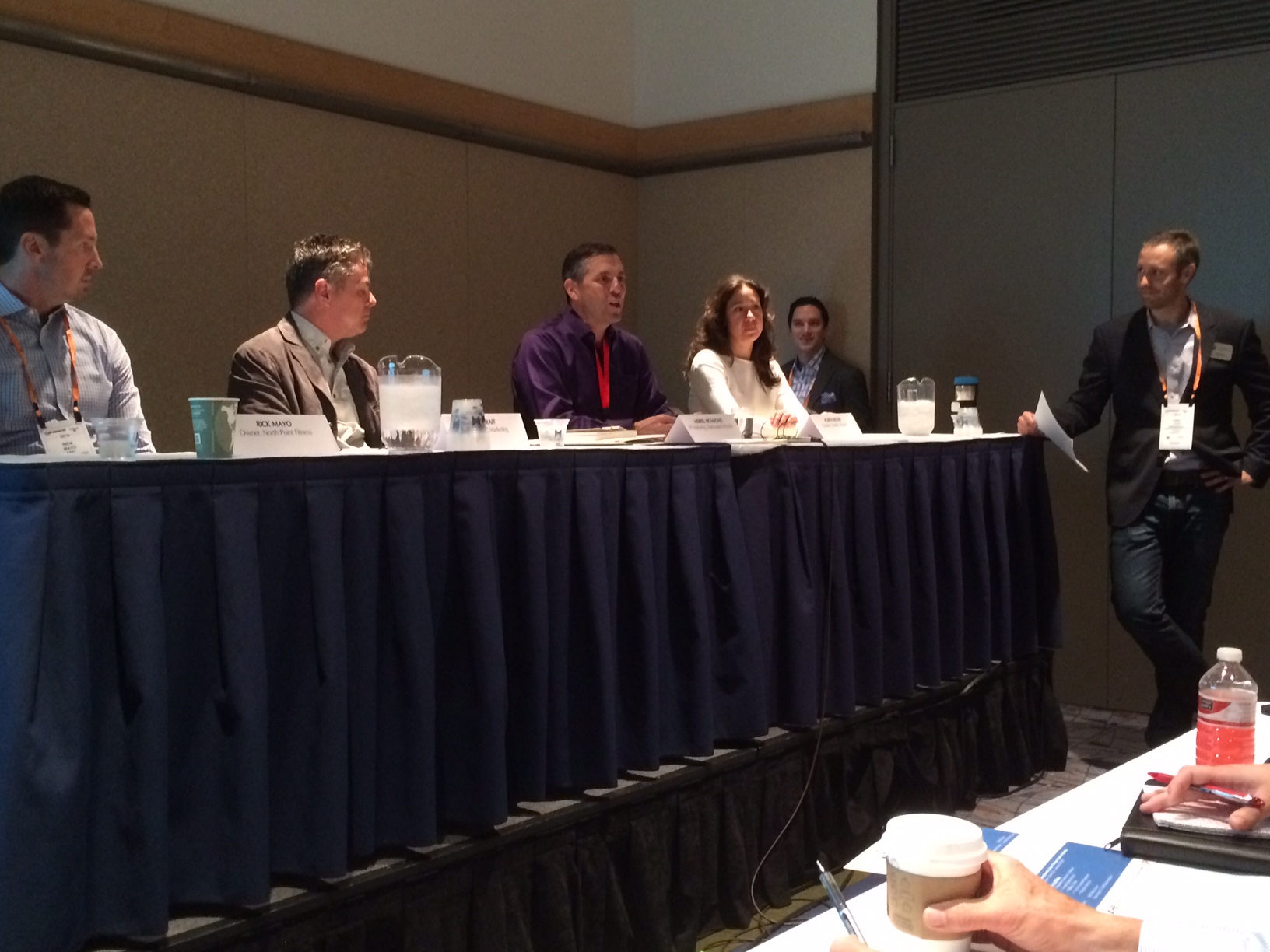 Explore the fitness industry's best business education, both face-to-face and online. Expand your knowledge, understand the metrics, and take your studio or training business to the next level.
Continuing Education at AFS Business Education Events
Earn your CECs while you learn how to start your own studio/gym, marketing strategies to drive traffic, operational insights, the keys to profitability, and other best practices.
Fitness Entrepreneur Track at AFS Business Education Events
Workshops focused on helping you turn your dream into reality. Panels include experts who have "been there, done that" and are willing to share their experiences and secrets to success – with you.
Educational Webinars
Better understand the critical components to business success via online AFS webinars. Learn directly from the experts as they share their knowledge with you.
Video Learning Lessons
Get the most out of your membership through AFS Learning Lessons. Part of the Business Ownership Series each lesson provides a variety of teaching tools designed and compiled to bring you the most comprehensive best practices from around the fitness studio community.
'Starting Your Own Studio' Resource Center
Owning and operating your own business can be challenging. Access everything necessary to make informed decisions and avoid costly roadblocks.
Online Continuing Education Courses
Approved courses from all major certifying organizations! Enhance client relationships, gain and retain more clients, plus much more. Learn it all while starting, managing or enhancing your fitness business. Only through AFS' online education platform!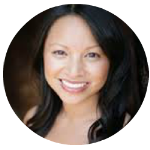 "As a studio owner in Chicago, competition is everywhere. The information and data I compiled from AFS' industry leading market research reports provided me insights I never could have found on my own - well worth my money every year!"
Pia Hamilton, Owner, Intrigue Dance & Performing Arts Center, Chicago, IL
Business Resources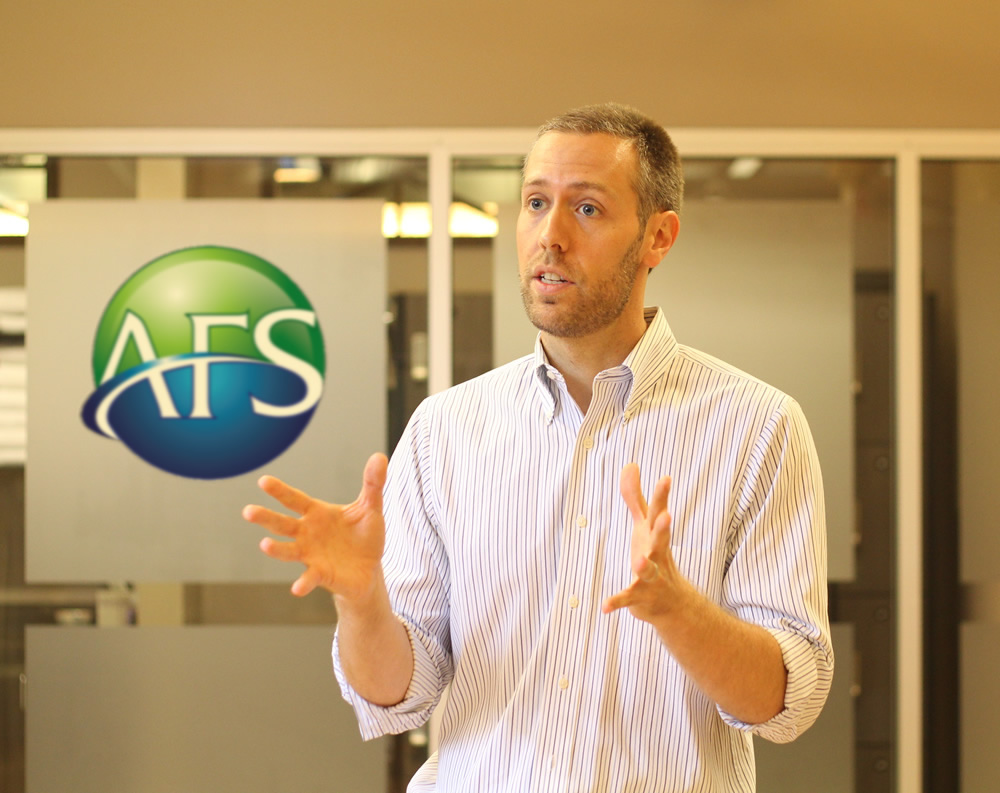 The tools and resources you need to stimulate your fitness business are readily available from AFS. Better understand where to find qualified trainers/instructors, learn the critical numbers you can apply to your business through our industry leading market research – we've got it all.
Business Asset Center and Strategy Library
The most relevant business information and resources for the fitness studio/gym community. Utilizing the expertise of our advisory council, associate members, industry experts, and current owners - you are guaranteed to learn new and exciting ways to take your business to the next level.
Industry Leading Market Research Reports
Take the guesswork out of being a fitness business owner and make better business decisions. Receive the answers to your questions such as... What marketing strategies work best? If I'm 3,000 sq. feet how much revenue should I be making annually? What do others pay their front line staff and charge per session? Consolidated nation-wide reporting from hundreds of studio/gym owners.
Results Driven "How-to" Micro Research Reports
Short on time but want specific real world applications pulled from AFS' leading marketing research? AFS Micro Research Reports take some of the most powerful information contained in our full reports and provide them to you in an easy to implement format!
Finding, Hiring and On-Boarding the Right Talent
Finding and hiring great talent takes focus. Your employees are your greatest asset. Employees deliver your brand promise, assist clients in achieving their fitness aspirations, build relationships with clients, and ultimately determine whether you will succeed or fail as a business.
Critical Business Documents & Forms
Whether it's a business plan to get you started, budgets to help you stay on track, marketing worksheets to gain exposure, or HR documentation to protect yourself – we've got the templates critical to your business. Find everything you need to stay organized and on track.
Stories of Success from Studio Owners Across the Country
Nationally-known, successful studio operators, share everything you need to know, including business concept, revenue model, marketing strategies, and how to create a loyal client base. Learn personal insights from experts that you can apply to your business.
Client, Operations and Financial Resources
Providing the resources to keep you, your business, and your current clients on track. Make sure your business skill set is running parallel to your fitness skill set.
Insurance
AFS insurance programs are administered by Sports & Fitness Insurance Corporation (SFIC), and are based on their 30 years experience writing insurance in the health and fitness industry. All AFS members receive the best coverage at the best rates with dedicated customer service.
Insurance for Fitness Studios & Gyms
The AFS/SFIC insurance program provides comprehensive coverage exclusively for the fitness industry, including personal training, group exercise, circuit, dance, yoga, Pilates and martial arts studios in all 50 states and Canada.
Commercial Property coverage is also available for small or large contents and equipment, tenant's improvements, building and business income coverage. Workers Compensation insurance is available, as well as Surety Bonds.
At AFS, we've got you covered!
Insurance for Fitness Professionals
The best rates and the best coverage. Designed specifically for fitness professionals including personal trainers, group exercise instructors, Pilates, yoga, martial arts and similar disciplines.
Wherever You Are – Your AFS/SFIC Insurance is There
Coverage through AFS/SFIC follows you wherever you work in the US! Whether you operate out of a single club, multiple clubs or even at a public facility such as a local park or activity center, we've got you covered.
Same Day Coverage
Nobody wants to be without the safety and safety net of appropriate insurance. The AFS/SFIC program can get you covered TODAY!
Everything You Need
Understanding Insurance - What You Need to Know
So how does insurance affect you, why is it so critical, and what does it all mean? As a fitness professional, you need insurance for the simple fact of being protected.
In this guide we'll answer your questions and provide examples of exactly what your insurance through AFS & SFIC protects you from.
Community Programs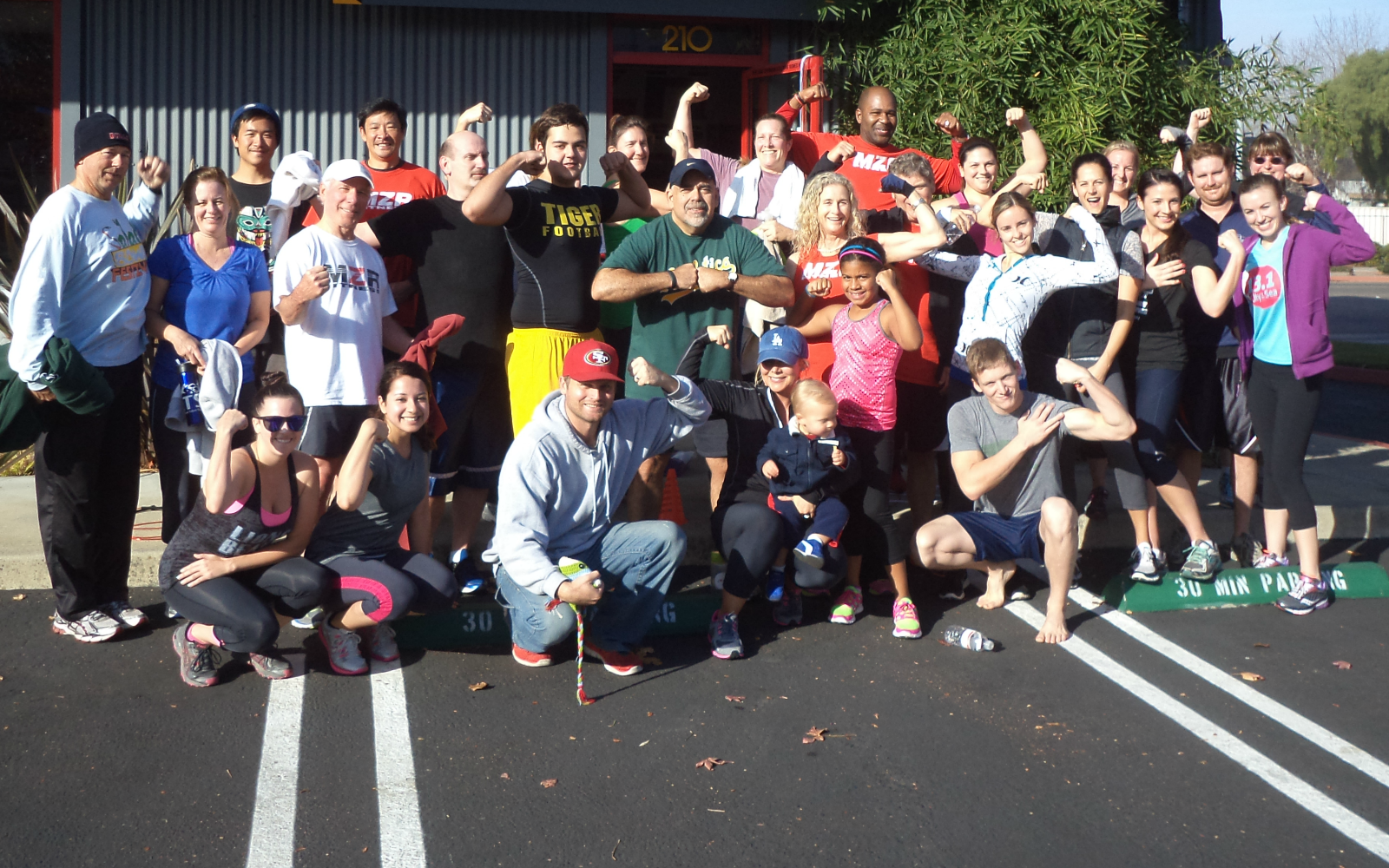 The purpose of building a community isn't just to have a community; it's so the community, working together, can improve the business climate for all members. Get the answers and support you seek without losing valuable time and no matter what stage your business is in.
Connect Directly With Industry Leaders
Get connected to industry leaders and experts with a shared passion to support your efforts no matter where you are professionally. With 50+ years in the fitness industry, the experience and connections you'll receive enable you to leverage your membership for maximum value.
AFS Mentorship Program
Mentoring is developing a sustained, trusting relationship with an experienced studio/gym owner (the mentor) who gives advice to a less-experienced person in the same field (the mentee).
Member Networking
Connect and share insights on hot topics and trends affecting your business. Things like the impact of ClassPass and similar programs, effective marketing strategies, dealing with competition, and more.
Roundtable Discussions
Small, structured, interactive peer groups, held monthly, AFS Roundtables provide extensive discussion and feedback on the issues of vital interest to your business.
Peer Networking at AFS Events
AFS Business Education events are the perfect environment to seek out other studio owners or entrepreneurs.
News & Publications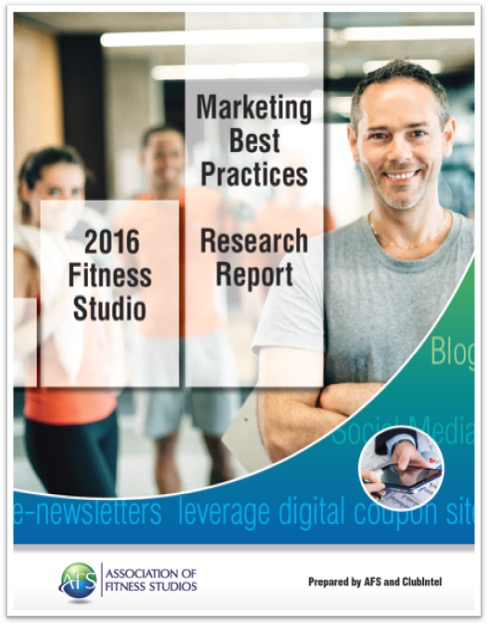 Stay engaged with timely updates about fitness trends, important industry developments, and business best practices through our website, e-newsletter, white papers and guides.
Fitness Studio Operating and Financial Benchmarking Studies
Gain a competitive advantage by tapping into cutting-edge data generated by AFS' industry leading market research. Obtain the metrics, KPI's, percentages and ratios - all consolidated from hundreds of studio owners.
AFS Advocacy – We're Stronger Together
You are not alone. Turn your voice into one persuasive collective shout through AFS. Political issues and initiatives arise on a daily basis that could threaten and negatively impact our industry and your business.
Studio Success e-Book
Authored by industry expert Stephen Tharrett, Studio Success is the ultimate guide to studio ownership, providing nearly 200 pages of the business-centric "look behind the curtain." A must-have for every studio owner or developer.
White Papers & Guides
AFS White Papers and Guides are robust, to-the-point, synopses of topics that are vital to your business.
Exclusive Electronic Communications
Two eNewsletters from AFS brings you timely news, updates and opportunities to ensure you are getting the most value from your AFS membership.
Revenue Producing Programs & Discounts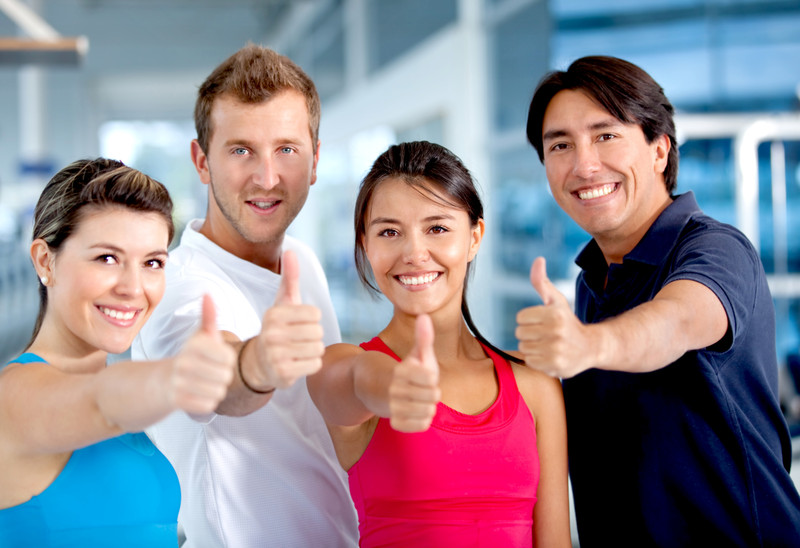 AFS members gain access to a wealth of new business opportunities. Save valuable time and tap into the combined buying power of the fitness studio community. Check out the following programs and save money on pre-negotiated deals on relevant products and services!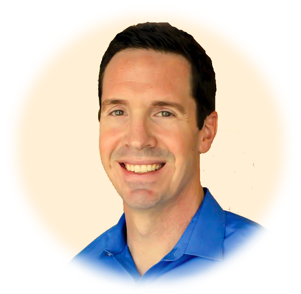 "AFS is providing a much needed business resource for studio owners and fitness professionals. There are several organizations available to the large club owner, but none targeted for the studio market…until now. I highly recommend you consider joining."
Rick Mayo
CEO, North Point Fitness & Alloy Personal Training Solutions
Atlanta, GA
Events & Workshops
Pre-negotiated discounts to some of the best events and workshops around!
Receive 25% off the Club Industry Show All-Access Pass or Single Day Registrations
50% off the NorCal Fitness Summit
Save 30% on EMPOWER! FUSION
50% Discount on all Perform Better Summit Registrations
Save up to 25% on Merrithew™ Equipment When You Host a Course or Workshop
Marketing
Connect with the people, products and services necessary to drive more traffic to your business!
Complimentary 30-Minute Marketing Coaching Session with Susan K. Bailey Marketing
Exposure to Millions of Consumers through the Preventure/IFCN Network
50% off Medical Fitness Network Membership - Drive traffic with Referrals from the Medical Community
Insurance
Sports & Fitness Insurance Corporation (SFIC) offers all AFS members a Free Consultation, $50 off General Liability policy, and $15 off Personal Trainer and Group X rates.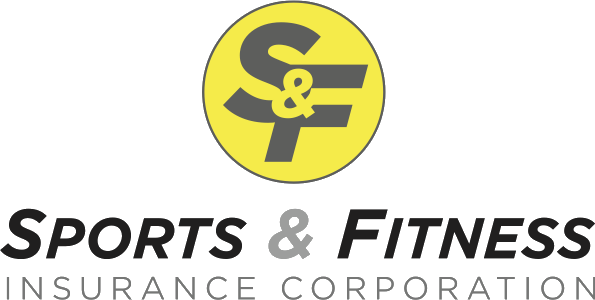 The nation's leading insurer of studios, trainers, and instructors provides the best coverage at the best rates. Comprehensive insurance coverage exclusively for the fitness industry. AFS Members receive customized plans, discounted pricing and dedicated customer service.
Nutrition and Supplements
Grow your bottom line by learning more about nutrition and supplement programs for your business. Receive Exclusive Pricing. 50% Profit Margins.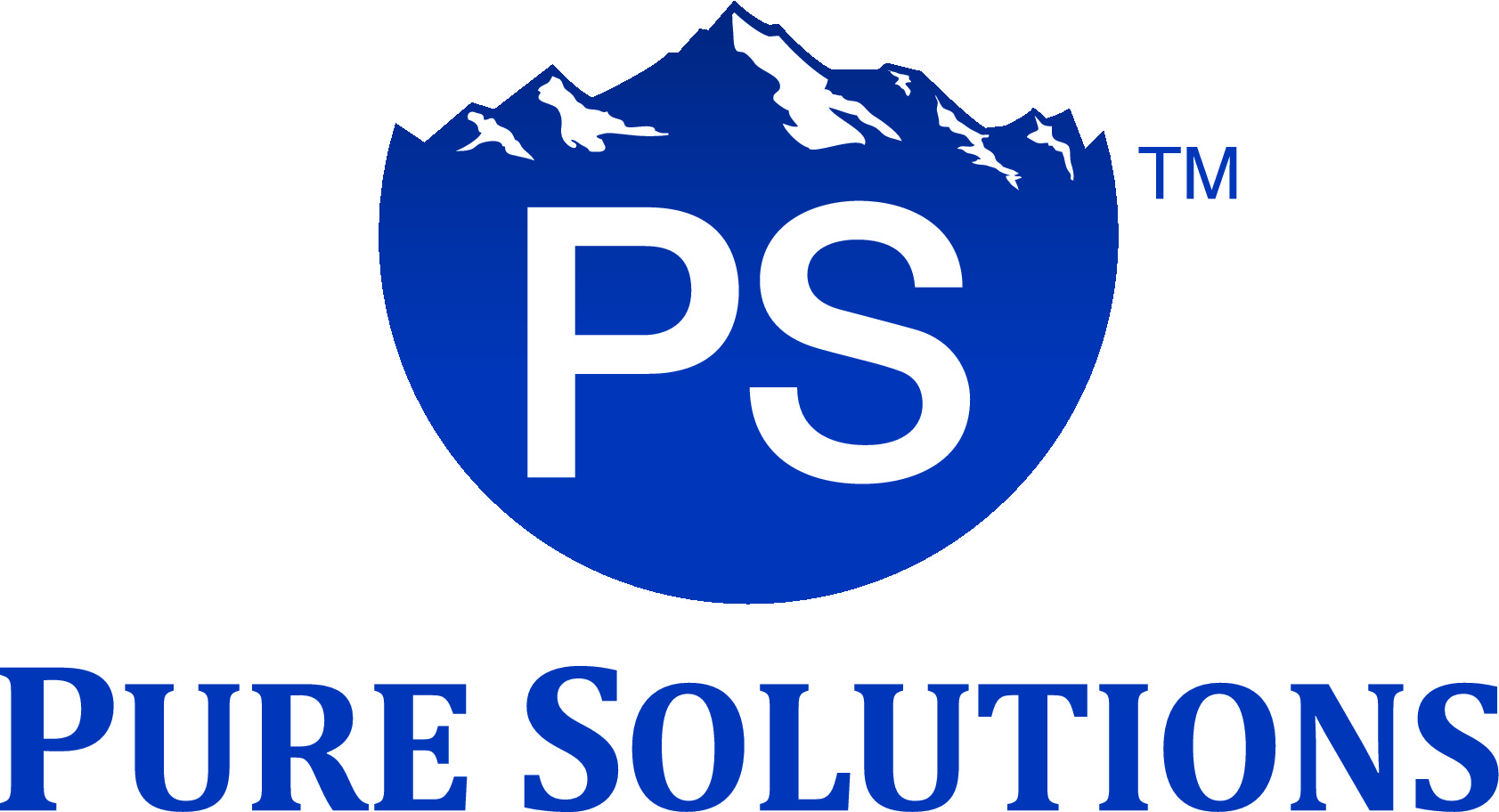 Receive Exclusive AFS Pricing and Minimum 50% Profit Margins (100% Mark-up). Pure Solutions gives you the opportunity to utilize the resources, knowledge, and variety of nutritional products our company has to offer to help you conquer even the most courageous personal/financial goals and client objectives.
Certifying and Licensing Organizations
Save on your certifications, receive on-site training and complimentary business analysis.
20% off of all TRX Commercial Gear and Education
50% off one RealRyder® Cycling Instructor Training Program
Receive a 20% Hosting Fee on Kettlebell Certification, Plus a Free Attendee
10% Discount on Self Study Certification
Free 30-minute Business Assessment Consultation with Alloy Personal Training Solutions ($100 value)
Fitness Accessories
Discounts pre-negotiated to make sure you get the best prices for all your fitness accessory needs.
10% off all Product Orders from Perform Better
20% off of all TRX Commercial Gear and Education
2 Months of Free Licensing with MYZONE
10% Discount on Products from Merrithew™
Heart Rate Monitor ARMBANDS - 5 Free When You Get a System with Heart Zones
10% off all Heart Rate Monitors with the Purchase of the Accuro Fit Dynamic Heart Rate Display System​.
Plus special pricing from Power Systems!
Equipment Manufactures
Tap into the cost savings for all your equipment needs through special AFS partners.
10% off all Product Orders from Perform Better
20% off of all TRX Commercial Gear and Education
50% off Well+ Kit & Boards from SportsArt with Purchase of 10 or More ECO-POWR Units
50% off one RealRyder® Cycling Instructor Training Program
Special Pricing from MATRIX Fitness
Special Pricing on all Orders from Keiser
Special Pricing on all Orders from Total Gym
Special Discounts from American Barbell for AFS members
Software
Get yourself and your business running at full capacity with exclusive discounts on the top names in software.
Receive Half off the Listing Price for Your First 4 Months for any MINDBODY Plan
One Month FREE & 10% Off for Life from OneFitStop
Create a Loyalty Program in Minutes with Perkville - 20% off First Two Months
One Month FREE & ½ Off Setup Fees with EZFacility.
Legal and Finance
Product yourself at all costs, receive the proper legal and business documentation plus additional financial advice. Save 15% on LegalZoom Documents and Services. Free Financial Consultation with Business Finance Depot.

Save 15% on LegalZoom Documents and Services.* Whether you are just starting out or have an established business, LegalZoom has the services to meet your needs. LegalZoom is an easy-to-use, online service that helps people create their own legal documents and access independent attorneys and tax professionals through its legal plans. It is the nation's leading provider of personalized, affordable online legal solutions for families and small business.

Free Financial Consultation with Business Finance Depot. Worry no more about how to pay for that. Business Finance Depot specializes in SBA loans, with the motto "no deal too small." No upfront fees, always safe & secure. Secure great rates for your business.
Website
Tap into the resources to boost your online presence - and all through AFS programs.
20% off Weebly's Website Building, eCommerce, and Email Marketing Platform
Get 3 Months Video Platform Membership FREE with Intelivideo
Get first 3 Months of Website Care and Hosting FREE with SuperPowered Web
Free Comprehensive Website Assessment with Avenue Web Media ($350 value)