Not looking to start your own studio or gym yet?
As a fitpro, your current clients are your business.
AFS provides the insight that has a direct impact on your sessions and your income.
Looking to become the best trainer/instructor you can be?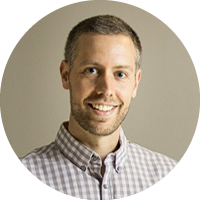 Research shows AFS members generate more clients and earn more from each client.
At AFS we want to help you achieve your dreams. We will support your journey to becoming a better fitpro and making more money. Just as you care about your clients, AFS cares about your success.
As the hub of the fitness industry, our research and experts provide the info you need to solve day-to-day questions such as managing clients, promoting yourself and overcoming obstacles.
Join our vibrant community! What are you waiting for?
Josh Leve
Founder & CEO
Association of Fitness Studios
Develop Lasting Client Relationships
The key to your success is how you make your clients feel about themselves. Learn what to say and do to draw people in and stay motivated. Access more education resources.
Overcome Daily Obstacles
Get direct answers on everyday challenges such as selling techniques, managing clients' unrealistic expectations, bad eating habits, and unhealthy lifestyles. See more about training clients.
Enhance Your Career
Discounts on CECs/CEUs from all major organizations. Figure out your next certification, what to specialize in, career advice, and how to stand-out in a competitive industry.  Visit AFS marketplace.
Find Answers with a Simple Search
A complete Answers Library to quickly solve all your day-to-day questions.
Day to day questions answered in minutes through AFS groups, forum, experts, and the most extensive fitness business library in the world. Visit the AFS Learning Center.
Industry Discounts
Education discounts at AFS and our industry partners. Discounts on events, savings on gear and equipment, plus all the discounts and programs available to studios.
Examples: 50% off Perform Better Summit, 10-20% off TRX, Perform Better equipment.
Learn From the Most Influential Minds in the Fitness Industry
Extensive catalog with hundreds of interviews, webinars, and short video answers.
Free CEC/CEU Course Included in Membership! 
AFS membership includes one free education course leading to CEC/CEUs from all major NCCA accredited certifying bodies.
Your choice of any of our online courses
Display Your Professionalism Online
Use the AFS directory to showcase your bio, certifications and contact information. Plus, save time and money with your free webpage from AFS.
Recommended by over 70 of the most respected and influential fitness companies & organizations.
Just another reason why AFS membership makes a difference.


Endorsed by the Best of the Best
Leading experts agree that everyone should join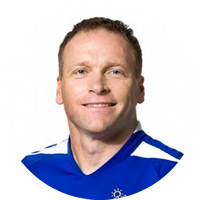 AFS has a wealth of knowledge and genuine desire to help people be successful.
Todd Durkin
Owner, Fitness Quest 10 & Todd Durkin Enterprises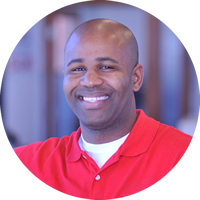 AFS will be with you every step of the way, and I encourage you to join today.
Mike Z. Robinson
2015 IDEA Personal Trainer of the Year, Owner MZR Fitness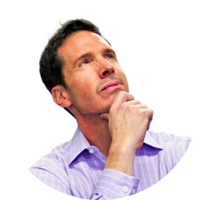 AFS is a much needed business resource. I highly recommend you consider joining.
Rick Mayo
Founder, Alloy Personal Training Solutions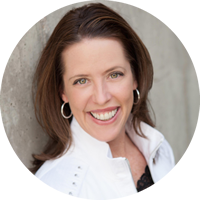 The real questions is: why wouldn't you become a member? I'm a member myself!
Shannon Fable
2013 IDEA and 2006 ACE Instructor of the Year, Founder GroupExPRO