NEWS RELEASE
Black Iron Strength Joins AFS, 'Quality Craftsmanship Made in the USA'

(OAKLAND, CA, VANCOUVER, WA, February 1, 2018)  – The Association of Fitness Studios (AFS) today proudly announced and welcomed the addition of Black Iron Strength to its membership ranks.
Founded in 2001, Black Iron Strength's® goal was to provide the world's best free weight products which would be manufactured in the United States with the highest grade materials and craftsmanship with no compromise on design and innovation.  That goal has been achieved through multiple product lines.  As a result of their innovations, Black Iron Strength® has been awarded 15 US Patents. 

"It is my great pleasure to welcome Black Iron Strength® into AFS membership," said Josh Leve, AFS founder and CEO.  "They are experienced fitness industry professionals who understand the needs of members and clients.  Everything Black Iron produces is of the highest quality and their customer service is exemplary."
Black Iron Strength® continues to produce high quality products in every free weight category and stands behind them all with a solid warranty. This includes Thick Bars, Solid Steel Dumbbells, Solid Steel Kettlebells, Solid Steel Barbells, Triple Threat® Dumbbells and Attachments. With their Poles Apart® patented technology, Black Iron Strength® offers space efficient commercial grade dumbbell and barbell systems with a compact footprint to maximize profits.
"We're excited about our AFS membership and the opportunity to present our products and services to the studio community," said Tom Grace, CEO of Black Iron Strength. "Our products present quality differentiation that research indicates is and important component to studio success."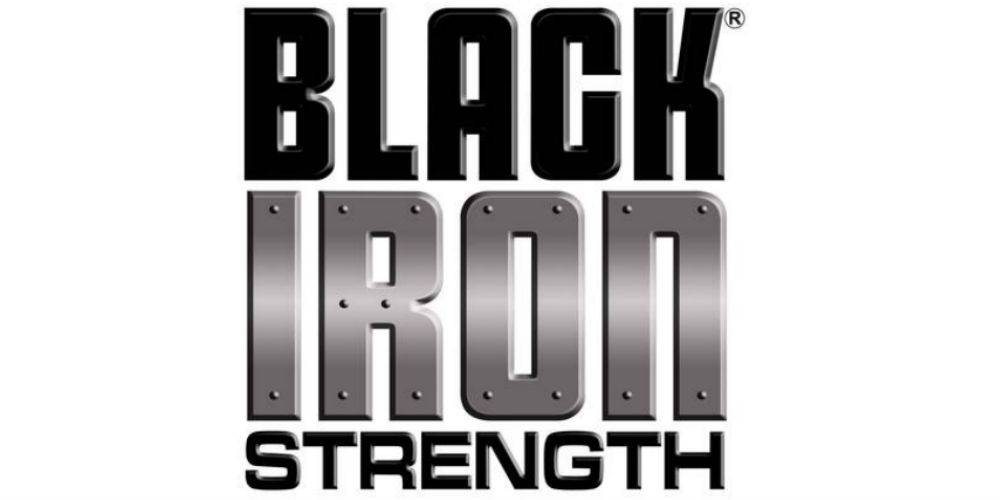 Another innovation that puts Black Iron Strength® at the head of the class is the Germ Buster® line of products with CuLEAN® antimicrobial copper touch points by CuVerro.®  Utilized on their free weight handles to protect users from MRSA and other bacterial infections, this technology has been approved and registered by the Federal and State Environmental Protection Agencies. This technology gives the studio owner a germ fighting solution that is self-cleaning and works 24/7 to protect their clients from infections.
"Studio and gym cleanliness and fighting infectious disease are emerging as trends that go to the heart of the health features of fitness," said Grace.  "Our antimicrobial copper is innovative and virtually foolproof in this regard with the peer reviewed medical research to back up our claims. It makes no sense for someone to come to a fitness facility to get healthy and walk away sick from picking up an infection or virus."
More information on the Black Iron Strength® free weight products and their patented CuLEAN® antimicrobial copper touch surfaces by CuVerro® can be found at http://www.blackironstrength.com
About AFS 

The Association of Fitness Studios (AFS) is the only membership community dedicated solely to the business of fitness studios.  AFS provides studio owners and developers a wide array of business-specific products, services, and benefits that enable them to more effectively manage and grow their businesses, building on the passion, compassion and courage they've already shown. www.afsfitness.com