NEWS RELEASE
Business Finance Depot Joins the FBA, Becomes Copper Sponsor
"Specializing in providing financing for the Franchise and Fitness Industries"
(MINNEAPOLIS, MN, February 3, 2022) – The Fitness Business Association (FBA) today announced that the Business Finance Depot has joined its sponsorship ranks as a copper sponsor. Filling a major need for all fitness businesses within the FBA, Business Finance Depot has developed a unique financing process to serve a growing number of businesses of all types.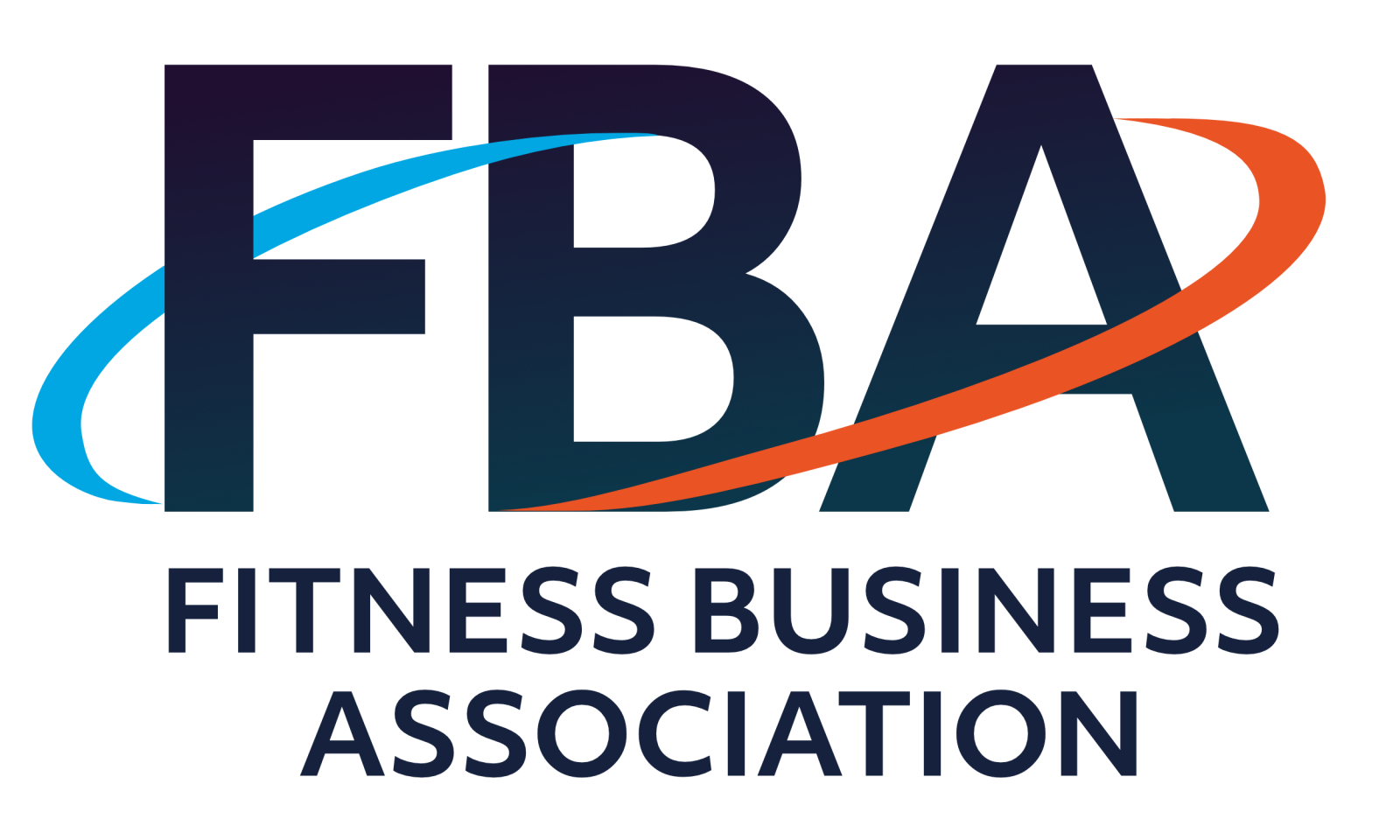 "We knew within the FBA that we wanted a strong, trusted partner when it came to the financing side of the business of business," says Josh Leve, FBA founder & CEO. "With what the fitness industry has been through the last couple of years, we knew the partnership with Business Finance Depot was built on a strong foundation. In fact, I've known Paul Bosley for almost a decade and I trust their process completely."
Business Finance Depot specialize in providing equipment leasing, loans, and funding to businesses in need. With creative financing options with over 40 years of experience, whether you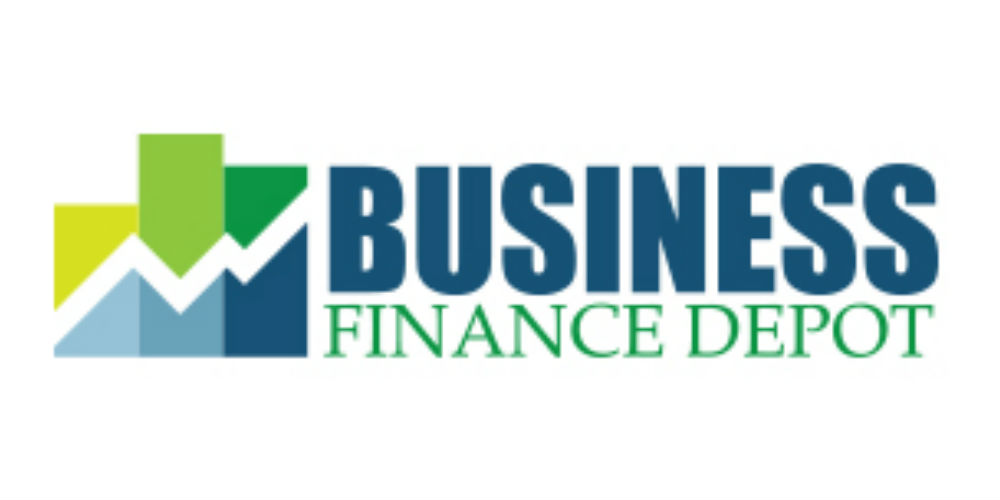 are a start-up looking for direction or an existing club or studio that needs to fine-tune your operations, they have everything you need to be successful.
"We service our clients to purchase the finest equipment and offer the best financing alternatives available in today's marketplace." Said Managing Member Paul Bosley. "We are proud to serve our client base which includes manufacturers, franchisors, and independent business owners with fast service and integrity."
More information can be found at www.businessfinancedepot.com
About the FBA
The Fitness Business Association (FBA) is the only membership community dedicated solely to fitness businesses of all types. FBA provides owners and fitness professionals a wide array of business-specific products, services, and benefits that enable them to more effectively manage and grow their businesses, building on the passion, compassion, and courage they've already shown. FBA educational offerings include SUCCEED! Fitness Business Conventions & Expos - both in-person and virtual.

About SUCCEED! Conferences & Expos
Launched in May 2019 as an in-person event, and continuing with four COVID-induced virtual events in 2020 and 2021, SUCCEED! Conferences & Expos have drawn over 18,000 owners, operators, fitpros, and aspiring fitness business owners of all types. The next event is the SUCCEED! Virtual Conference & Expo. March 3-5, 2022.
 
About the Business Finance Depot
The Business Finance Depot launched in 2015 to provide financing to United Franchise Group and all its franchise brands. The company, a DBA of Health Club Experts, developed a unique SBA loan process to serve franchisors and provide financing to their new franchisees. Yogi Bear's Jellystone Parks selected Business Finance Depot as its financing source and introduced the company to the Association of RV Parks and Campgrounds (ARVC), which now relies on our staff as finance instructors to ARVC's national school. Visit us at BusinessFinanceDepot.com and connect with us on Facebook, Twitter and LinkedIn.