FOR IMMEDIATE RELEASE
CAROL Becomes FBA Sponsor; Exhibiting at SUCCEED!
'The most Efficient Way to Improve Aerobic Capacity'

(MINNEAPOLIS, MN, LONDON, ENGLAND, February 18, 2021) – The Fitness Business Association (FBA) today proudly announced and welcomed the addition of CAROL to its active sponsorship ranks and as an exhibitor at the SUCCEED Virtual Conference & Expo, March 2-7. 
CAROL offers a radically new exercise concept for both home users and studios' and gyms' clients with the promise to deliver superior health and fitness benefits with minimum time requirement.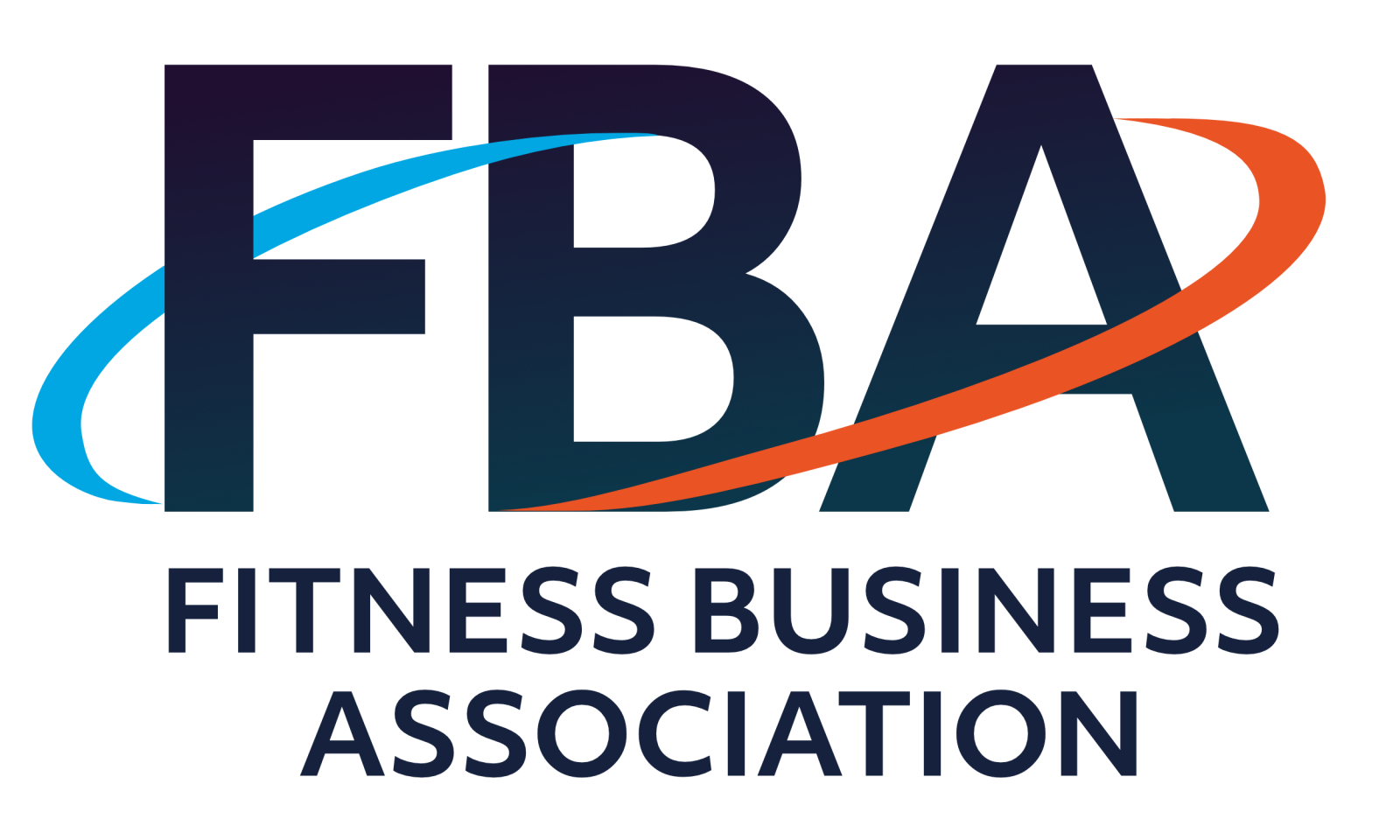 Backed by the science of REHIT (reduced exertion high intensity training) CAROL utilizes AI algorithms that determine the optimal personalized resistance for the rider and which continually adapt as they get fitter over time.
"CAROL is a product unlike anything I've ever seen," said Josh Leve, FBA founder and CEO. "The efficiency of CAROL workouts is incredibly impressive. I encourage the entire FBA audience to take a good look."
There are no dials or user input needed on the CAROL bike. The resistance is automatically adjusted from session to session based on feedback from previous rides and measurements captured by the bike. After an initial set of training rides each session will push the user to their limits.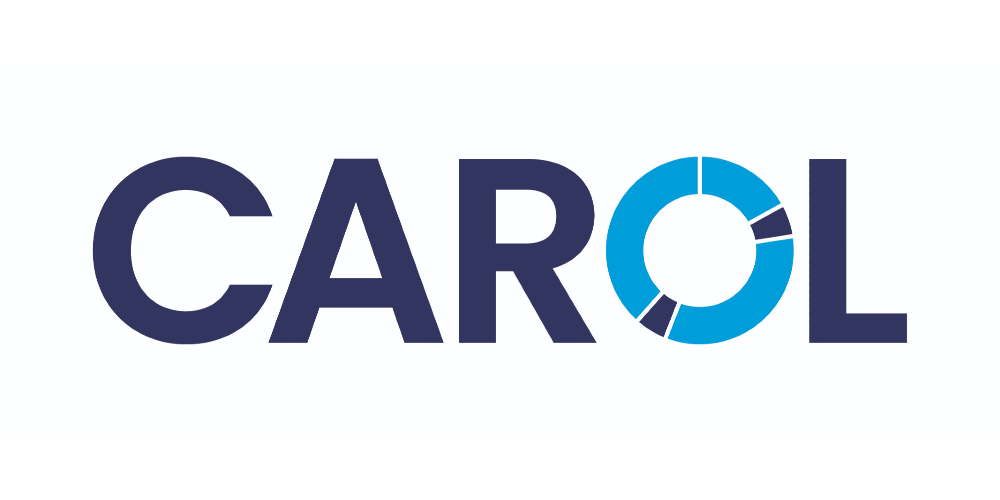 "The idea for CAROL was conceived in 2012 to shorten standard exercise time," said Gaidar Magdanurov, Interim CEO of CAROL. "We have been successful in over 50 locations with customers on every continent."
CAROL's main exercise lasts just 8 minutes and 40 seconds. The bike guides the user through two 20-second maximum intensity sprints, in between gentle warm-up, recovery and cool-down periods.
More information on CAROL can be found at https://www.carolfitai.com/.

About the FBA
The Fitness Business Association (FBA) is the only membership community dedicated solely to fitness businesses of all types. The FBA community provides a wide array of business-specific education, products, services, and benefits - building on the passion, compassion, and courage these studios, gyms, and fitness professionals have already shown. FBA educational offerings include SUCCEED! Fitness Business Conventions & Expos - both in-person and virtual.

About SUCCEED! Conferences & Expos
Launched in May 2019 as an in-person event, and continuing with two COVID-induced virtual events in 2020, SUCCEED! Conferences & Expos have drawn over 8,000 attendees – the fitness gathering during that time period. The next event is the SUCCEED! Virtual Conference & Expo, March 2-7, 2021.