​NEWS RELEASE
Century Martial Arts Becomes AFS Sponsor; Will Be at SUCCEED!
"Sharing the Life-Changing Benefits of Martial Arts"

(MINNEAPOLIS, MN, OKLAHOMA CITY, OK, November 12, 2019)  – The Association of Fitness Studios (AFS) today proudly announced and welcomed the addition of category leader Century Martial Arts to its sponsorship ranks and as an exhibitor at SUCCEED! 2020.
Founded in 1976 by national martial arts champion Michael Dillard, Century began as a one-man operation in Dillard's parent's garage. Forty-two years later Century is a 300-person team in a 600,000 

sq. ft. facility. After exhaustive research, state-of-the-art product development, and the highest level of quality assurance Century has become the world's largest supplier of martial arts equipment, including the boxing and kickboxing gear fitness gyms use in their classes.
"We're are extremely pleased that a major category leader like Century Martial Arts has joined AFS", said Josh Leve, AFS founder and CEO. "As more and more fitness studios and gyms look to expand their offerings into boxing and kickboxing, they can feel comfortable working with Century, for quality, price, programming, and profitability."
Century is the world's leading supplier of martial arts training gear including all equipment for boxing and kickboxing classes like freestanding bags (they invented), heavy bags, gloves, hand wraps and mitts. Century also offers fitness accessories like bands, balls, ropes, plyo boxes and more. 
"We have always believed in sharing the life-changing benefits of martial arts – and one of those benefits is health!" said Nick Weinbrenner, Fitness Account Director at Century. "As more and more fitness gyms incorporate martial arts-oriented training, our opportunity to help has increased. We've provided thousands of clubs, gyms, studios and franchises with the very best commercial-grade kickboxing and boxing equipment."
Century also offers a wholesale program constructed to help the gym/studio owner, program director, or equipment dealer take all the guesswork out of selecting the best equipment for their space or clients. If the goal is to start a profitable program with the lowest investment possible or to resell high-quality equipment to add revenue to the bottom line, Century's wholesale program accomplishes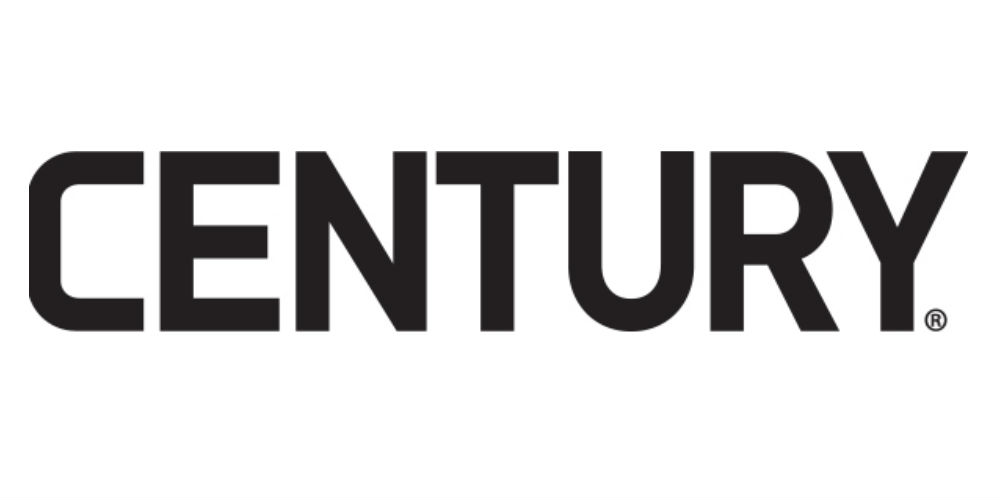 the goal.
For years, creative gym owners and martial artists have been finding ways to bring the inherent benefits of martial arts training into a group fitness setting where everyone can participate. Kickboxing and boxing classes are leading fitness trends and show no sign of slowing down! 
More gym and studios than ever before are interested in developing a fitness boxing/kickboxing program. Century's exclusive wholesale pricing on commercial training gear and its huge variety of equipment allows for customization services so studios and gyms can brand the products they sell and use in classes.
More information on Century Martial Arts can be found at - www.centurykickboxing.com.
About AFS 
The Association of Fitness Studios (AFS) is the only membership community dedicated solely to the business of fitness studios.  AFS provides studio owners and developers a wide array of business-specific products, services, and benefits that enable them to more effectively manage and grow their businesses, building on the passion, compassion and courage they've already shown – including SUCCEED! - the first-ever major Business Convention & Expo for current and aspiring studio/gym owners.
About SUCCEED!
SUCCEED! is an event like none other in the fitness industry with 2.5 days of education solely dedicated to fitness businesses of all sizes, disciplines and tenure for entrepreneurs looking to take the next step in their career. The event features keynotes, pre-cons, over 40 seminars, educational tracks, a 70-booth Expo, workouts, networking and social events throughout.