NEWS RELEASE
Cirque-It® Fitness Joins AFS; Will Be at SUCCEED!
Offers Specialized, Small Group Training Modality

(OAKLAND, CA, SAN DIEGO, CA, October 2, 2018)  – The Association of Fitness Studios (AFS) today proudly announced and welcomed Cirque-It Fitness to its membership ranks as well as onto the SUCCEED! Expo floor plan as a valued exhibitor.
Cirque-It® Fitness is circuit-style training that incorporates techniques and principles of circus arts with a foundation in science and biomechanics. Classes are taught with 'circus-infused' moves in a small group training format that is fun, challenging, and accessible to a wide variety of fitness levels.​


"Cirque-It® Fitness brings a unique element to programming that shouts fun and differentiation," said Josh Leve, AFS founder and CEO.  "The minimal space requirements and attainable ROI are factors that should have every studio owner looking at it closely."
As Cirque-It Fitness seeks to challenge client perceptions of their own capabilities, class attendees feel accomplished and empowered when they leave class, embracing the company's mission to be an outlet in the community that promotes fitness, judgment-free fun, and overall well being.
Cirque-It Fitness was born of out of the joy of movement. Founder Elizabeth Skwiot fell in love with circus training at age 23 when she first stepped off a flying trapeze platform at a circus school. Circus training brought back the joy in movement she had as a child but had slowly lost touch with in adult life. Combining her experience in Pilates and competitive fitness, Elizabeth set out to create a workout that was not only effective, but something to look forward to, an outlet in a busy life – a workout that was more than just another chore.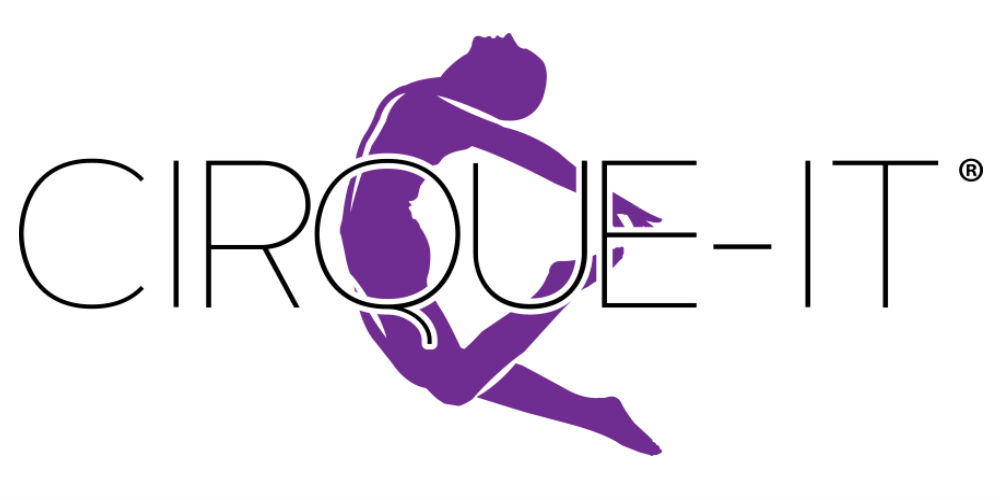 "When we learned about AFS, its mission, and especially SUCCEED!, we immediately recognized that AFS' audience was perfect for us," said Skwiot. "Cirque-It Fitness can help studios of all types provide an exciting, new opportunity that will impact acquisition, retention, and the bottom line.

"SUCCEED! will be a great way for us to share our vision with studios and discuss opportunities to bring the program to their clubs or even become authorized training centers as we grow the brand nationwide. 

Cirque-It Fitness classes combine elements of circuit training, functional and core fitness, Pilates influence, variable intensity training, and circus arts into one expertly-designed 45-minute workout. The concept has been proven successful at Skwiot's own Cirque-It Fitness studio in San Diego.

More information on Cirque-It Fitness can be found at https://cirqueitfitness.com/
 
About AFS 
The Association of Fitness Studios (AFS) is the only membership community dedicated solely to the business of fitness studios.  AFS provides studio owners and developers a wide array of business-specific products, services, and benefits that enable them to more effectively manage and grow their businesses, building on the passion, compassion and courage they've already shown – including SUCCEED! - the first-ever major Business Convention & Expo for current  and aspiring studio/gym owners