FOR IMMEDIATE RELEASE
Cleanz Wipes Becomes FBA Sponsor
'Unique Bamboo Application Kills Germs, Including COVID'

(MINNEAPOLIS, MN, October 1, 2021) – The Fitness Business Association (FBA) today proudly announced and welcomed the addition of Cleanz Wipes to its sponsorship ranks to help ensure the cleanest, safest workout environment for fitness businesses of all types.
Cleanz Eco Wipes are made from highly sustainable and biodegradable bamboo, effectively killing the COVID virus, bacteria, and germs without harming fitness equipment and upholstery. Bamboo releases more oxygen into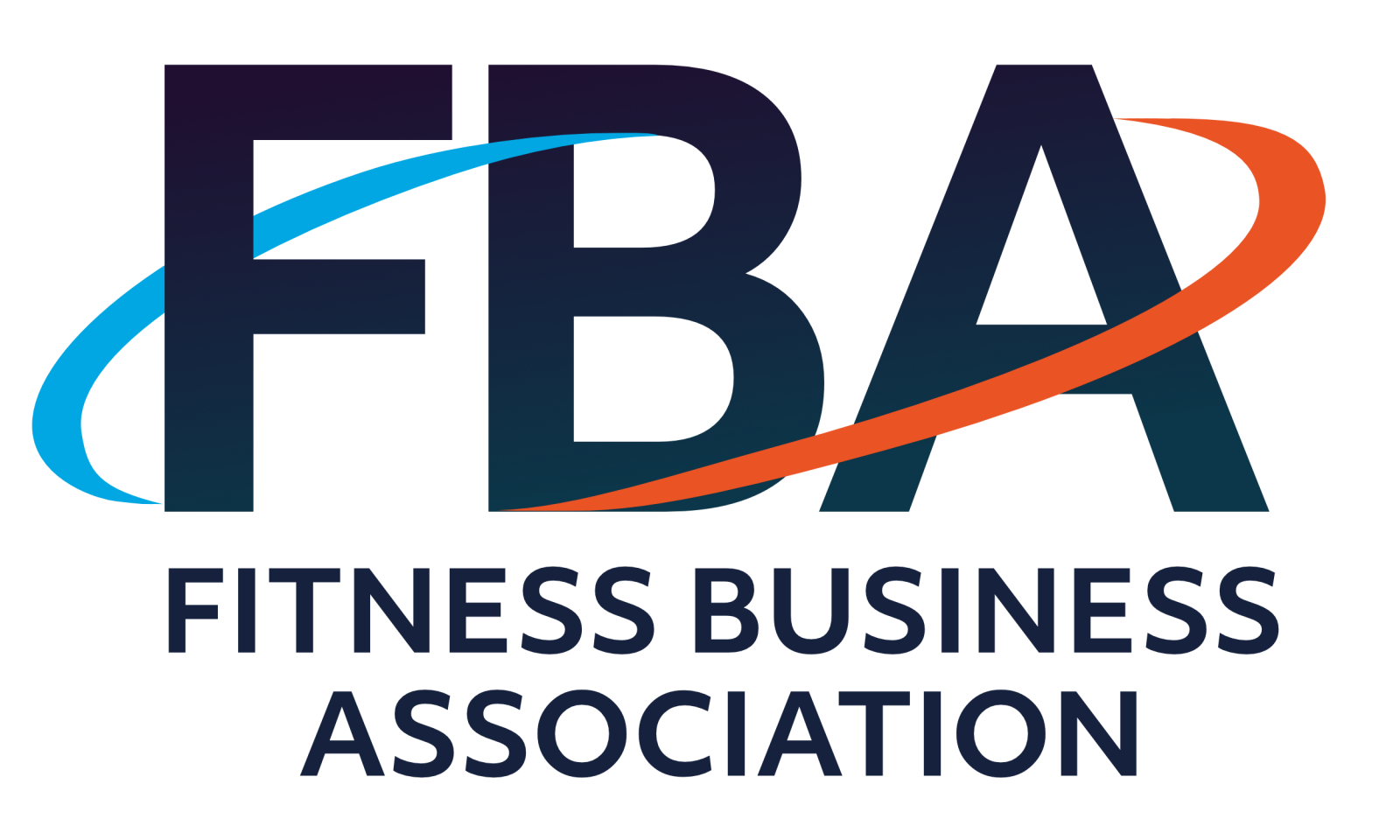 the atmosphere, absorbs more carbon dioxide compared to other plants, and is 100% biodegradable.
"Cleanz Wipes addresses the 800 lb. elephant in the room – facility cleanliness in general, and COVID specifically," said Josh Leve, FBA founder and CEO. "The unique bamboo feature adds another layer of effectiveness not available elsewhere. Our FBA audience will want to take a good look."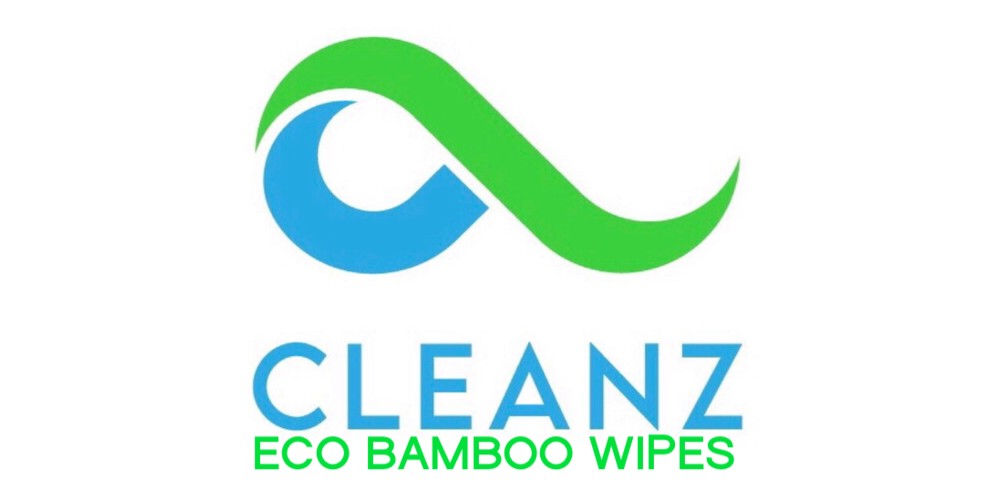 Cleanz Wipes offers features including:
100% biodegradable bamboo wipes
Alcohol and bleach free
Kills 99.9% of germs and bacteria in 15 seconds
All ingredients EPA N-listed
Fits most standard dispensers
Floor and wall mount dispensers available
"We offer a very important alternative product to the fitness community," said Rick Allen, Chief Marketing Officer at Cleanz Wipes, and a 40 year fitness industry veteran. "Cleanz Bamboo Wipes are effective against the coronavirus, are 100% biodegradable, do not contain synthetic fibers harmful to our environment, and we help reduce the carbon footprint while most other wipes contribute to landfills."
With today's top-of-mind emphasis on facility and equipment cleanliness in every fitness business, Cleanz Wipes is sure to be a strong option.
More information on Cleanz Wipes can be found at www.CleanzWipes.com.
About the FBA
The Fitness Business Association (FBA) is the only membership community dedicated solely to fitness businesses of all types. FBA provides owners and fitness professionals a wide array of business-specific products, services, and benefits that enable them to more effectively manage and grow their businesses, building on the passion, compassion, and courage they've already shown. FBA educational offerings include SUCCEED! Fitness Business Conventions & Expos - both in-person and virtual.

About SUCCEED! Conferences & Expos
Launched in May 2019 as an in-person event, and continuing with four COVID-induced virtual events in 2020 and 2021, SUCCEED! Conferences & Expos have drawn over 18,000 owners, operators, fitpros, and aspiring fitness business owners of all types. The next event is the SUCCEED! Virtual Conference & Expo, November 12-13, 2021.