FOR IMMEDIATE RELEASE
ClubWise Becomes FBA Sponsor at Highly Prestigious Platinum Tier
All-in-One Solution Provides Freedom to Focus on your Members

(MINNEAPOLIS, MN, DENVER, CO, July 13, 2021) – The Fitness Business Association (FBA) today proudly announced and welcomed the addition of ClubWise to its sponsorship ranks at the most prestigious Platinum tier – the level of engagement reserved for companies fully dedicated to serving the FBA and entire fitness Community.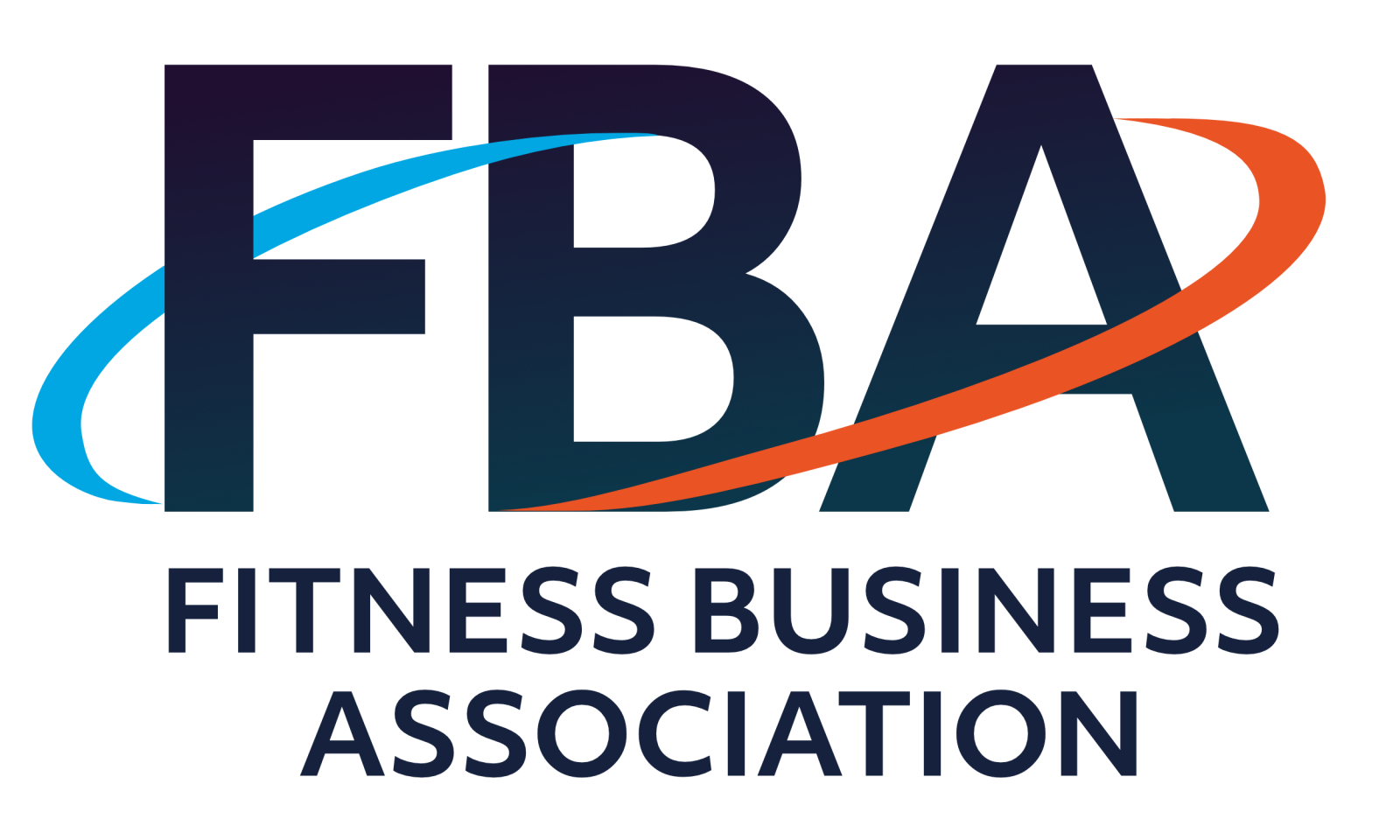 Founded in 2001 by former club owner and entrepreneur Julian Matthews, ClubWise was created with a clear mission: to create a club management solution that sets fitness clubs up for success, by providing everything they need in one simple to use solution.
Over the past 20 years, ClubWise has evolved alongside the health and fitness industry but remains true to Julian's passion for creating a truly all-in-one platform that delivers intuitive and positive experiences for customers and club owners alike. Today, the ClubWise platform manages more than one million gym members worldwide for hundreds of health and fitness businesses.
"ClubWise knows what they're doing and they do it very well," said Josh Leve, FBA founder and CEO. "We appreciate that they've elected a Platinum sponsorship – our highest level – in order to engage with our FBA audience in multiple educational activities. We look forward to working with their entire team."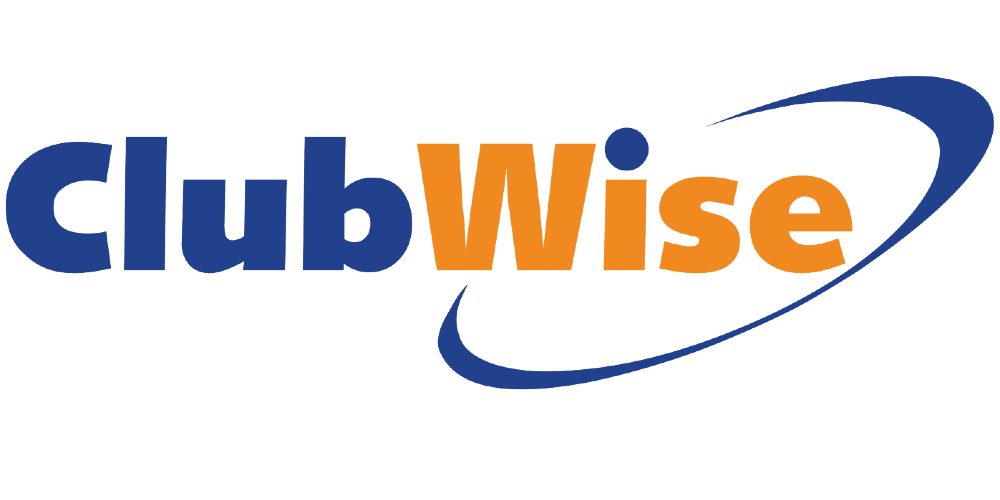 "Our goal is to help remove the administrative headache that comes with running a gym while also offering a scalable solution that features unique engagement opportunities to help improve member retention," said CEO Matthews. "We believe our value proposition will prove highly relevant to the FBA audience."
To achieve their goal, ClubWise is driven by four key principles:
Understand what customers need • Focus on what truly matters
Keep it simple
Help customers succeed in business
More information on ClubWise can be found at www.clubwise.com.
About FBA
The Fitness Business Association (FBA) is the only membership community dedicated solely to fitness businesses of all types. FBA provides owners and fitness professionals a wide array of business-specific products, services, and benefits that enable them to more effectively manage and grow their businesses, building on the passion, compassion, and courage they've already shown. FBA educational offerings include SUCCEED! Fitness Business Conventions & Expos - both in-person and virtual.
About SUCCEED! Conferences & Expos
Launched in May 2019 as an in-person event, and continuing with three COVID-induced virtual events in 2020 and 2021, SUCCEED! Conferences & Expos have drawn over 15,000 owners, operators, fitpros, and aspiring fitness business owners of all types. The next event is the SUCCEED! Virtual Conference & Expo, August 26-28, 2021.