Next Opportunity to Connect with AFS 
Network with colleagues and advance your skill set with AFS' onsite learning opportunities. Attend one of our upcoming events and receive the continuing education necessary no matter what stage your business is in.  
Club Industry Show - October 4-6, 2017 in Chicago, IL 
AFS and Club Industry have partnered to bring several education events focused specifically for fitness business owners and aspiring owners.  
NASM Optima - October 12-15, 2017 in Scottsdale, AZ
Don't miss Josh Leve, AFS Founder & CEO as he provides clarity about the fitness studio market and how it's become the fastest growing segment of the entire fitness industry!
Athletic Business Show - November 8-11, 2017 in Orlando, FL
Join Josh Leve at Athletic Business to learn more about How Studios Can Compete with Big Box Health Clubs and Other Studios.  Find out where the market is going next and identify the trends being used today.
Only $99 for the entire Studio Track!

Calendar of Fitness and Educational Events 
The most comprehensive calendar in the fitness studio industry!  Find an event near you to connect, learn and grow.  From business conferences to training expo's - the AFS calendar of events has something for everyone. 

Become a Member
Receive special discounts on events, conferences, and workshops!
Where We've Been Recently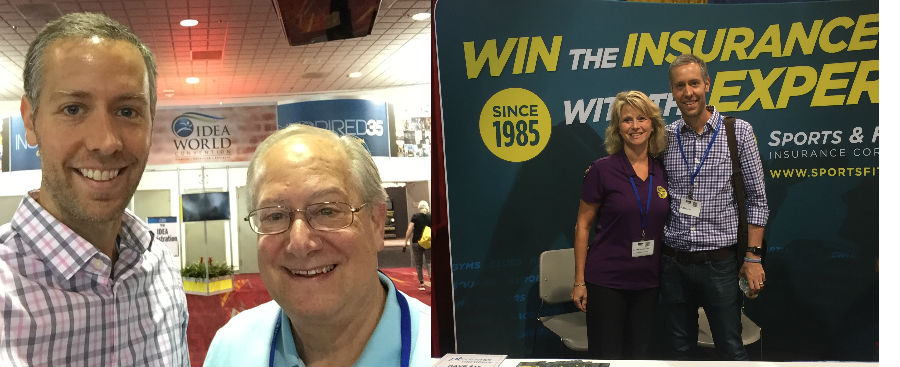 If anybody thought new ownership would in any way diminish the awesome annual IDEA World event – those people can think again.  Under the impeccable direction of Active Interest Media (AIM), IDEA World 2017 was, by any standard, a huge success.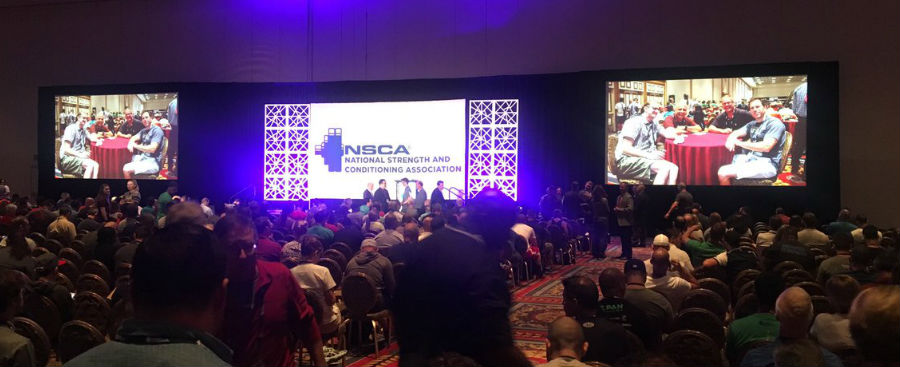 The NSCA National Show this past week in Las Vegas was another event I was proud to take part in.  While the networking and educational sessions and everything in between are always top notch, what always stands out to me with NSCA is the camaraderie, professionalism and pride attendees feel by belonging to such as credible certifying organization.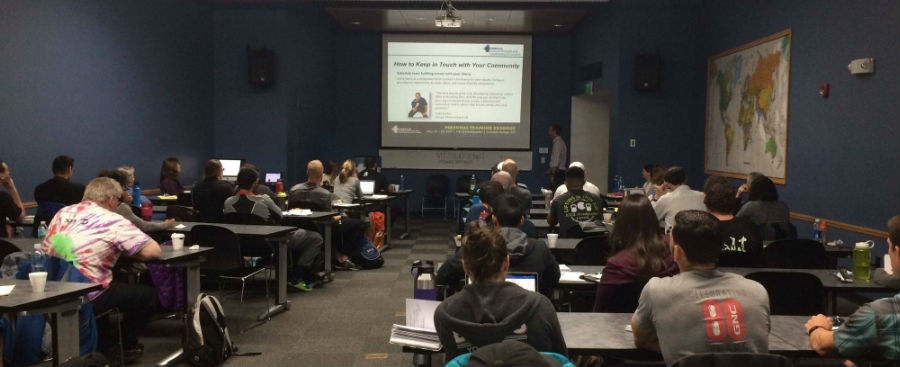 A huge thank you is in order to everyone at the NSCA for going above and beyond to put on an amazing event that was the Ignite Your Personal Training Business Summit. Held at the NSCA headquarters in Colorado Springs, I was honored to be asked to speak.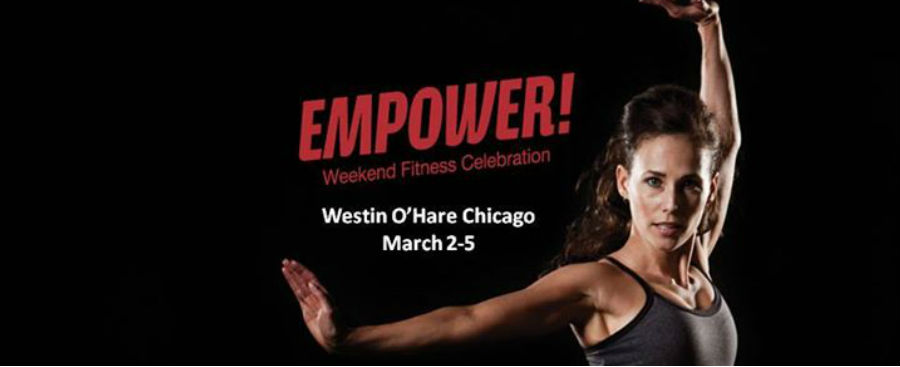 The other week, I had the honor and pleasure to present two seminars at the Empower! Fusion event in Chicago, and let me tell you – it was most definitely EMPOWERING!  Over a thousand attendees were on hand, with energy off the charts!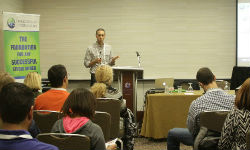 With over 13,000 members and growing, plus 60 partnerships both in and outside the fitness industry - AFS' mission to support entrepreneurial fitness professionals and studio/gym owners is alive and well!
This feeling was recently confirmed during this past week that took us to Chicago, IL for the 2016 Club Industry Show and Jacksonville, FL for the NSCA PT Conference.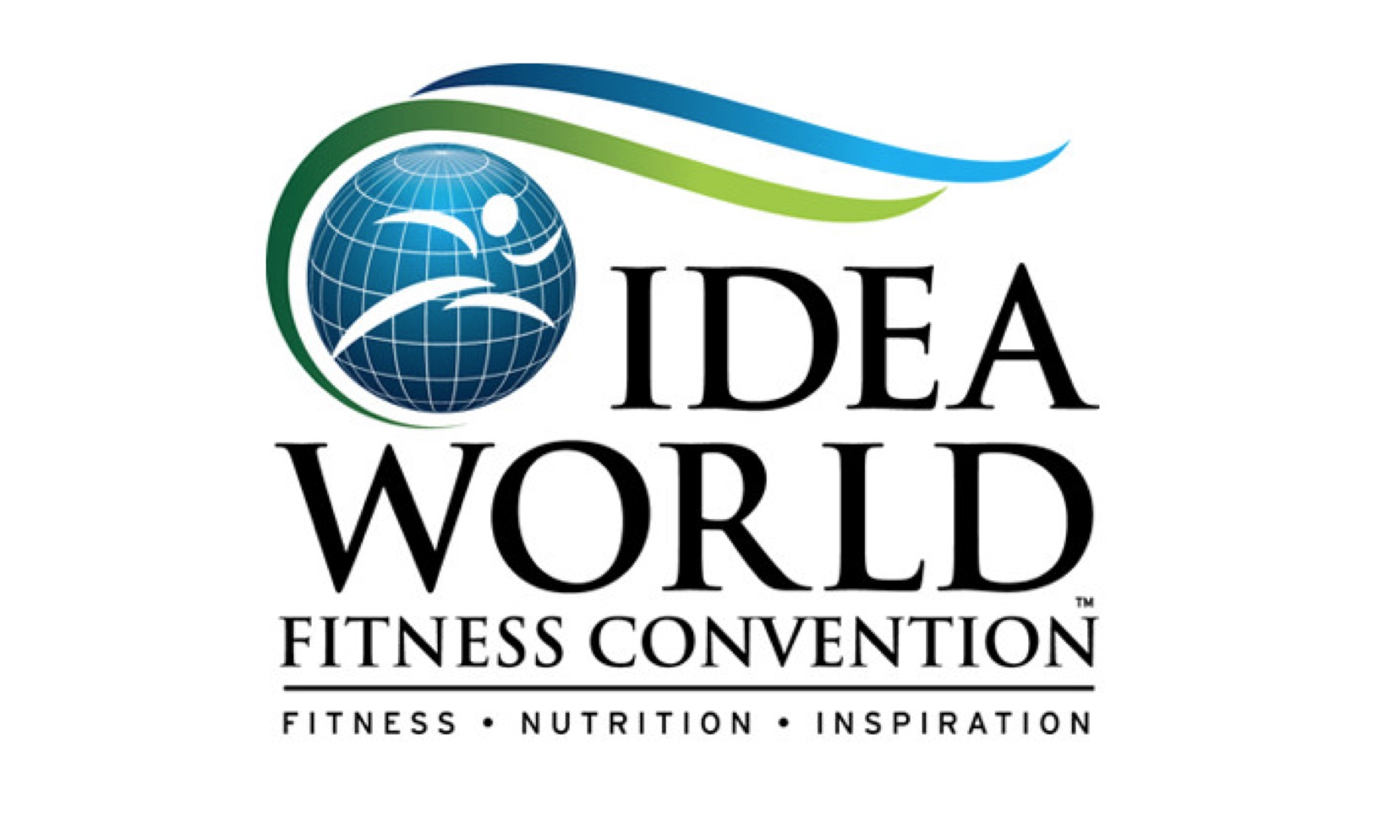 The IDEA World Conference provided us the opportunity to touch base with many AFS partners such as Sports and Fitness Insurance Corporation, Merrithew™, CORE Health & Fitness, ZUMBA, NSCA, and several others.  These conferences and EXPO's provide an amazing opportunity to touch base on new initiatives and strategies we plan to roll out in the future.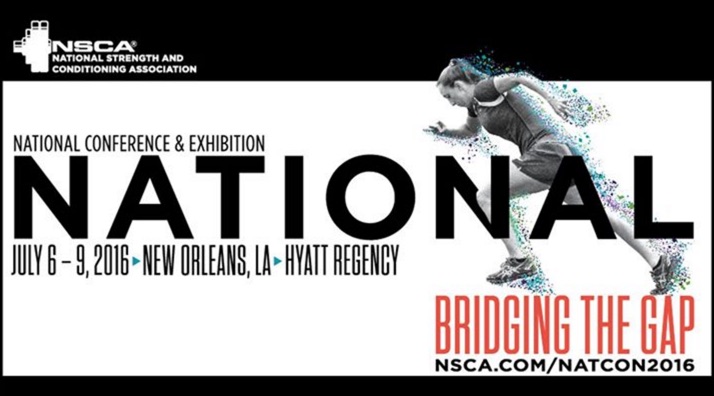 AFS Founder & CEO Josh Leve presented an education session about Getting Out on Your Own!  Everything entrepreneurial fitness professionals need to know before staring their own business and making their dream a reality. 

An esteemed panel including Rachel Cosgrove, Robert Linkul, and Mark Nutting provided attendees with some of the best expert advice available today! 

A 4.5-hour workshop focused on Everything You Need to Know Before Opening a Studio.  Attendees received CECs from a variety of certifying organizations and are one step closer to making their dream a reality. 
Question: Where were you able to get the preeminent fitness industry experts in one place and time in an all-day seminar setting to help you improve your studio's bottom line?
You know that feeling when you're in a moment and you're witnessing something great and you just want to do everything you can to capture that experience?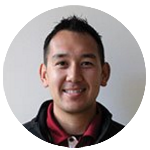 "After attending the AFS education in Santa Clara, CA I saw how building a foundation first within my business was key to my success. Just listening to the experts on the panel gave me a unique perspective and appreciation of what's expected of me to move forward."
Ken Look
Co-Founder, Intentio Health and Fitness
Mountain View, CA
Even more ways to connect through AFS
Additional resources to reduce your risk and get to success faster!