NEWS RELEASE
EZFacility Becomes the Latest Sponsor to Join the FBA
"Streamline operations with EZ's all-in-one management platform."

(MINNEAPOLIS, MN, February 14, 2023) – In what will be the first of several brand new sponsor announcements, the Fitness Business Association (FBA) today proudly announced that EZFacility has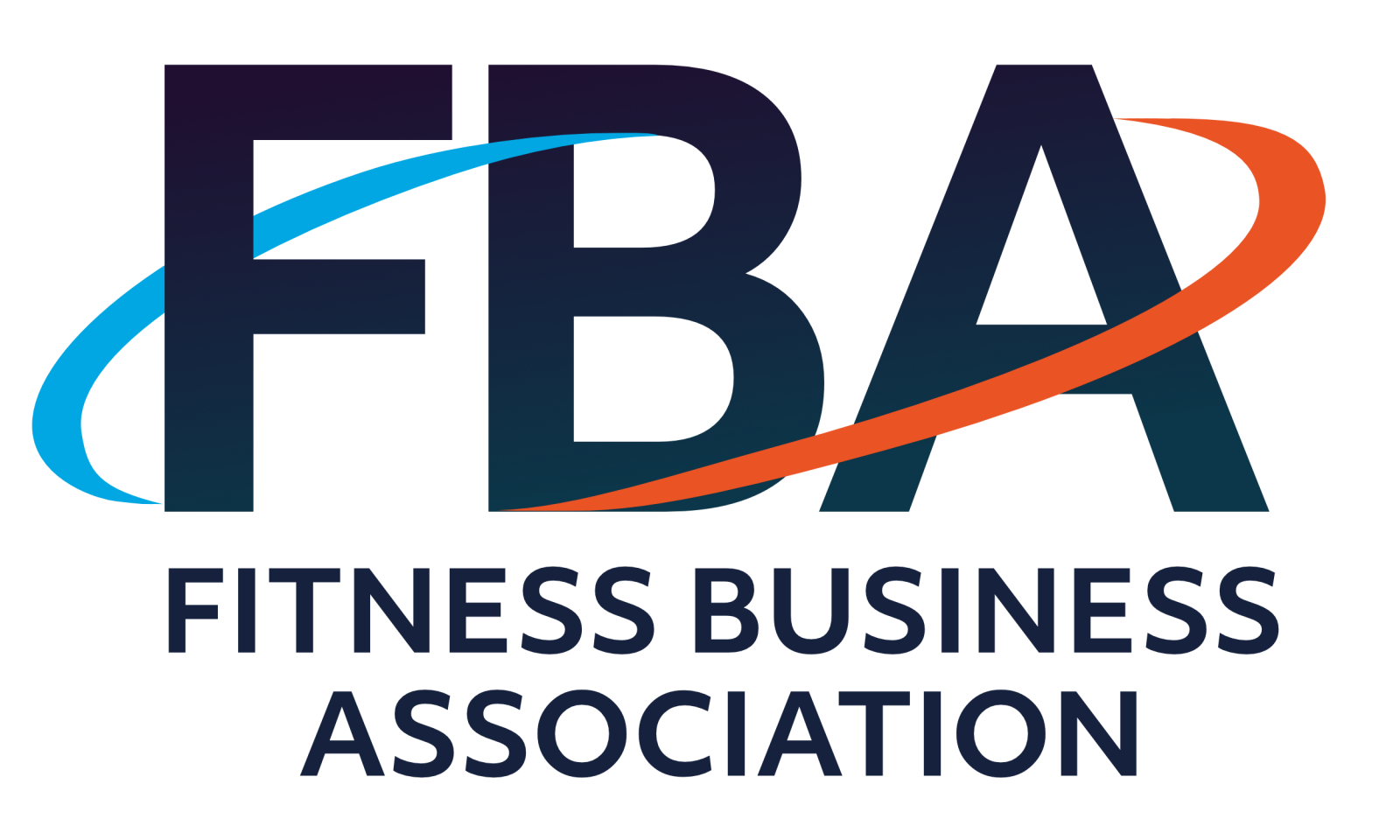 joined its sponsorship ranks.
As the complete solution for sports & fitness businesses, EZFacility believes that your path to success involves everything from facility scheduling to employee management, point-of-sale, invoicing, online registration and more. EZFacility's robust set of tools does all the heavy-lifting so that you can focus on what matters most—your customers.
"EZFacility is exactly the kind of provider that brings great value to the FBA and our members," said FBA founder & CEO Josh Leve. "There's not a fitness business around whose bottom line couldn't be enhanced by using EZFacility. We look forward to working with them."

Annually, EZFacility sees 4,500,000 sessions scheduled, $138 Billion processed and 2,400,000 memberships sold. A true powerhouse for the industry.
"Part of the reason we're excited to work with the FBA and its constituency is that the FBA's mission aligns perfectly with EZFacility's," said Miranda Pruitt, Marketing Manager at EZFacility. "We look forward to serving the entire FBA audience---from aspiring entrepreneurs preparing to launch their businesses to established clubs hoping to optimize their operations."
More information can be found at: www.ezfacility.com.
About the FBA
The Fitness Business Association (FBA) is the only membership community dedicated solely to fitness businesses of all types. FBA provides owners and fitness professionals a wide array of business-specific products, services, and benefits that enable them to more effectively manage and grow their businesses, building on the passion, compassion, and courage they've already shown. FBA educational offerings include SUCCEED! Fitness Business Conventions & Expos - both in-person and virtual.

About SUCCEED! Conferences & Expos
Launched in May 2019 as an in-person event, and continuing with four virtual events a year, SUCCEED! Conferences & Expos have drawn over 20,000 owners, operators, fitpros, and aspiring fitness business owners of all types. Up next is the SUCCEED! Virtual Conference & Expo, March 2-5, 2023.
 
About EZFacility
EZFacility, Inc., a division of Jonas Software, is a global leader in scheduling, management, and membership solutions for the health, fitness and sports industries. Since its launch in 2003, EZFacility has offered simple, yet highly-effective, web-based club management tools that enable its thousands of users in more than 30 countries to streamline operational performance; improve the efficiency of their staff; and increase their bottom-line.