NEWS RELEASE
FBA and Band of Hands Sign Strategic Partnership
"Will help the fitness industry hire and employ without the responsibility of being an employer"

(MINNEAPOLIS, MN, October 20, 2022) – The Fitness Business Association (FBA) today announced a new strategic partnership with Band of Hands. As the leader when it comes to hiring and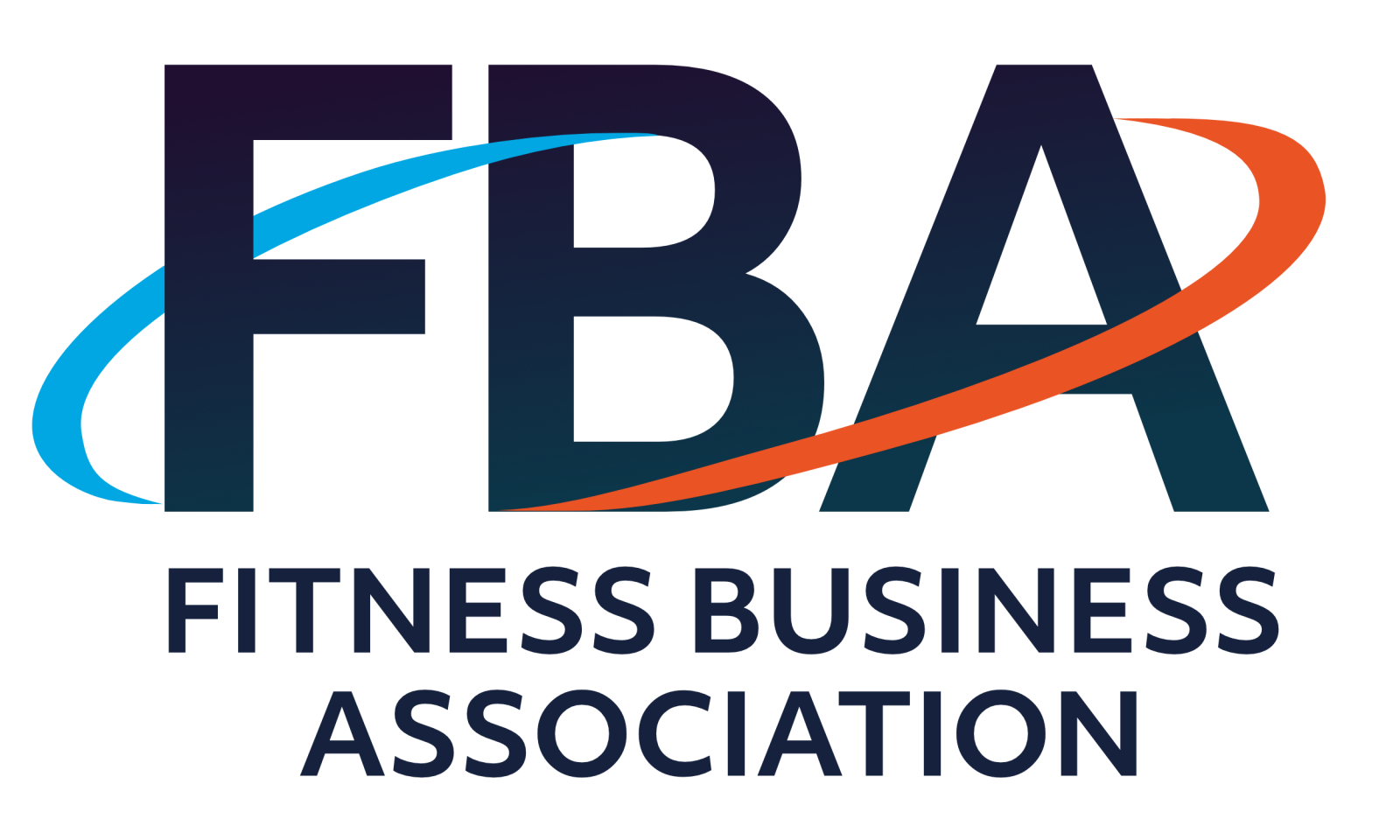 retaining great talent without the hassles, the agreement also has Josh Leve being named to the Advisory Board to help provide guidance and support.
With a focus in several key states to start, including California, the partnership will strategically integrate Band of Hands within the FBA and its SUCCEED! family of virtual conferences in two ways 1) To ease the burden of fitness businesses trying to find and secure the right talent and 2) Assist fitness professionals with finding places of employment no matter where they live or work.
"Working with Aziz and the entire team at Band of Hands has opened our eyes to the potential this partnership could have on hundreds of thousands personal trainers, coaches, instructors, studio and gym owners," said Josh Leve, FBA & SUCCEED! founder & CEO. "Looking to the future, we are going to implement several key initiatives to educate the market on how transformative and game-changing this service will be."
With access to an exclusive marketplace of pre-screened talent, Band of Hands handles onboarding, time & attendance, HR, and payroll. Further, if someone isn't the right fit, they'll handle that too. With medical & dental benefits added in for workers with over 30 hours per week at no extra cost, Band of Hands is your partner so you're not hit with potential legal and financial consequences, such as unpaid wages and benefits, fines, penalties, and in extreme cases, being shut down.
​

"Getting to know Josh and Sara and the entire team at the FBA has created an excitement to spread our message to the fitness industry like never before," said Aziz Badra, Band of Hands founder & CEO. "When we knew that fitness was the next vertical to tackle, the FBA was on our short list of organizations to partner with due to their credibility and unmatched record of positioning their partners for success. This partnership will change the lives of so many - we can't wait to get started!"
"Imagine being able to find and hire someone for your business without having to worry about everything else that comes with them being an employee," said Leve. "You still get to integrate them into your culture but all the back-end payroll, legalities and such are now a worry of the past. And on the flip side, in the future, as an instructor, you have a wealth of opportunities to train or teach no matter where you are in the country at any time! This is truly an exciting opportunity for the industry."
More information about Band of Hands can be found at: www.bandofhands.com.
About the FBA
The Fitness Business Association (FBA) is the only membership community dedicated solely to fitness businesses of all types. FBA provides owners and fitness professionals a wide array of business-specific products, services, and benefits that enable them to more effectively manage and grow their businesses, building on the passion, compassion, and courage they've already shown. FBA educational offerings include SUCCEED! Fitness Business Conventions & Expos - both in-person and virtual.

About SUCCEED! Conferences & Expos
Launched in May 2019 as an in-person event, and continuing with four virtual events a year, SUCCEED! Conferences & Expos have drawn over 20,000 owners, operators, fitpros, and aspiring fitness business owners of all types. The next event is the SUCCEED! Innovation and Solutions Summit, November 11-12, 2022.
 
About Band of Hands
Band of Hands has revolutionized the employment model by providing turnkey employment for small businesses. Their integrated platform removes the guesswork and takes care of everything related to employment so business owners don't have to.

For workers, Band of Hands provides a new way to work by offering the flexibility of a 1099 with the stability of a full-time employee. Fitness professionals can work at multiple locations and get a single W-2.