NEWS RELEASE
FBA Announces 4th SUCCEED! Event in 2022
"The Community-Centric Event Will Feature Mentorship, Roundtable, and Additional Engagement Sessions"

(MINNEAPOLIS, MN, January 1, 2022) – The Fitness Business Association (FBA) today announced a brand new SUCCEED! event, its 4th, to take place in 2022 under the ever-growing SUCCEED! family of events brand.
Tentatively scheduled for June 2022, this new community-centric event will remain online and have a more intimate feel for those who register. Attendees will be treated to a brand new experience, customized to where they are 

in their business.
"We decided to look at the structure of your typical conference and quickly realized that we had a unique opportunity to flip the conference structure most know on its head," says Josh Leve FBA & SUCCEED! founder & CEO. "Many current models, even some of ours, employ a watch this breakout session in the hopes the presenter speaks to where you are in your business. Yet we all know having that deep connection with not only the speaker but other attendees that are 100% in the same boat as you can yield even greater significance when it comes to learning – that's the model our SUCCEED! Community Event will have."
The SUCCEED! Community Event will take place over two days and attendees will be able to choose sessions based on where they are in their business. Qualifying questions such as revenue, square footage, client size, and length in business will help attendees find the virtual session room right for them.
Attendees will also be met with the opportunity to participate in roundtable discussions, sign up for mentorship sessions, drop in and send questions ahead of time to presenters for community based sessions and more.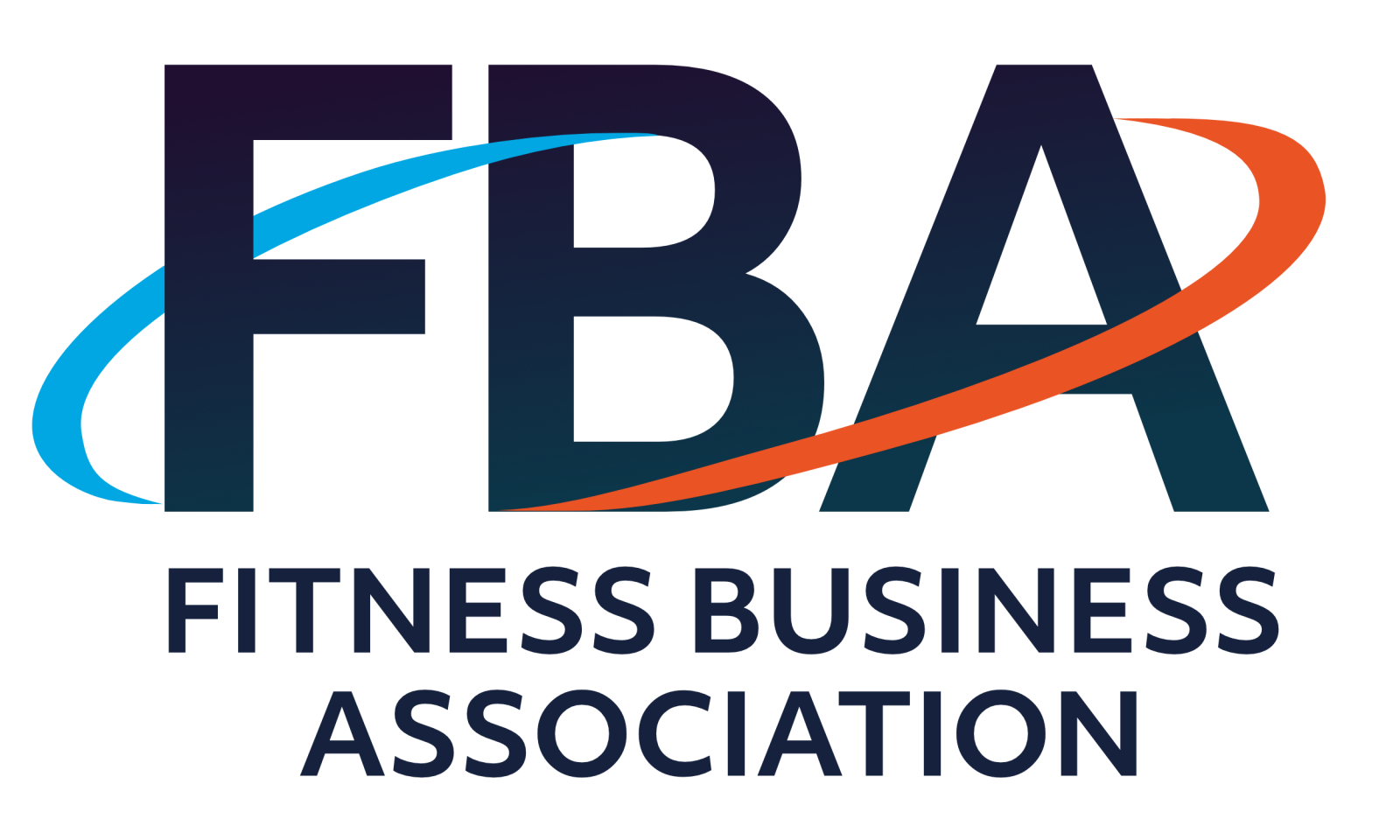 "As our SUCCEED! family of events continues to grow in popularity it's our job to give the audience what it needs to be successful," says Leve. "We're excited and bullish about 2022 at the FBA and SUCCEED! because we know what our audience wants and we work hard to give them the best experience in all that we do."
More information on the FBA and its family of SUCCEED! Events can be found at www.fbafitness.com and www.fbasucceed.com.
About the FBA
The Fitness Business Association (FBA) is the only membership community dedicated solely to fitness businesses of all types. FBA provides owners and fitness professionals a wide array of business-specific products, services, and benefits that enable them to more effectively manage and grow their businesses, building on the passion, compassion, and courage they've already shown. FBA educational offerings include SUCCEED! Fitness Business Conventions & Expos - both in-person and virtual.

About SUCCEED! Conferences & Expos
Launched in May 2019 as an in-person event, and continuing with four COVID-induced virtual events in 2020 and 2021, SUCCEED! Conferences & Expos have drawn over 18,000 owners, operators, fitpros, and aspiring fitness business owners of all types. The next event is the SUCCEED! Virtual Conference & Expo. March 3-5, 2022.