NEWS RELEASE
FBA Launches New Website, Dashboard, & Suite of New Benefits for the Fitness Industry
"The sweeping changes will set up the company for massive growth in 2023."

(MINNEAPOLIS, MN, December 15, 2022) – In what can be seen as a major milestone, the FBA today launched a brand new website, member dashboard, and suite of benefits for the fitness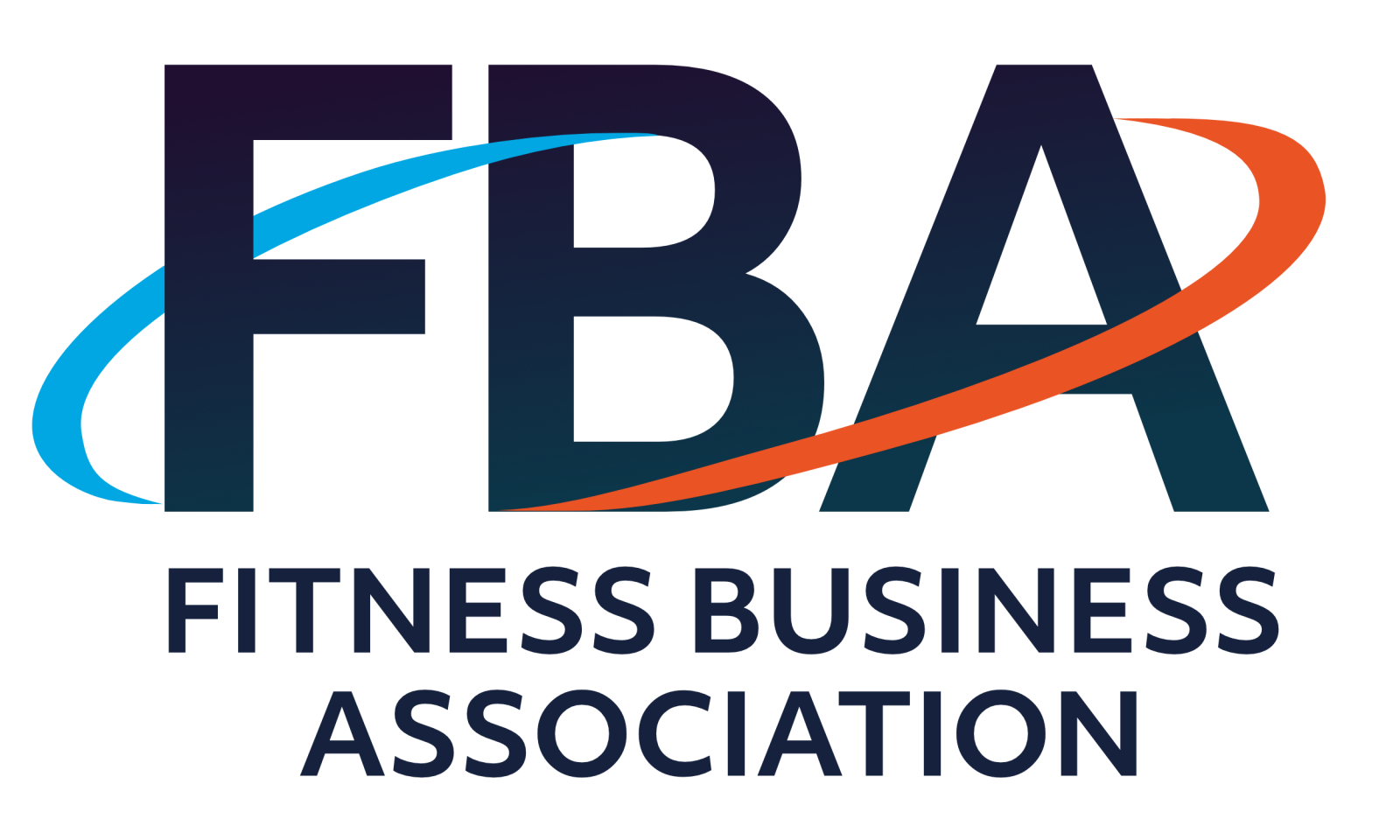 industry. Doing so, sets the foundation for what the organization believes will be massive growth in 2023.
Building on the legacy, credibility and prestige the organization has, the changes come at nearly the 2-year mark of the rebrand from the Association of Fitness Studios to the Fitness Business Association.
"The changes we made to the entire FBA value proposition have been months and months of internal planning," said Josh Leve, FBA & SUCCEED! founder & CEO. "When we rebranded to the FBA we knew we would need some time to analyze the data, speak to our members, and constantly be refining and optimizing the experience our members and sponsors receive. These changes represent a monumental step for us to: 1) support the fitness industry in a greater way through amazing education at a price affordable for everyone 2) better connect and continue to be the conduit between our sponsors and our audience and 3) create an unparalleled experience for all who connect with our brand."
Home to the fitness industry's largest and highest-rated virtual conferences, award-winning suite of member benefits and inspiring community of peers - some of the other benefits FBA will provide to its members include: monthly 1-day education events, workshops, trainings, free VIP upgrades during its massively successful SUCCEED! Virtual Conferences and better member networking features.

While only the tip of the iceberg, the changes represent a big step forward for the FBA as its growth in the past 20 months has led to a necessary review of all strategic verticals to maximize its potential.
"Everything we do is for our members and sponsors," said Leve. "They are at the forefront of why we do what we do. Our goal is to ensure the service they receive, the results they achieve, and the experience they tell their friends about is second to none. We have a LOT more to share in the coming months, but these changes couldn't have been done without the support of my entire team, without them we could never have gotten here. I'm thankful every day to have them on my side."
More information about what's in store for the FBA and its SUCCEED! family of virtual conferences will be made public on www.fbafitness.com.
About the FBA
The Fitness Business Association (FBA) is the only membership community dedicated solely to fitness businesses of all types. FBA provides owners and fitness professionals a wide array of business-specific products, services, and benefits that enable them to more effectively manage and grow their businesses, building on the passion, compassion, and courage they've already shown. FBA educational offerings include SUCCEED! Fitness Business Conventions & Expos - both in-person and virtual.

About SUCCEED! Conferences & Expos
Launched in May 2019 as an in-person event, and continuing with four virtual events a year, SUCCEED! Conferences & Expos have drawn over 20,000 owners, operators, fitpros, and aspiring fitness business owners of all types. Up next is the SUCCEED! Virtual Conference & Expo, March 2-5, 2023