NEWS RELEASE
FBA Welcomes KISS Marketing as Silver Sponsor
"Empowering more fitness entrepreneurs to SUCCEED! and thrive in today's competitive marketplace."

(MINNEAPOLIS, MN, May 31, 2023) - The Fitness Business Association (FBA) is pleased to announce KISS Marketing and its founder Vince Gabriele as its newest Silver Sponsors.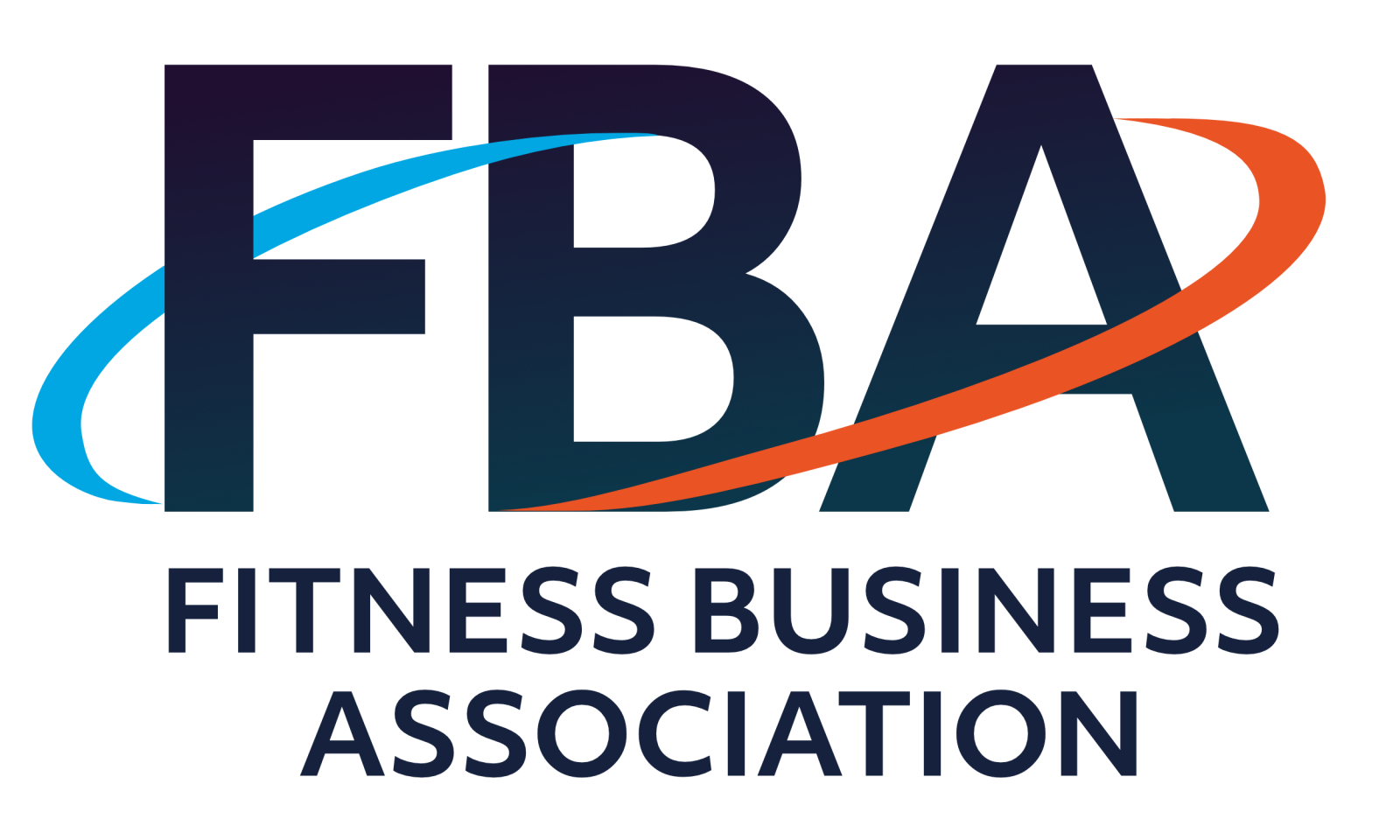 The FBA is a global community of fitness business owners, operators, and professionals who are committed to growing their businesses and advancing the industry as a whole.
KISS Marketing is a full-service digital marketing agency that specializes in helping fitness businesses increase their online presence and drive more revenue through effective marketing strategies. Founded by seasoned marketing professionals, KISS Marketing has helped countless fitness businesses across the country achieve their goals and grow their businesses.
"We are thrilled to welcome KISS Marketing and Vince Gabriele to the FBA community as Silver Sponsors," said Josh Leve, FBA founder and CEO. "Their expertise and commitment to the fitness industry are truly impressive, and we look forward to collaborating with them to help our members grow their businesses."
A highly respected fitness entrepreneur, author, and speaker, Vince Gabriele has dedicated his career to helping gym owners achieve business success so they can live more fulfilling lives. Through his 4 companies that each serve gym owners, the 10 books he's authored and keynote speaking engagements... Vince has inspired and motivated thousands of gym owners to transform their

business and their income.
"I am honored to be a part of the FBA community and to have the opportunity to support fitness business owners and operators across the globe," said Gabriele. "I'm passionate about helping people achieve their fitness goals, and I know that together with the FBA, we can make a real difference in the industry."
The partnership will also provide Gabriele a keynote slot during the FBA's SUCCEED! Virtual Conference this upcoming August 3-7, 2023.
More about KISS Marketing can be found here: https://www.kissmarketing.agency/
About the FBA
The Fitness Business Association (FBA) is the only membership community dedicated solely to fitness businesses of all types. FBA provides owners and fitness professionals a wide array of business-specific products, services, and benefits that enable them to more effectively manage and grow their businesses, building on the passion, compassion, and courage they've already shown. FBA educational offerings include SUCCEED! Fitness Business Conventions & Expos - both in-person and virtual.

About SUCCEED! Conferences & Expos
Launched in May 2019 as an in-person event, and continuing with four virtual events a year, SUCCEED! Conferences & Expos have drawn over 20,000 owners, operators, fitpros, and aspiring fitness business owners of all types. Up next is the SUCCEED! Virtual Conference & Expo, August 3-7, 2023.

About KISS Marketing
KISS Marketing provides digital marketing services for Gym Owners so they can make the noise, of marketing frustrations, go away, all while creating massive business success.