​NEWS RELEASE
Fisikal Joins AFS; Will Be at SUCCEED!
"Integrated Software to Increase Profits"
(MINNEAPOLIS, MN, LONDON, ENGLAND, October 8, 2019)  – The Association of Fitness Studios (AFS) today proudly announced and welcomed Fisikal to its sponsorship ranks, managing studio and gym businesses to allow owners and trainers to focus on clients.
Fisikal was born in 2011 out of a need by founder Rob Lander to better manage his personal training business and client portfolio.  Rob was increasingly frustrated by the time he was having to spend addressing administration tasks such as finance and operations associated with client management to keep the business running.

"Fisikal has the advantage of being completely developed from the perspective of operators who wear both the trainer and manager hats," said Josh Leve, AFS founder and CEO.  "Their platform is highly intuitive and will be well received by our audience." 
That platform offers more than 50 modules including booking and payment solutions, staff management, content delivery, virtual training, and business analysis. Functionality is constantly being enhanced and extended in line with changing market needs and can be tailored to meet individual requirements.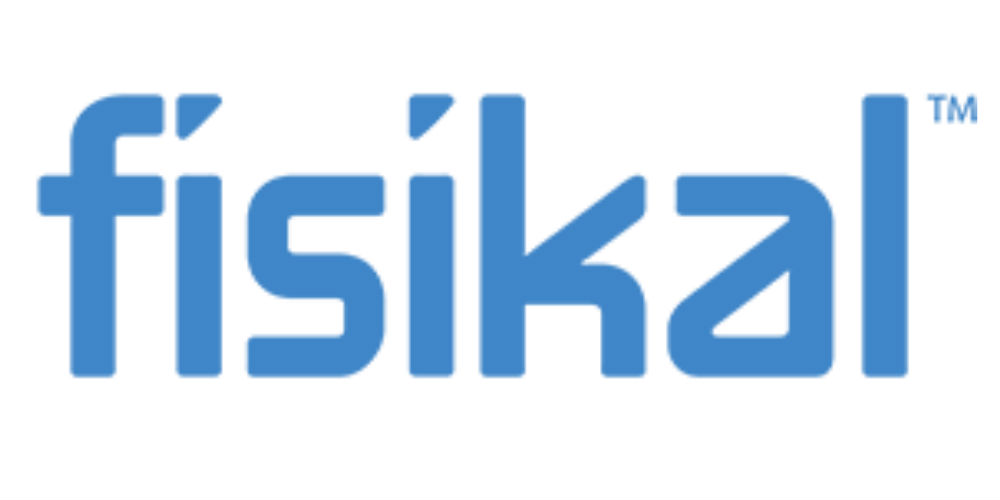 "Being a trainer for over 25 years, I understand the problems and have been able to develop appropriate solutions," said Lander, CEO at Fisikal. "We've followed the AFS journey and look forward to bringing our solutions to the AFS audience and exhibiting at SUCCEED!"
It doesn't matter whether it's one studio serving a handful of members or a multisite operation serving thousands - Fisikal has a solution to suit any needs and budget.
The custom-built, facility management and product education platforms enable studio operators to manage their business online or via mobile, providing real-time access to data anytime, anywhere.
In addition, Fisikal delivers a person-centered training experience to every member through the direct delivery of training programs, product education, online bookings, and payments, so it's easy to see why studio operators all over the world are choosing Fisikal.
More information on Fisikal can be found at https://fisikal.com/.
About AFS  
The Association of Fitness Studios (AFS) is the only membership community dedicated solely to the business of fitness studios.  AFS provides studio owners and developers a wide array of business-specific products, services, and benefits that enable them to more effectively manage and grow their businesses, building on the passion, compassion and courage they've already shown – including SUCCEED! - the first-ever major Business Convention & Expo for current and aspiring studio/gym owners.