​NEWS RELEASE
Fit for Profit Becomes AFS Sponsor
'Make A Great Living Doing The Work You Love'

(MINNEAPOLIS, MN, FORT WAYNE, IN, September 25, 2020) – The Association of Fitness Studios (AFS) today proudly announced and welcomed the addition of Fit for Profit to its sponsorship ranks and as an exhibitor at the SUCCEED! Online Event & Virtual Expo.
Founded in 2008, Fit for Profit's goal is to remove the stress fitness business owners often feel around finances, providing more time and money to do their heroic work - saving the lives of their

members! Fit For Profit helps fitness businesses implement simple systems around money management that allows business owners to 'Keep More Money' from the revenue generated in their business.
"Fit for Profit focuses on an essential element of the studio and gym business," said Josh Leve, AFS founder and CEO. "Their programs help business owners with customized systems to enhance profitability." 
"Our financial coaching and bookkeeping services aim to give gym owners the freedom they dreamed of when they opened their own fitness business," said Shannon Simmons, Fit for Profit founder and CEO. "We've helped fitness businesses in both Canada and the United States and there is no limit to where the benefits of Profit First can be applied."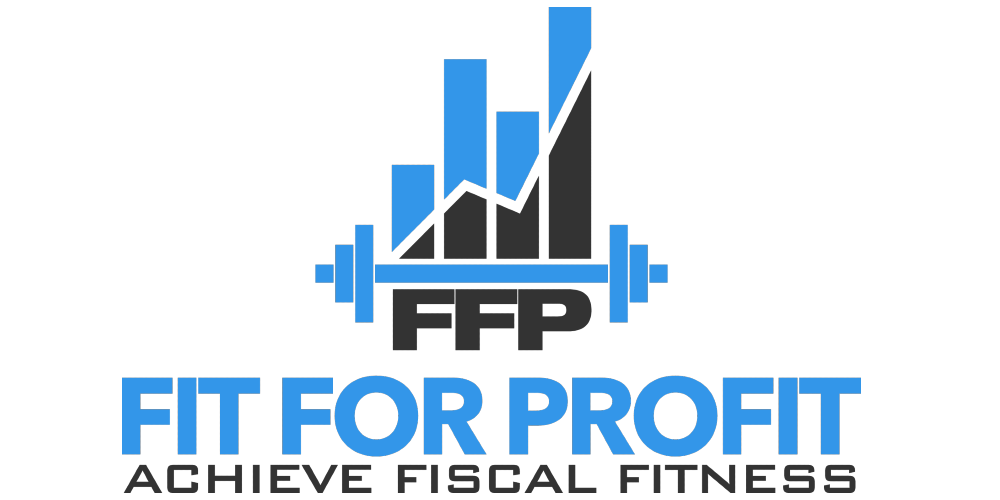 Through their Money Makeover service, Fit for Profit sets up a simple, customized system to manage the studio's money to create a profitable business from the very next deposit. They eliminate the check-to-check lifestyle most fitness business owners face, transforming a cash-eating monster to a money-making machine with their specialized Profit First system for Fitness Business Owners.
More information on Fit for Profit can be found at https://fitforprofit.com/.
About AFS 
The Association of Fitness Studios (AFS) is the only membership community dedicated solely to the business of fitness studios and gyms. AFS provides owners and fitness professionals a wide array of business-specific products, services, and benefits that enable them to more effectively manage and grow their businesses, building on the passion, compassion, and courage they've already shown. AFS educational offerings include SUCCEED! events, the first-ever major Business Conventions & Expos - both in-person and virtual - for the fitness industry.
About SUCCEED! Virtual Conference & Expo
When COVID-19 forced the postponement of SUCCEED! 2020, the need for an educational event became even more pronounced. AFS realized that staying engaged with its audience was more important than ever – the identical challenge facing its members. Suddenly, the concept of a virtual event made all the sense in the world - an Online Convention to help studio owners with Immediate Strategies to Accelerate Your Fitness Business During Uncertain Times. The event drew over 4,300 attendees in May 2020 – the largest online event in the history of the fitness industry. Another SUCCEED! Online Event - this one including a virtual Expo – is scheduled for October 23-25.