NEWS RELEASE
Fitness Software Group, DBA: STRIVE, Joins AFS
'The Ultimate Client Success System 
& Social Proof Automator'

(OAKLAND, CA, SAN JOSE, CA, December 21, 2018)  – The Association of Fitness Studios (AFS) today proudly announced and welcomed the Fitness Software Group, DBA: Strive to its membership ranks, offering a unique software system that delivers to the bottom line.
Created and designed by highly successful trainer and 7-figure studio owner John Heringer, Strive Software creates a solid, systematized, process to hold clients accountable, document and showcase their results, and create "before & after" social proof on demand, eliminating a huge pain point for many studio operators.

"Strive Software is ideal for the studio and small gym market, having been conceived and built by studio owners," said Josh Leve, AFS founder and CEO.  "It's as intuitive as any program can be. With John Heringer at the helm you can be sure the software will save time, save money, and produce the results and ROI that fitness professionals and studio owners are looking for. We're very excited at the opportunity to work with John and his team at the Fitness Software Group." 
Among its many attributes, Strive will track client results, by putting all client data in one, safe and secure location, including all stats, measurements, and photos with instant access. No more scattered spreadsheets, pen or paper.
Studio operators can also save time with Strive's automated accountability – sending email and text messages to clients when it's time for them to check-in on their goals. Strive also reminds the client's primary coach so everyone's always on the same page.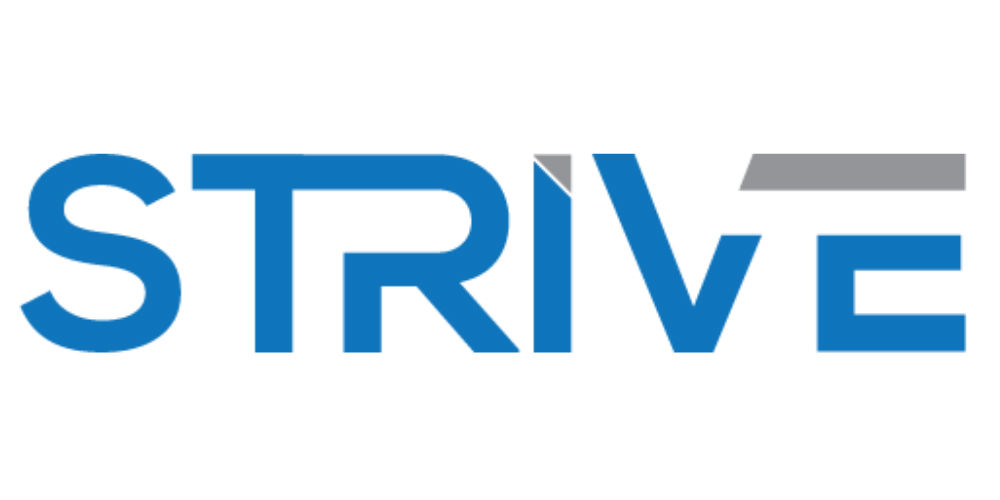 "I love helping people achieve their goals and get amazing results in our studio," said Heringer. "Strive has helped us improve client accountability and results, increase referrals, and help us create an arsenal of social proof that has allowed us to better market our business and add revenue to the bottom line. I'm so excited to finally bring Strive to other studios worldwide through AFS and other means."  
Another key Strive feature is enhanced motivation by tracking weight, circumference measurements, and an automated body fat calculator to make client check-ins a breeze. 
Motivation leads to retention and Strive delivers yet again with beautiful done-for-you progress reports and photos to highlight success and lead to downloadable social proof on demand.
Strive Software's soft launch officially ends 12/31/18. 
For more information and to sign up go to: https://striveapp.io/.
What will you get? 
2 weeks FREE
Founding member pricing at $27/month for life (save $20/month!)
John's 7 Figure Client Retention Checklist
2 LIVE Zoom Mastermind Calls to implement Strive successfully in your fitness business. 
About AFS  
The Association of Fitness Studios (AFS) is the only membership community dedicated solely to the business of fitness studios.  AFS provides studio owners and developers a wide array of business-specific products, services, and benefits that enable them to more effectively manage and grow their businesses, building on the passion, compassion and courage they've already shown – including SUCCEED! - the first-ever major Business Convention & Expo for current and aspiring studio/gym owners.