NEWS RELEASE
Functional Aging Institute (FAI) Joins FBA as Bronze Sponsor. Will be at SUCCEED
"World-class leaders in training older adults"

(MINNEAPOLIS, MN, January 25, 2022) – The Fitness Business Association (FBA) today announced that the Functional Aging Institute (FAI) joined its sponsorship ranks as a bronze sponsor. FAI is determined to make fitness professionals better trainers and to help grow your fitness business – a perfect complement to the FBA mission.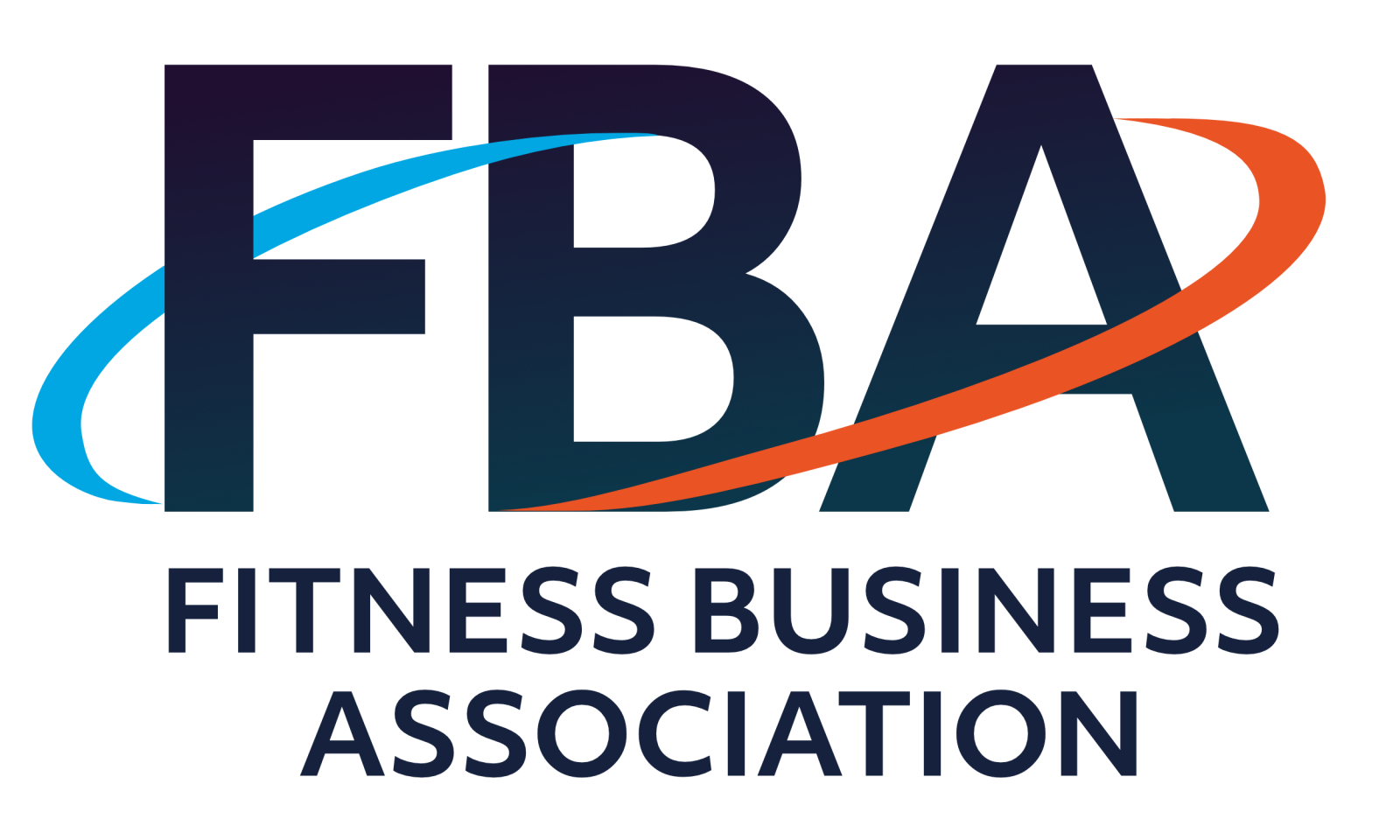 As the leaders in training older adults, FAI's mission and dedication to training one of, if not the most important segment of the population, will help elevate the educational offerings for the entire FBA and SUCCEED! audiences. Meanwhile, FAI will receive significant exposure throughout all FBA initiatives.
"Without a doubt, nobody knows the older adult population and is better equipped to make an immediate impact within the FBA than FAI," says Josh Leve, FBA founder & CEO. "I've gotten to know and even present at the FAI Summit, and I can say unequivocally that not only are they the leaders in what they do, but they're loyal and dedicated to their audience. Who they serve and what they stand for is a mission everyone can get behind."
The core of the FAI approach is the Functional Aging Training Model (FATM) which is built around the widely recognized theory of function called the Modified Disablement Model (used by the World Health Organization). When added to the latest scientific evidence and 20+ years of experience with adults of all abilities, it creates a safe and effective training methodology.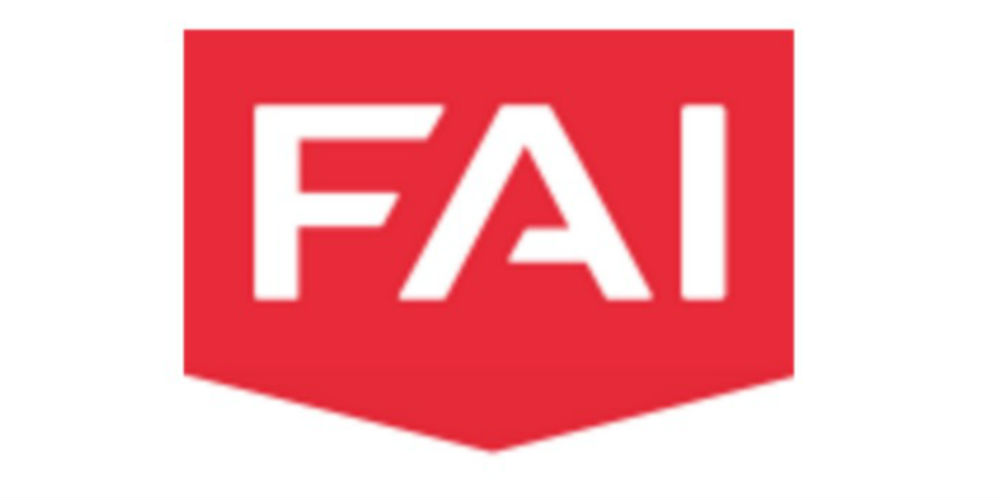 "We've known Josh and have been following everything the FBA and their SUCCEED! events have been doing for the industry for quite a while. For us, now was the perfect time to align our efforts and make an even greater impact in the fitness industry," says Dan Ritchie, PhD, Co-Founder, President of FAI. "Our online digital education platform allows anyone to learn at home, work, or on-the-go at your convenience and at your pace. Each of our courses are optimized for mobile devices such as smartphones and iPads. With our suite of educational offerings and FBA's growth over the past several years, we're excited for the future."
FAI will join more than 20 sponsors at SUCCEED! the FBA Virtual Conference & Expo this March 3-5, 2022, hosting a supplier seminar for all attendees to enjoy – free of charge!
More information about FAI can be found here.
About the FBA
The Fitness Business Association (FBA) is the only membership community dedicated solely to fitness businesses of all types. FBA provides owners and fitness professionals a wide array of business-specific products, services, and benefits that enable them to more effectively manage and grow their businesses, building on the passion, compassion, and courage they've already shown. FBA educational offerings include SUCCEED! Fitness Business Conventions & Expos - both in-person and virtual.

About SUCCEED! Conferences & Expos
Launched in May 2019 as an in-person event, and continuing with four COVID-induced virtual events in 2020 and 2021, SUCCEED! Conferences & Expos have drawn over 18,000 owners, operators, fitpros, and aspiring fitness business owners of all types. The next event is the SUCCEED! Virtual Conference & Expo. March 3-5, 2022.
 
About the Functional Aging Institute
The Functional Aging Institute was founded in 2013 by leading experts Dr. Dan Ritchie and Dr. Cody Sipe. For over twenty years, Dan and Cody have been at the forefront of developing innovative, effective, evidence-based training programs for older clients. They have shared their unique philosophies, techniques, and insights with tens of thousands of trainers around the world for fifteen years.