​NEWS RELEASE
GameDay Ready Joins AFS
"The exclusive nationwide distributor of AirSteril for all fitness and athletic facilities." 

(MINNEAPOLIS, MN, Nashville, TN, May 21, 2020) – The Association of Fitness Studios (AFS) today welcomed GameDay Ready, the exclusive distributor of AirSteril in the United States, as a Copper sponsor. 
AirSteril is the highest performing antiviral, antimicrobial, antifungal, deodorizing unit and the only plug and play UV unit that sterilizes both the air and all of the surfaces that air touches 24/7. 

"As fitness studios start to reopen, cleanliness has never played a more important role," said Josh Leve, AFS founder & CEO. "AirSteril, at its core, is meant to ease the fears of clients and members returning to their studios and gyms."
The AirSteril units kill MRSA, Staph, C-Diff, Flu, Norro, SARS, MERS (Coronavirus strains are included in the SARS and MERS Class), mold, mildew, and other fungi. The patented technology and use of TIO2 create a Plasma Quattro effect that outperforms every plug-and play UV product on the market. 
The creation of Ozone doesn't just mask bad odors with a different scent, it destroys the bacteria that causes unpleasant odors. There's no more need for bathroom or locker room deodorizers.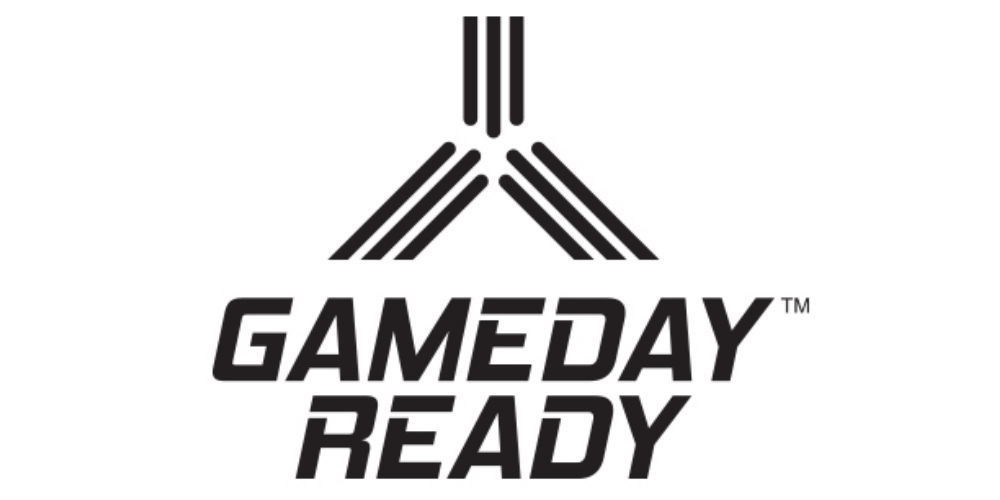 "There has never been a more important time to make sure your staff and your patrons know that you care about them," says Steve Rector of GameDay Ready.  "These past few months have changed the way we all look at our surroundings and how they could possibly impact our health in a negative way. More than that, we now think about how the places we go could impact our families through where we've been that day."
More information on AirSteril can be found at: https://www.gamedayready.com/collections/airsteril
About AFS  
The Association of Fitness Studios (AFS) is the only membership community dedicated solely to the business of fitness studios.  AFS provides studio owners and developers a wide array of business-specific products, services, and benefits that enable them to more effectively manage and grow their businesses, building on the passion, compassion and courage they've already shown – including SUCCEED! - the first-ever major Business Convention & Expo for current  and aspiring studio/gym owners.