NEWS RELEASE
Gymcatch Newest Sponsor to Join the FBA
"The complete booking and client management solution for fitpros"

(MINNEAPOLIS, MN, March 1, 2022) – Continuing a hot start in 2022, the Fitness Business Association (FBA) today announced Gymcatch as its latest sponsor to the association.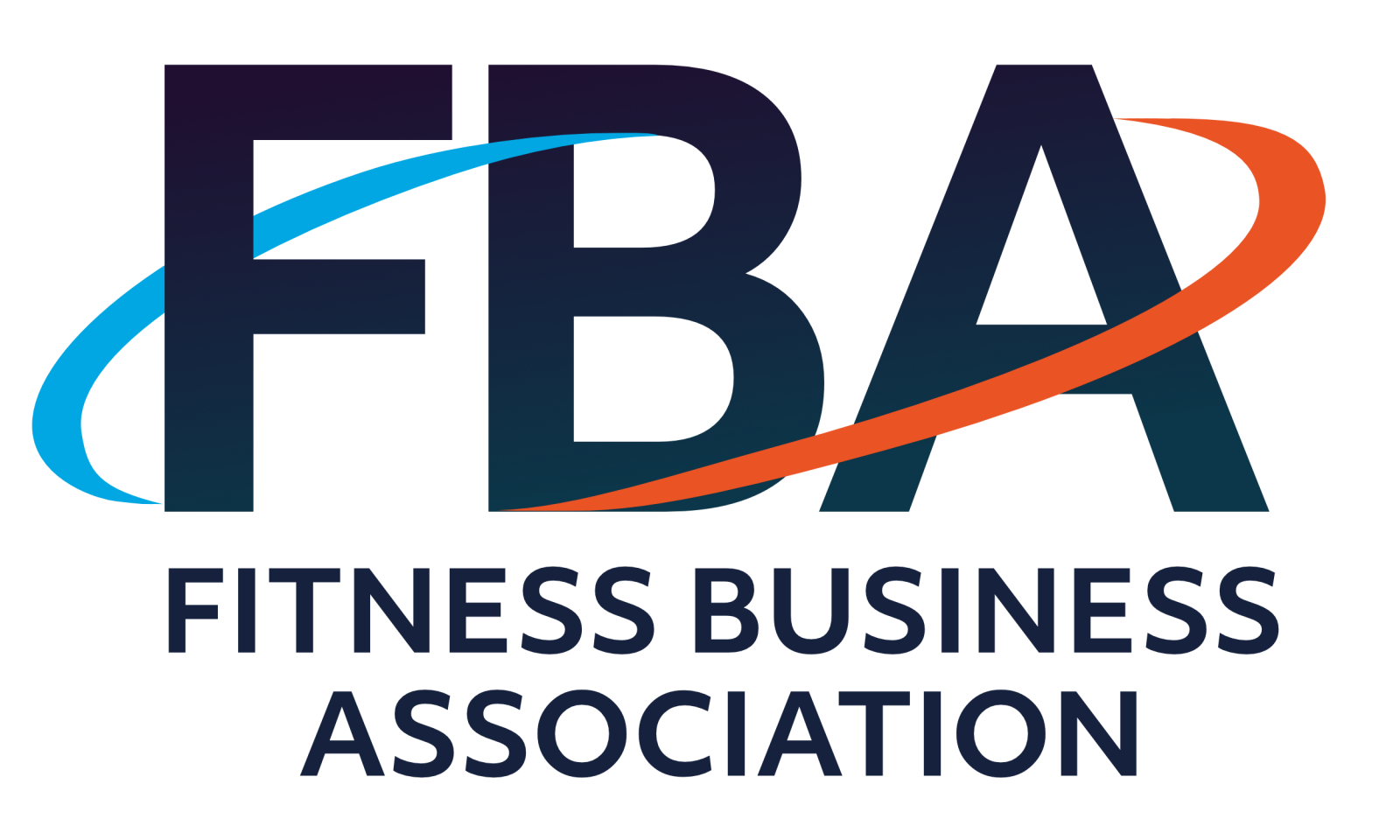 Gymcatch is a booking and client management platform that provides a powerful feature set at unbeatable value through its easy-to-use apps for fitpros and their clients on web, iOS and Android.
"Our audience is always seeking partners that can do two of the most important elements of growing a business 1) save time and 2) increase revenue. Gymcatch does both and is a perfect complement to our ever-growing list of partnerships," said Josh Leve, FBA founder & CEO. "From solo instructors to studios and gyms Gymcatch has everything the modern day fitpro needs to succeed."
Gymcatch's mission is to increase participation by making, listing, booking, and payments easy and affordable. By improving client experience, simplifying admin and reducing overheads, Gymcatch can support fitpros do more for their clients and communities.

"When we first connected with the FBA, there was an instant desire to work together as our target audiences are perfectly aligned," said Ollie Bailey, Gymcatch CEO. "We can't wait to showcase everything our platform offers the FBA and SUCCEED! audiences to allow them to grow their businesses like never before."
As a copper sponsor, Gymcatch will be at SUCCEED! this March 3-5 showcasing their platform and will also have a presence throughout FBA activities.
More information about Gymcatch can be found at: https://gymcatch.com/.

About the FBA
The Fitness Business Association (FBA) is the only membership community dedicated solely to fitness businesses of all types. FBA provides owners and fitness professionals a wide array of business-specific products, services, and benefits that enable them to more effectively manage and grow their businesses, building on the passion, compassion, and courage they've already shown. FBA educational offerings include SUCCEED! Fitness Business Conventions & Expos - both in-person and virtual.

About SUCCEED! Conferences & Expos
Launched in May 2019 as an in-person event, and continuing with four COVID-induced virtual events in 2020 and 2021, SUCCEED! Conferences & Expos have drawn over 18,000 owners, operators, fitpros, and aspiring fitness business owners of all types. The next event is the SUCCEED! Virtual Conference & Expo. March 3-5, 2022.
 
About Gymcatch
Gymcatch is the best value booking, payment, and client management service in the fitness and wellness industry. Launched in 2017,1000s of fitpros get more for less with Gymcatch.