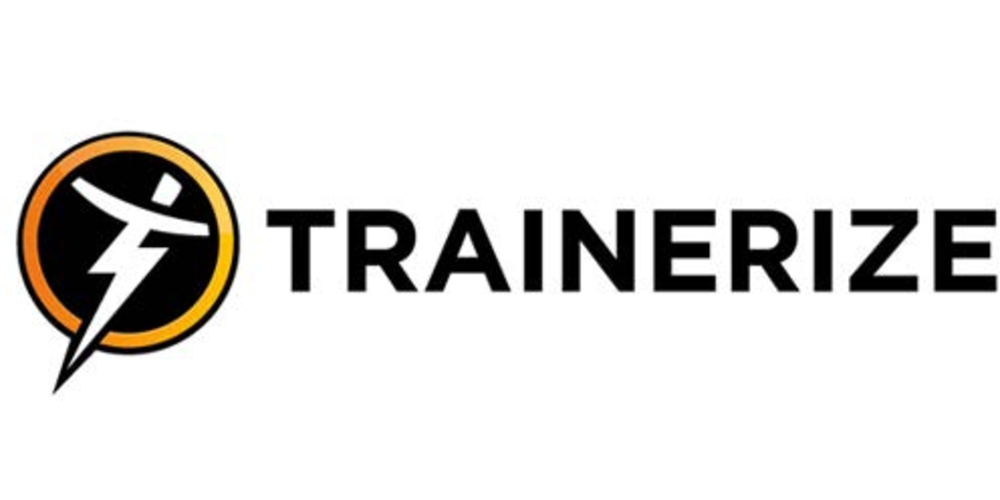 Sponsored by Trainerize
The holiday season is one full of joy and celebration — but as the year winds down, many people find themselves traveling, indulging in festive treats, and falling out of their regular fitness routines.
This often leads to a sense of guilt and pressure to make drastic changes come January 1st. As a result, so many people set lofty (and often unattainable) "New Year's Resolutions", only to abandon their grand plans within a few weeks. 
Luckily, as fitness professionals, we have the power to set our clients up for success well before the new year begins and veer them away from the 'resolution mindset'.  
So, as the holidays creep ever closer, take this opportunity to shift focus and remind your clients that they can enjoy life and work on their fitness goals all year round. A great way to do this is by starting a fitness challenge in late November/early December — and ensuring it continues running into the new year.  
This challenge doesn't have to be anything revolutionary or difficult, what matters is keeping clients focused, motivated, and guilt-free! 
Let's take a closer look: 
90-Day Holiday Challenge: The Jumpstart 
Starting a fitness challenge around December time can be a fantastic way to give your members the momentum they need to enter the new year on the right foot.  
This challenge should be designed to be easy to follow, ensuring that participants don't feel overwhelmed during the busy holiday season.  
Consider focusing on educational aspects, such as making healthy meal choices while still enjoying holiday festivities. Provide tips on portion control and mindful eating to help members maintain balance. 
A 90-Day Plan: Before and Beyond January 1st 
Here's a suggested breakdown of a 90-day plan: 
December: Launch a habits program and provide nutrition education to set your clients up for success before the holiday disruptions. 
January: Introduce workouts to complement the habits and nutrition knowledge they've gained. 
February: Gradually increase the intensity of workouts as your members become more comfortable with their fitness routines.
Tracking Progress and Staying Motivated 
By implementing this 90-day program, you'll help your clients build sustainable habits, setting them up for lasting success rather than relying on fleeting resolutions.  
That's why it's a great idea to provide participants with a checklist or tracking sheet where they can mark off their daily and weekly achievements. Alternatively, you can also use a mobile app such as ABC Trainerize or online platform to facilitate tracking and engagement. When it's easy to see how far they've come over a short period of time, clients are much more likely to stay committed. 
Apart from seeing results, another key to maintaining motivation during the holidays and into the New Year is to provide your clients with small wins. Celebrate their achievements, no matter how modest they may seem. Consider offering small incentives or rewards for participants who complete the challenge, such as discounts on future classes, exclusive fitness gear, or personalized coaching sessions. 
These victories can boost their confidence and make them more likely to stay committed to their fitness goals throughout the holiday season and beyond. 
Conclusion 
Remember, the main priority of this 90-day challenge is to empower participants to embrace a year-round commitment to their health.  
By helping to steer clients away from the New Year's Resolution mindset, it not only benefits them during the holiday season, but will also lead to greater long-term success and satisfaction for them on their long-term fitness journey too. 
Not only will this challenge benefit your members' physical health, but it will also positively impact their mental and emotional well-being during a stressful time of year. It's a great way to prove that you and your fitness business have the tools to make year-round healthy living a reality for your clients!  
---
Trainerize is a personal training & client engagement software that empowers fitness professionals and fitness studios to reach, engage, and motivate people, and change their lives for the better—worldwide. Trainerize connects people to fitness professionals who can help them live healthier lives.
By combining workout and nutrition tracking, meal planning, habit coaching, client communication, in-app payments, and access to the world's best fitness add-ons—like ABC Fitness, MINDBODY, MyFitnessPal, and Fitbit—Trainerize is the all-in-one fitness software that allows fitness businesses to extend experiences beyond the gym, power member engagement, and develop additional revenue streams for fitness businesses.