NEWS RELEASE
JAMWORKOUT Joins AFS 'A New Direction in Fitness'

(OAKLAND, CA, ATLANTA, GA, November 29, 2018)  – The Association of Fitness Studios (AFS) today proudly announced and welcomed JAMWORKOUT to its membership ranks, offering a variety of on-demand fitness solutions. 
JAMWORKOUT occupies the space between physical workouts and technological impact featuring their Trainer On Demand program with four different licensing opportunities, customizable for any size or type of fitness studio.  The program eliminates the need for tons of expensive equipment, time lost for build out, finding staff, or rethinking fitness offerings. 

"JAMWORKOUT brings the future into today," said Josh Leve, AFS founder and CEO. "Their unique suite of programs and opportunities will resonate with many of the studios in the AFS audience. We look forward to working with the JAMWORKOUT team to make it happen."
With the solid industry trend toward heart rate based training, JAMWORKOUT also offers its Heart Rate Monitoring Systems (HRMS) - a tool in an ever-growing list of tools to be used in facilities of all disciplines. As great as tools are, however, without a plan, tools are prone to gather dust.
JAMWORKOUT is different. It was created to benefit the studio owner as well as the member/client.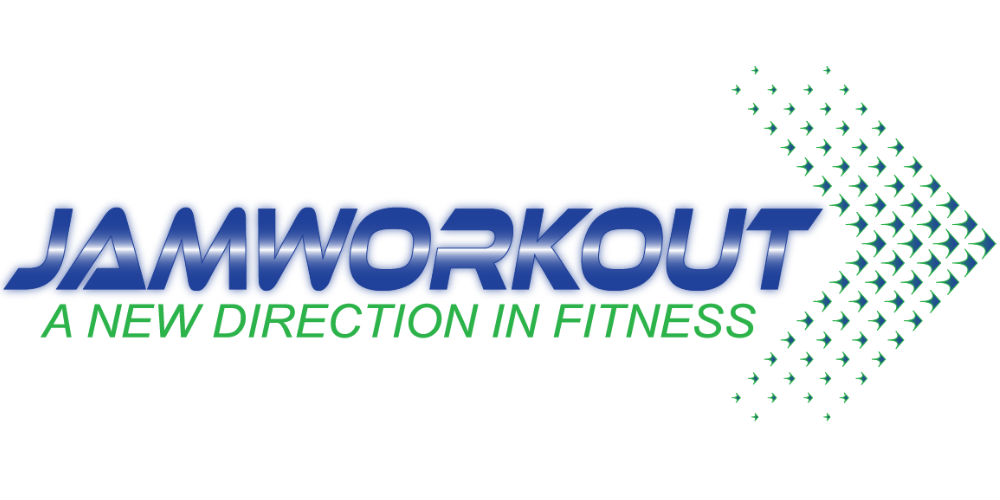 "We not only sell it, we teach studio owners how to sell and promote it to their members, clients, and staff," said Mike Prosnick, JAMWORKOUT founder and CEO. "We want – and expect – studio members to be successful with our Heart Rate Monitoring System."
Trainer on Demand engages clients 24/7, and adds additional revenue without the need for additional staff.  The unique back office system means you can see everything from member usage and results to staff engagement activities and KPIs all from your home computer.
More information on JAMWORKOUT can be found at https://jamworkout.com/.
About SUCCEED!
SUCCEED! will be an event like none other in the fitness industry with 2.5 days of education solely dedicated to fitness businesses of all sizes, disciplines and tenure for entrepreneurs looking to take the next step in their career. The event will feature three pre-cons, over 50 sessions in six educational tracks, a 70-booth Expo highlighting new technologies and equipment, with networking and social events throughout.
About AFS  
The Association of Fitness Studios (AFS) is the only membership community dedicated solely to the business of fitness studios.  AFS provides studio owners and developers a wide array of business-specific products, services, and benefits that enable them to more effectively manage and grow their businesses, building on the passion, compassion and courage they've already shown – including SUCCEED! - the first-ever major Business Convention & Expo for current and aspiring studio/gym owners.