The Keys to Retention Research Report
In early 2017, AFS initiated a series of research studies related specifically to fitness studios and gyms.
The effort establishes baseline data on a variety of business components that are inherent to successfully owning and operating a studio/gym, regardless of discipline. 
This study, The Keys to Retention, elicited over 600 studio owner/operator respondents from all 50 U.S. states, the District of Columbia, and several Caribbean countries. 
It's no secret that it's easier to retain a member/client than it is to attract a new one.  In this study, AFS dives deeper into several retention metrics to better identify and clearly understand what's working, what's not, and how AFS members can take this data and apply it to their own businesses.  
What you'll learn in this Report: 
Retention Rates by Size of Facility
Retention Rates by Type of Facility
Retention Rates by Length of Business
Types of Retention Strategies and What Garners the Best ROI
What Outreach Campaigns are Used by Studios/Gyms to Increase Retention Rates
The Main Reason Clients/Members Leave Studios/Gyms
The Ideal Way to Reach Back Out to Those Who've Left 
 
Other Key Insights & Findings from the Keys to Retention Research Report
Prepared by the Association of Fitness Studios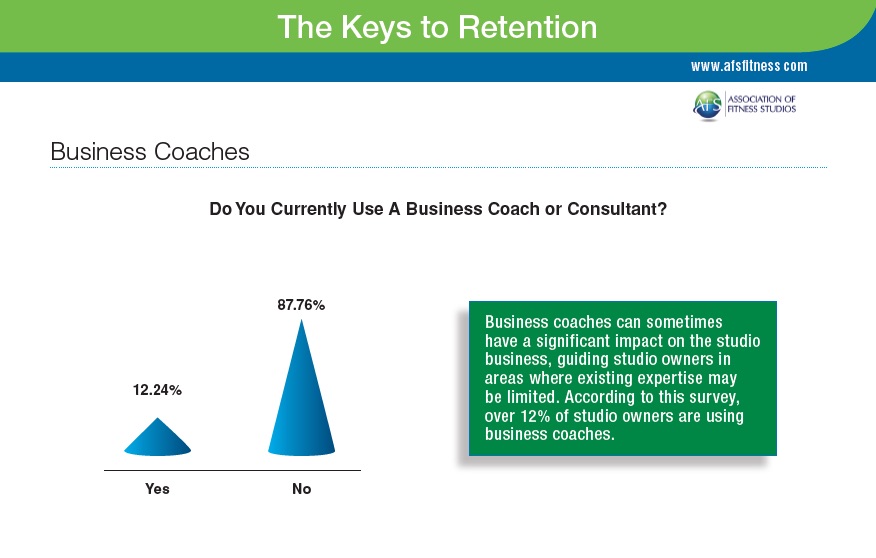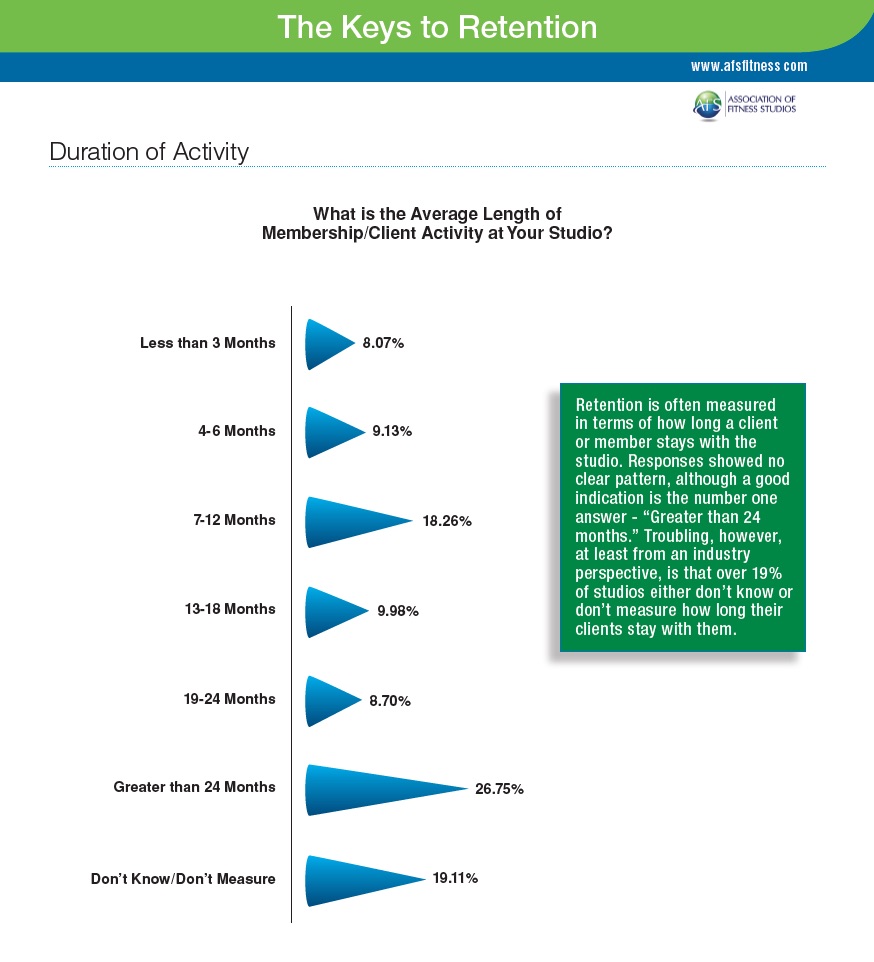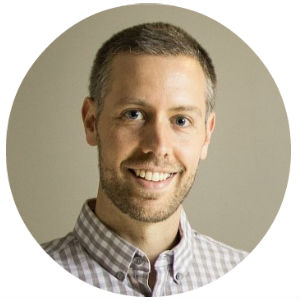 "Market research is a critical component of the mission of most trade associations, and it certainly is that for AFS. We will continue to develop unbiased, credible data to enhance our member's ability to make sound business decisions."
Josh Leve
AFS Founder & CEO

Want more industry leading market research?