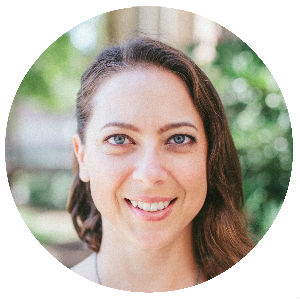 By Karen McRae, Special AFS Contributor 
Online marketing trends can be difficult to keep up with.  The digital world changes so quickly and so often that unless you make a point to keep on top of it, you could find yourself falling behind without realizing it.
That's why we want to share some of the online marketing trends we think will be the ones to follow in 2017, to help independent fitness studio owners stay in front of the curve.  We made it a point to stick with the trends that you can implement yourself quickly – and fairly easily.
Live Video on Facebook (and other platforms)
Yes, video has been a tool in the online marketer's toolkit for a long time, but recent improvements in online video capabilities have made video an even better tool.
In early 2016, Facebook paid some top brands lots of money to fill up the newsfeed with live streaming videos.  The results were impressive: users watched live video for up to three times longer than the same videos that were pre-recorded. 
Think of this as an enormous opportunity to connect with your audience and potential members.  Streaming live video on Facebook bumps you up in your followers' news feed, giving you better access than ever.  Live video is a great way to be seen.
Start experimenting with live video on your studio's Facebook page to answer questions, show off your facility or new equipment, introduce new staff, new classes, or even new exercises.  Show people what makes your studio different from the one next door.
360 Video – Immersive Video Experience
Another up-and-coming video tool is 360 video.  To understand what this is, think about the street view on Google Maps.  You can click and drag the view to look around the neighborhood you're viewing.  Pretty handy when you want to see what an unfamiliar place looks like.
This technology, is not quite mainstream yet though it's definitely getting more mainstream as the cost of the equipment comes down.  And, more importantly, there is an opportunity for increased sharing and engagement among viewers.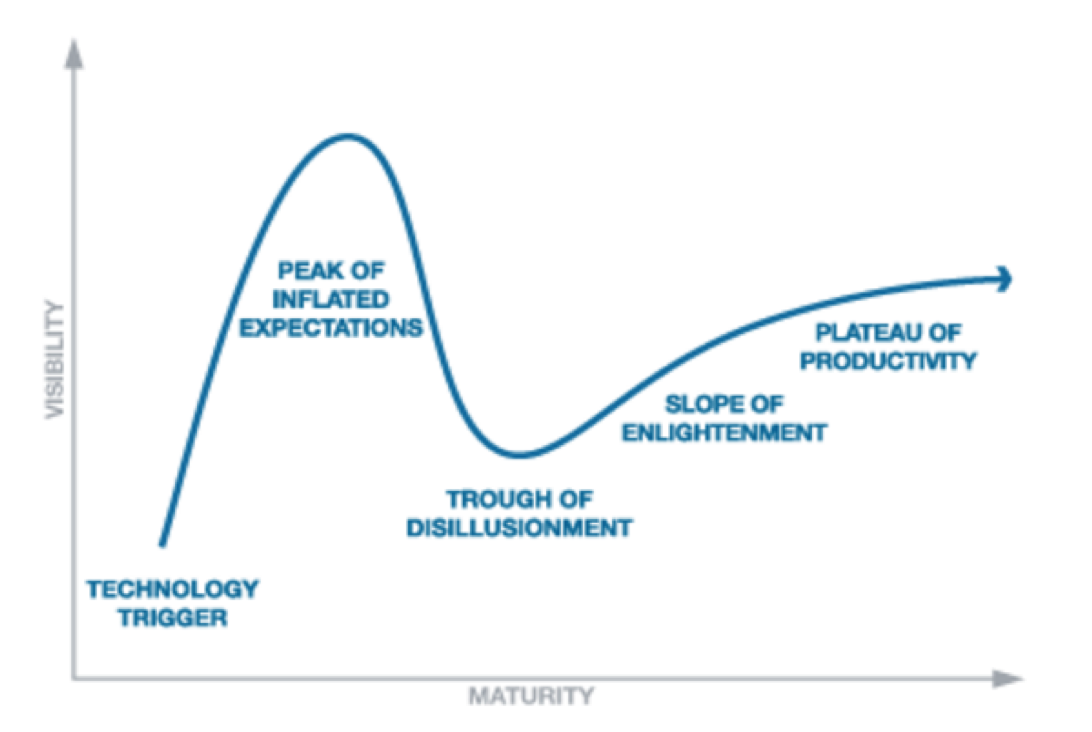 This might not be something you want to use regularly, but think about it as another way to really help potential members get a feel for your studio – and for you to stand out from the competition.  There are 360 video cameras available for as little as a few hundred bucks, which  might be a worthwhile investment.
Time to Focus and Strategize
For years after content marketing became a thing, people believed that churning out massive quantities of content was the best way to get more traffic.
Nope. 
Marketers have seen that putting up content quickly, just for the sake of publishing something, isn't working.  We've hit the "slope of enlightenment" in Gartner's Hype Cycle where marketers are more clear about how content strategy and content marketing go hand in hand, and how to make it work for them.
Now is the time to really understand your customer and how they journey towards your services.  You need to plan how you can connect with them, how you can help them, and how you're going to measure the success of your efforts.
Mobile First Indexing
2017 is the year that Google will finally put into play their mobile-first index.  What that means is that Google will use the mobile version of your website to as the primary reference for ranking.  If your website is not optimized for a good mobile user experience, then you're probably going to start losing traffic. 
Test your website by using Google's free tool.  Find out where your site needs to improve then make those improvements.  Google has said that they rolling out the mobile-first index this summer, but don't wait until then to find out if your site passes muster.
What are you waiting for?  Give these trends a try!
Keeping up with the latest in online marketing can be hard to do for a busy fitness studio or gym owner.  But if you give these trends a try, you'll already be ahead of the pack.
 
---
Karen McRae is the Content Strategist for Superpowered Web, a fitness web design agency specializing in design, branding, SEO, and content marketing for independent fitness studios.  Check us out here!