Leading Booking and Customer Management System, Gymcatch, Launches New Feature
Supporting kids and after-school activity operators take bookings and payments for multiple sub-profile accounts. 
 
(August 1, 2022 London, England, United Kingdom) Fitness and wellness booking and management system Gymcatch announced today a new major feature. Sub-profiles encourage participation, making it super easy for the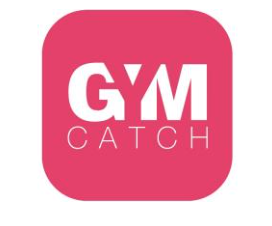 customer to book and pay on behalf of kids, family, friends, and dependents in one single transaction.
It's important to us that whilst staying affordable that our features make a positive difference to our customer's business,' says Ollie, CEO, and co-founder at Gymcatch.
From only $10 a month, Gymcatch represents the best value booking and customer management system in the market.
Since launching in 2017, Gymcatch has grown a community of over 4,000 fitness and wellness professionals running their businesses from the platform. With a rating of 4.9 out of 5, it was awarded Best Ease of Use and Best Value by independent software reviewer, Capterra in 2020.
Gymcatch's mission is to increase participation by making, listing, booking, and payments easy and affordable for all. By improving client experience, simplifying admin and reducing overheads, Gymcatch helps businesses do more for their clients and communities.
More information about Gymcatch can be found at: https://gymcatch.com/.