FOR IMMEDIATE RELEASE
Leadpages Becomes FBA Sponsor
Turn clicks into clients for under $500/year

(MINNEAPOLIS, MN, June 30, 2021) – The Fitness Business Association (FBA) today proudly announced and welcomed the addition of Leadpages to its sponsorship ranks to help improve studio and club marketing results with an exciting, proven program.
Founded in 2012, Leadpages solves an industry-wide problem: how can the average, non-techie business owner take control of their online marketing, while using best practices to generate more business? Leadpages helps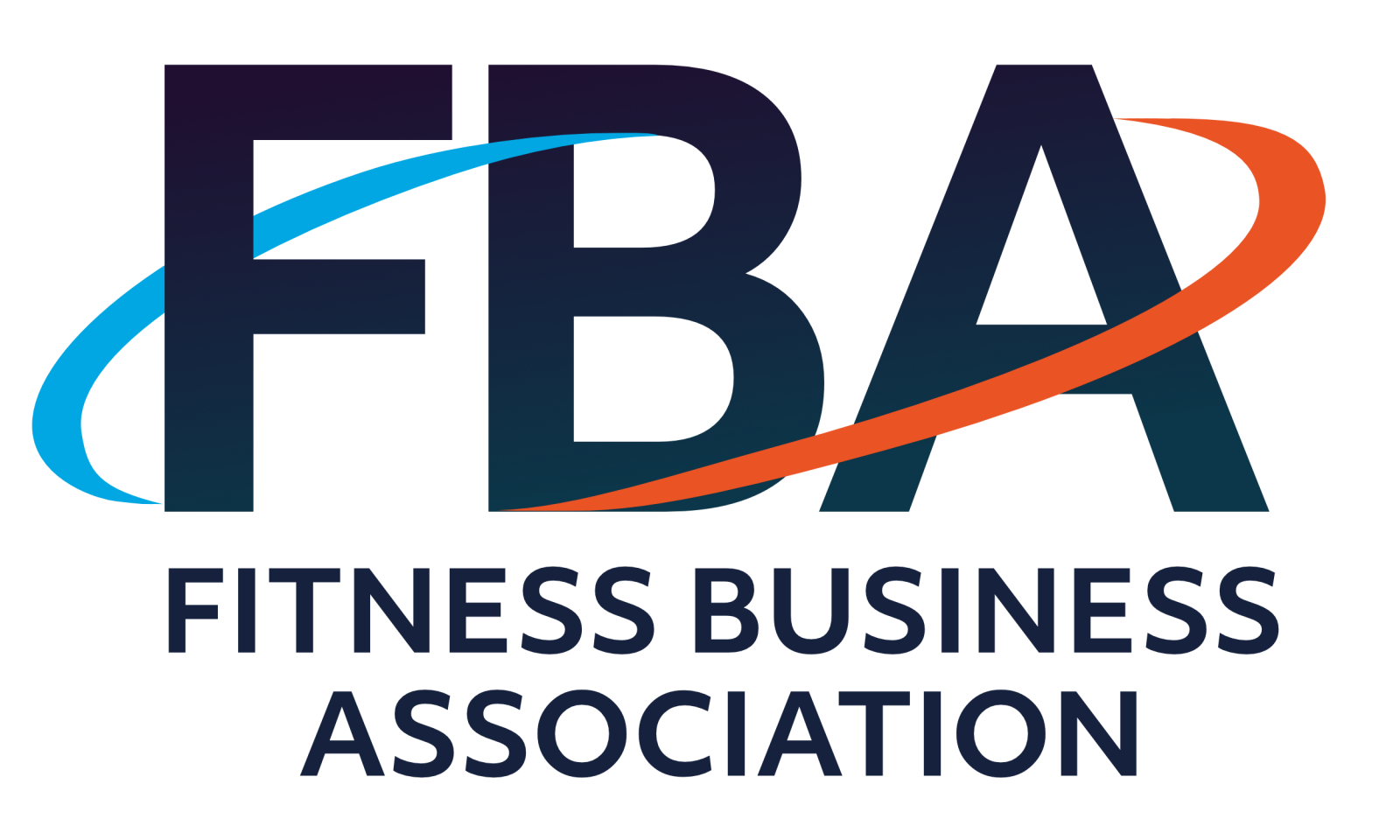 fitness businesses look great online and feel proud of their website.
"We're thrilled to welcome Leadpages into the FBA sponsorship ranks," said Josh Leve, FBA founder and CEO. "They have emerged as a leader in collecting leads and generating revenue for fitness businesses – something certain to be of interest to the FBA audience."
With a great customer service team in Minneapolis, Leadpages is compatible with virtually all email service providers, and is easily managed with or without Wordpress or separate hosting. Marketing advice and conversion coaching are included in all plans.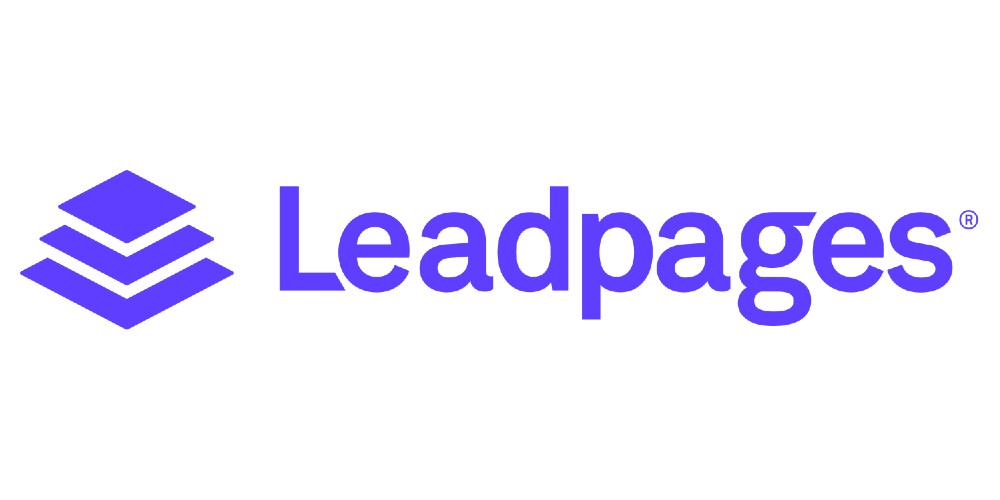 "The fitness studio community has faced enormous marketing challenges, before, during, and after the pandemic," said Bob Sparkins, Leadpages Sales Marketing Manager. "People are yearning for human connection again. Leadpages conversion tools and templates inspire a variety of marketing programs for fitness studios to consider (both digital and in-person). Our software, support, and education make it easy for non-designers to build landing pages and websites that get the sale—without expensive developers."
Over 40,000 small businesses trust Leadpages as the best way to get online and grow their business, engaging audiences from first click to final sale by making every piece of content count—optimizing for business growth.
More information on Leadpages can be found at www.Leadpages.com.
About FBA
The Fitness Business Association (FBA) is the only membership community dedicated solely to fitness businesses of all types. FBA provides owners and fitness professionals a wide array of business-specific products, services, and benefits that enable them to more effectively manage and grow their businesses, building on the passion, compassion, and courage they've already shown. FBA educational offerings include SUCCEED! Fitness Business Conventions & Expos - both in-person and virtual.
About SUCCEED! Conferences & Expos
Launched in May 2019 as an in-person event, and continuing with three COVID-induced virtual events in 2020 and 2021, SUCCEED! Conferences & Expos have drawn over 15,000 owners, operators, fitpros, and aspiring fitness business owners of all types. The next event is the SUCCEED! Virtual Conference & Expo, August 26-28, 2021.
About Leadpages
Based in Minneapolis, Leadpages is a marketing-focused, no-code website builder that helps service professionals, small business owners, and fitness experts connect with an audience, generate leads, and close sales online. Leadpages' subscription-based customers have access to drag-and-drop, mobile-responsive web publishing as well as a suite of conversion-focused digital marketing tools that include websites and landing pages.