NEWS RELEASE
LEVL Joins AFS; Will Be at SUCCEED! 'Predict Fat Loss with a Single Breath'
 
(OAKLAND, CA, SEATTLE, WA, March 6, 2019)  – The Association of Fitness Studios (AFS) today proudly announced and welcomed LEVL to its membership ranks as well as onto the SUCCEED! Expo floor plan as a valued exhibitor.
The LEVL team spent seven years developing a sensor that reliably measures a ketone body in exhaled breath to calculate your state of ketosis. They leveraged proven breath science research into one device that seamlessly connects for real-time, easy-to-access information that allows you to monitor fat loss. 

The LEVLpro device provides health and wellness professionals with valuable and personalized metabolic insights that will enhance their services to improve client outcomes.
"There's no doubt that the medical world and fitness world are in a constant state of movement toward each other," said Josh Leve, AFS founder and CEO. "LEVL is a perfect example how medical research can enhance fitness outcomes. We welcome them to AFS and SUCCEED!"
Ketosis is the state in which our bodies break down fat molecules for use as energy. By living a ketogenic lifestyle, an individual trains their body to burn fat rather than carbohydrates, which your body loves because they're the simplest source of fuel. Significantly reduce carbohydrates from your diet, and the body will turn to its next best option: fat.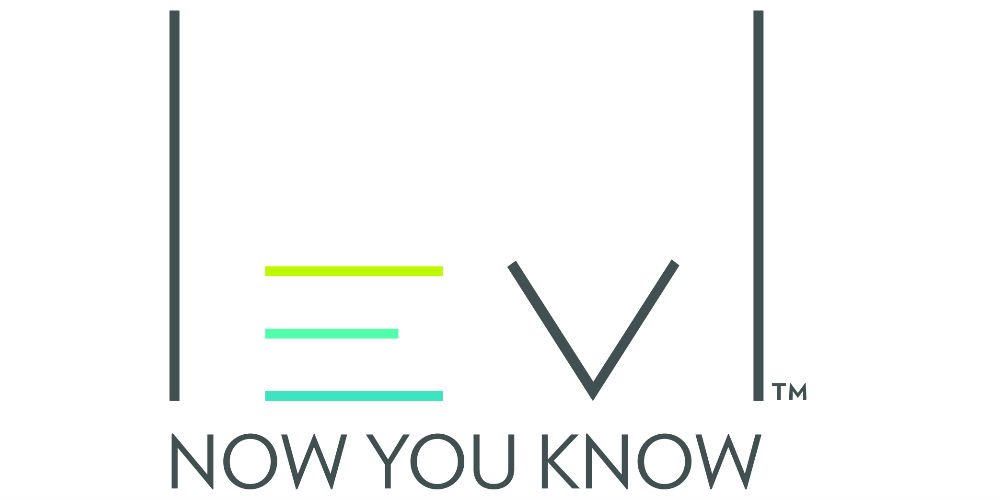 "The LEVLpro device provides a measurement that predicts an individual's fat loss per week. With this information, trainers can quickly and accurately make decisions about a client's nutrition and fitness plan," said LaMonte Lamoureux, Director of Business Development at LEVL. "All it takes is one simple breath and we're excited to show the SUCCEED! audience how it works."
When measuring only weight and body mass, a client can lose weeks trying to determine what is working. LEVLpro readings taken daily, or multiple times a week, allow immediate changes and alterations that may speed up lifestyle changes and keep clients motivated. This altered feedback can change weight loss from months to weeks.
Now, fitness professionals can feel empowered to help take control of client health with real information that leads to real success on their wellness journey.
More information on LEVL can be found at https://levlnow.com.


About SUCCEED!
SUCCEED! will be an event like none other in the fitness industry with 2.5 days of education solely dedicated to fitness businesses of all sizes, disciplines and tenure for entrepreneurs looking to take the next step in their career. The event will feature three keynotes, three pre-cons, over 50 sessions in six educational tracks, a 70-booth Expo highlighting new technologies and equipment, with networking and social events throughout.
About AFS  
The Association of Fitness Studios (AFS) is the only membership community dedicated solely to the business of fitness studios.  AFS provides studio owners and developers a wide array of business-specific products, services, and benefits that enable them to more effectively manage and grow their businesses, building on the passion, compassion and courage they've already shown – including SUCCEED! - the first-ever major Business Convention & Expo for current and aspiring studio/gym owners.