NEWS RELEASE
LifeSurfer LLC Joins AFS
'Safe, Fun, Continuous Climbing'

(MINNEAPOLIS, MN, LAGUNA BEACH, CA, August 6, 2019)  – The Association of Fitness Studios (AFS) today proudly announced and welcomed LifeSurfer LLC to its membership ranks, the North American distributor of a range of cool fitness and recreational activities. 
LifeSurfer's latest product for the fitness industry is the Freedom Rotating Climbing Wall. 

Climbing, in general, and Freedom Climber in particular, offers physiological benefits that enhance hand/grip strength and dexterity, core muscle development, eye-hand coordination, cardiovascular improvement, and improved flexibility, balance, and stamina.
All of this in a non-motorized rotating wall that allows unlimited climbing within an 8 ft. ceiling and takes up very little floor space. Also, unlike traditional climbing walls, by rotating close to the ground there are no staff or harnesses required. And it's much less expensive than a full climbing wall.
"Freedom Climber is one of the most unique pieces of equipment that I've seen in a long time," said Josh Leve, AFS founder and CEO. "The combination of a great workout, programming applications, and minimal space requirements make it well worth the attention of our audience."
It goes like this: your fingers grab and your forearms and shoulders pull. Your core tightens as you seek to stabilize yourself on the ever-changing surface. Your eyes look for the next available hold. Your mind calculates where you should step and where you should grab to maintain balance and keep pace with the rotation. Your feet find holds below that allow for an upward push of your legs. 
As you are moving your body upward, the Freedom Climber is moving your body downward. The end result is continuous climbing.
Interested members can see a video of the product here: https://www.facebook.com/487210204678161/videos/1030274940371682/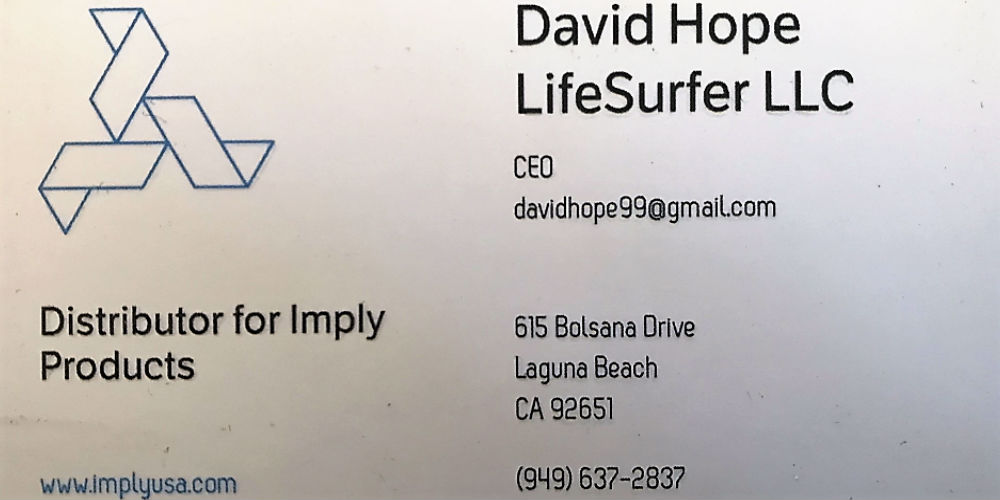 "We're providing the opportunity for almost any studio or gym to get into the climbing business," said David Hope, CEO of LifeSurfer LLC. "We strongly believe the AFS Community can enhance their business and their client's fitness experience with the Freedom Climber."
Being a climbing wall, Freedom Climber takes up a very small floor footprint as can be installed against any wall extending out just 8 inches. 
The ROI on Freedom Climber comes from providing unique and challenging experiences for members which increases the likelihood of retaining those members and attracting new ones. Because the Freedom Climber also functions as a workout station, members can create their own circuits that meet their fitness objectives. Trainers can also create circuits that become part of their personal training.
LifeSurfer also distributes a wide range of other products including climbing walls, interactive climbing walls, interactive trampoline activities, interactive fitness balls, and bowling products.
For more information contact David Hope at (949) 637-2837 or email him at LifeSurferSales@gmail.com
About AFS 
The Association of Fitness Studios (AFS) is the only membership community dedicated solely to the business of fitness studios.  AFS provides studio owners and developers a wide array of business-specific products, services, and benefits that enable them to more effectively manage and grow their businesses, building on the passion, compassion and courage they've already shown – including SUCCEED! - the first-ever major Business Convention & Expo for current and aspiring studio/gym owners.