​NEWS RELEASE
Live Oak Bank Joins AFS
'Financing Growth for Your Business'

(MINNEAPOLIS, MN, August 9, 2019)  – The Association of Fitness Studios (AFS) today proudly announced and welcomed Live Oak Bank to its membership ranks, offering financing opportunities for the fitness center industry nationwide. 

Live Oak provides financial solutions to small business owners across the US, providing customers with an unprecedented banking experience combined with a laser focus on innovation in finance and technology. Live Oak's fitness center lending team focuses on acquisition and construction loan solutions for existing studio or gym owners looking to grow their business. 
"Live Oak Bank understands the financing needs of the studio and gym business," said Josh Leve, AFS founder and CEO. "Their customized loan packages will address the value of a studio's assets as well as the capital needed to establish a strong business from the very start. Their products and services will be very well-received by our community."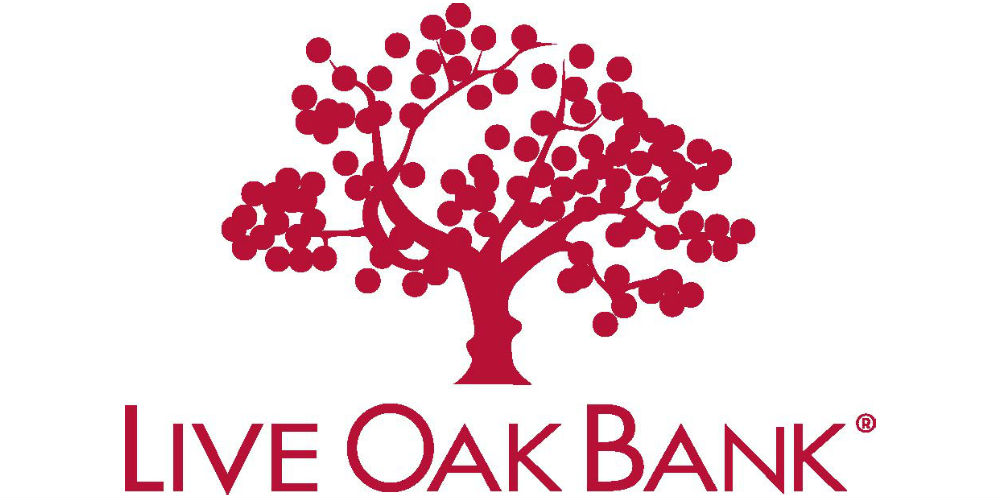 Live Oak Bank's lending experience and industry knowledge allows them to deliver a streamlined loan process that saves time and money while positioning the studio owners to achieve their business goals.
"We believe deeply in personal service and focus on taking care of our customers throughout the life of the relationship," said Angelo Medici, vice president of fitness center lending at Live Oak Bank. "As the largest preferred SBA lender in the country, we're committed to strengthening your business." 
More information on Live Oak Bank can be found at www.liveoakbank.com/fitness-center-loans.
About AFS 
The Association of Fitness Studios (AFS) is the only membership community dedicated solely to the business of fitness studios.  AFS provides studio owners and developers a wide array of business-specific products, services, and benefits that enable them to more effectively manage and grow their businesses, building on the passion, compassion and courage they've already shown – including SUCCEED! - the first-ever major Business Convention & Expo for current and aspiring studio/gym owners.
 
About Live Oak Bank
Live Oak Bank, a subsidiary of Live Oak Bancshares, Inc. (Nasdaq: LOB), is a digitally focused, FDIC-insured bank serving customers across the country. Live Oak brings efficiency and excellence to the banking process, without branches, by using a focused approach to technology and innovation. To learn more, visit www.liveoakbank.com.