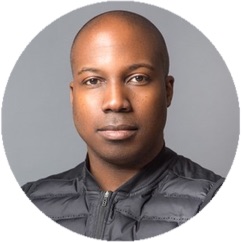 This blog post is sponsored by FitGrid
By Nt Etuk, Special AFS Contributor
The coronavirus pandemic took many small businesses by surprise, but the ones that adapted quickly are the ones that have been most successful. The Dailey Method, a barre and cycling studio franchise based in California, is one of those success stories.
The Shutdown
When COVID-19 hit the United States in March 2020, social distancing guidelines required "non-essential" businesses to close their doors, which hit the boutique fitness industry especially hard. Studio members were no longer able to attend the classes they loved and had incorporated into their weekly routines. The Dailey Method was one of the fitness brands directly impacted by closing its doors, and founder Jill Dailey sprang into action right away to keep her business alive.
Dailey knew that her fitness studios would have to get creative to keep members engaged and business afloat. Without the motivational and social aspects that in-person group fitness classes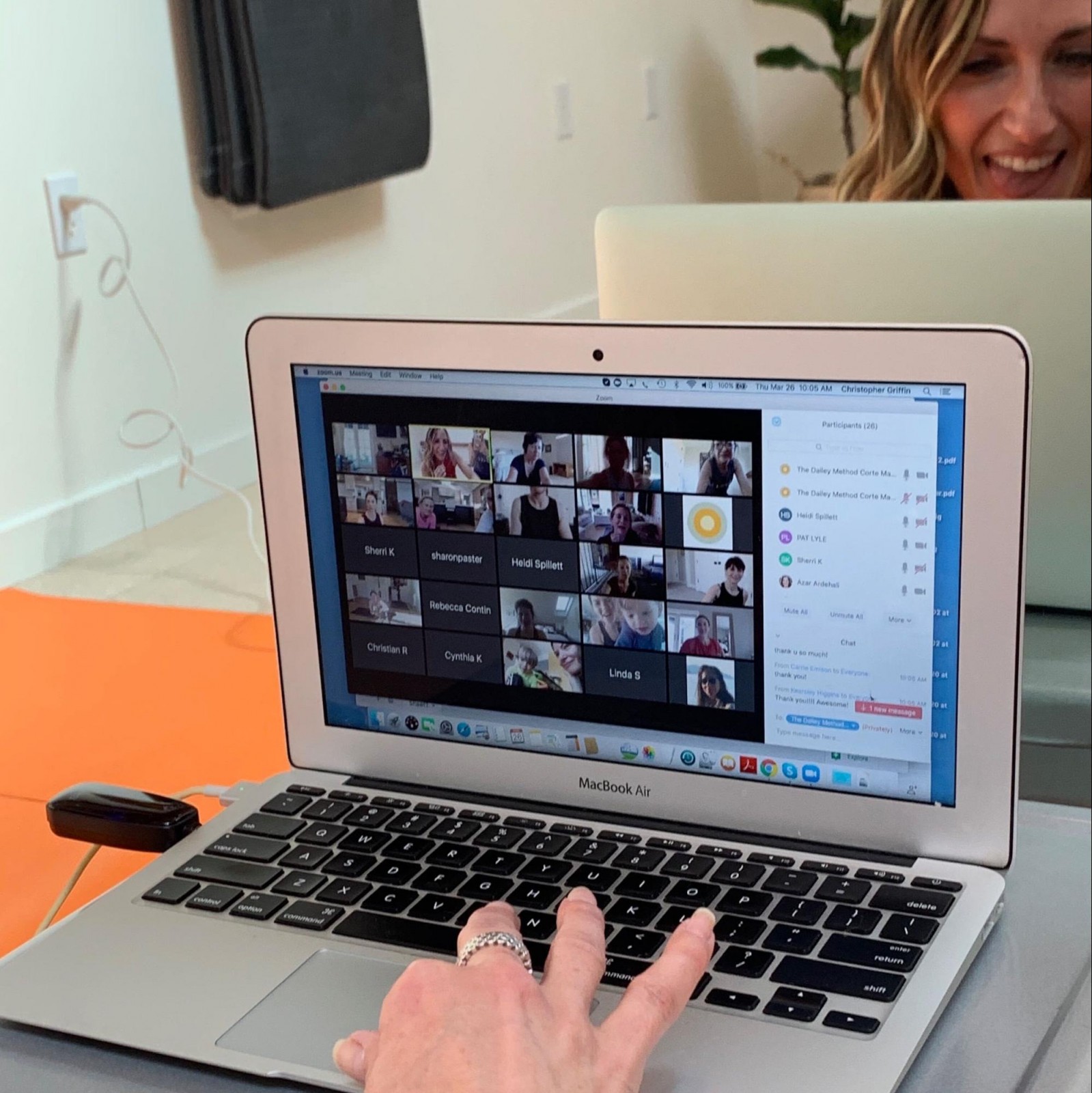 encourage (and members love), it would be challenging to replicate the typical classes that The Dailey Method was used to hosting.
Live-Streaming was the Solution
The closest alternative to face-to-face classes was live-streaming classes online so that members could stick to their fitness regimes and maintain contact with the instructors and peers they were used to seeing. Helping The Dailey Method community maintain a sense of normalcy in such an uncertain time was essential, and Jill Dailey wasted no time getting started.
Through live-streaming, members are able to join their favorite instructors for live workouts, remotely and see each other on the screen while they workout together, simulating the feel of an in-person fitness class. Hosting interactive virtual classes fosters a sense of instant communication, a more natural alternative to the Instagram Live or Facebook Live fitness classes that trended briefly at the beginning of the public health crisis.
Clients Love It
Prior to COVID-19 closures, The Dailey Method's Fairfax and Corte Madera studios had an average of 24 students per class. Using FitGrid's live-streaming solution, the student capacity the studio can now reach is 200, and their largest class yet had 157 students! Larger class capacity through live-streaming allows more students to join each class, giving The Dailey Method a greater opportunity to keep its community engaged.
Dailey says that studio members have been "very appreciative and grateful," and the positive feedback they leave after each class is proof. Out of the 1,338 ratings, members have given the flagship studios in the last six months (through FitGrid's Client Feedback feature), the average is 9.66 out of 10. Which goes to show that even in the midst of a global pandemic, The Dailey Method is able to provide their members with a positive class experience.
In California, it is still unknown when COVID-19 social distancing restrictions will ease, allowing fitness studios to reopen. But Dailey is ready to do so the moment they are able to: "we have a strategy for spatial distancing once we are allowed to reopen, but we will continue live-streaming for those that will not be comfortable coming back to the studio right away."
The benefits of live-streaming fitness classes are becoming more and more apparent to studio owners like Dailey. Her decision to transition to virtual classes amid COVID-19 shutdowns has played a large role in the studios' continued success during this challenging time. And with more participants able to attend each class due to the virtual format, comes a greater opportunity to transform them into loyal members.
To get started on your live-stream journey, book a FREE demo with FitGrid today!
---
Nt Etuk is the Founder of FitGrid, a ground-breaking communication and connectivity platform for fitness communities. Nt also founded DimensionU, creator of the award-winning 3D educational video game platform. Previously Nt worked with Citigroup and McKinsey. He is a Crain's 40 Under 40 awardee, a World Economic Forum Technology Pioneer, and a Henry Crown Fellow at The Aspen Institute.  Nt holds a BS in Computer Engineering from Cornell and an MBA from Columbia Business School.​